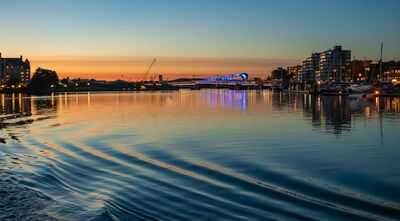 User name: Umnak
User title
(?)
: a regular here
Currently: offline
Registration date: Jul 4, 2019
Number of topics created:
155
Number of messages posted:
4684
Location: Mount Vernon, Wa.
Birthday: Jun 1
Feedback
(?)
:
0, positive 0.0%
User's pages:
list
About user:
Canon 80D
EF-S 18-55mm f/3.5-5.6 IS STM
EF-S 55-250mm f/4-5.6 IS STM
EF-S 24mm f/2.8 STM
Canon EF 100-400mm f/4.5-5.6L is II USM

Always looking for that next great shot and learning how to improve all aspects of digital photography. I appreciate any and all constructive criticism.
I am an avid golfer, love the outdoors, and wildlife. I strive to find that perfect shot whenever and wherever I may be.