Thanks, so far just reading all the posts and collecting a few tips.. This site is great!!
A couple shots of Shasta spillway, couldn't pass up the different algae colors, and I'm somehow hooked on geometric s and textures.. would love to understand photo enhance software. Also a shot at Ca Academy of Science in the Rain forest of butterflies...
Algae and textures make Shasta fun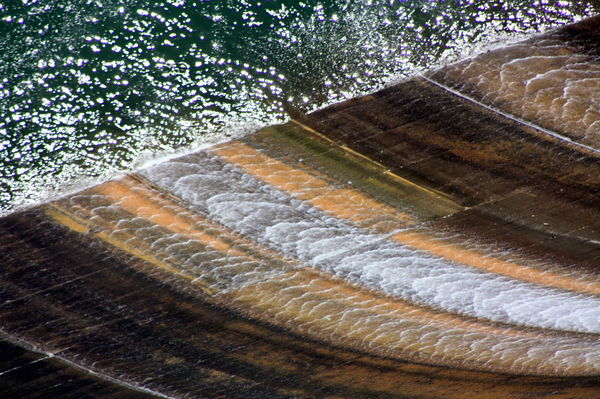 Looks like an E ride in a waterpark!!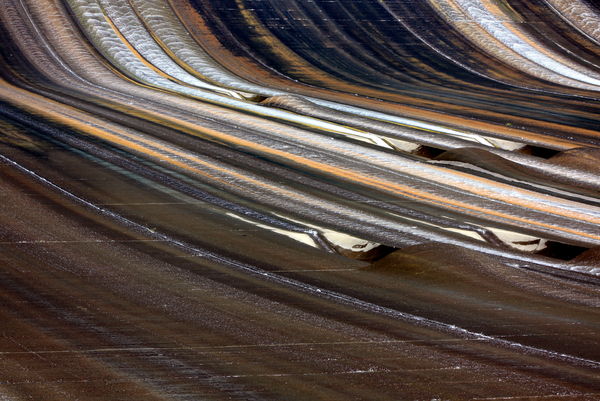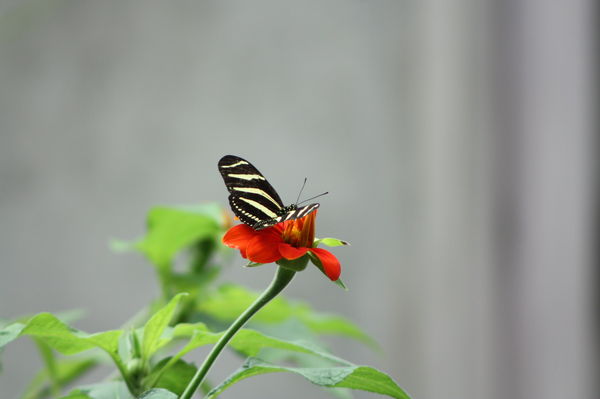 Time to learn! Mostly just been lucky at some shots.. No knowledge of Photoshop or other tools to work with photos.. A little cropping and color adjust, that's it. Very limited equip..