4dogsken
Loc: NE Ohio
Why no category for fresh water waves? Can't we play, too?
Lake Erie
D7000
Sigma 10-20, 4-5.6
BW 10 stop
f/13,10 mm,15 sec
ISO-100
Waves big enough to bring out the surfers,long enough exposure for them not to register.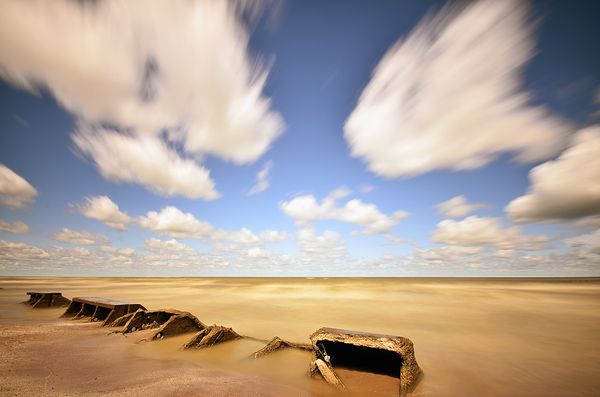 If you want to reply, then
register here
. Registration is free and your account is created instantly, so you can post right away.