The Challenges of Reclaiming Filipino Louisiana's Centuries-Old History by Ethan Sandweiss

bcheary
Loc: Jacksonville, FL
https://www.atlasobscura.com/articles/filipino-louisiana/?
"Members of what is perhaps the oldest Asian community in the United States are committed to preserving—and sharing—their story. "
Manila Village, built well after St. Malo was established, included a fishing platform and general store near the town of Jean Lafitte, south of New Orleans. Charles L. Thompson Collection/LSU Special Collections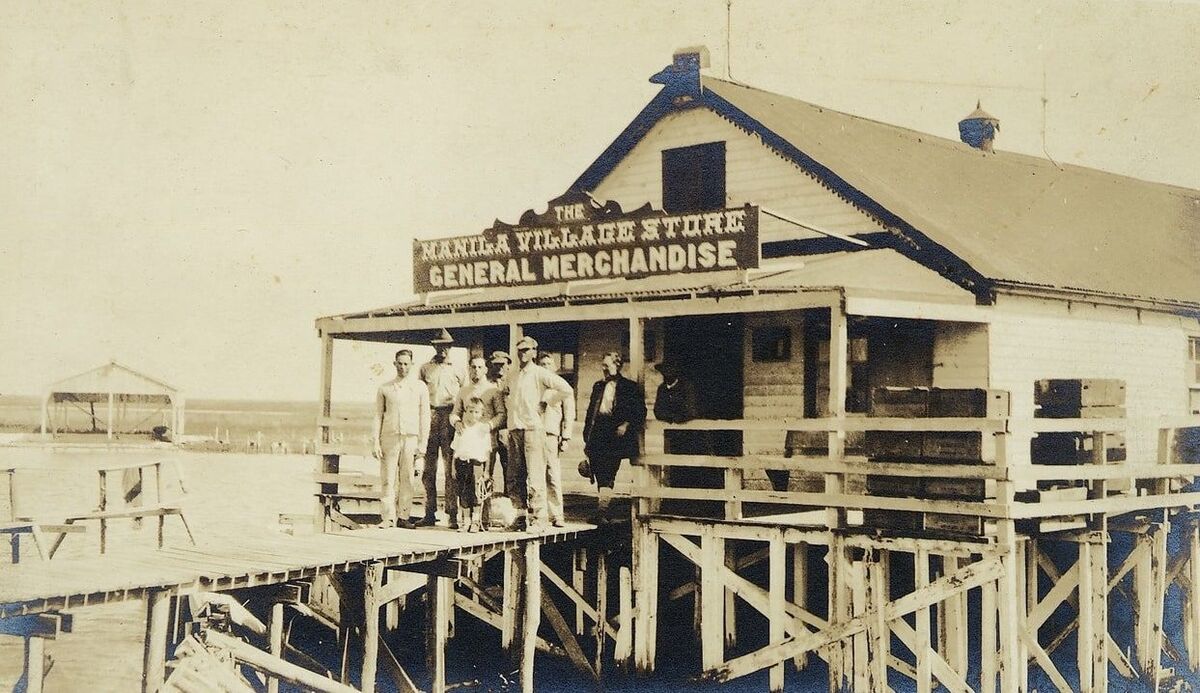 (
Download
)

kpmac
Loc: Ragley, La
Thanks for the link. I have lived in Louisiana all my life and I had no idea. They certainly didn't teach about these folks in Louisiana history in school.
If you want to reply, then
register here
. Registration is free and your account is created instantly, so you can post right away.