Selling these 9 lenses

Nikkor 35-105mm f3.5-4.5
Nikon Lens Series E 36-72mm f3.5
Micro-Nikkor 55mm F3.5
Nikkor-S Auto 50mm f1.4
Nikkor-S Auto F2.8 35mm
Nikkor 105mm f2.5Nikon Series E 75-150mm f3.5
Nikkor 200mm f4 The photo shows a red ringed adapter on this lens. That is not included in the sale.
Nikkor-Q Auto f4.0 200mm

Price is $250 or best offer. Price includes shipping and any payment fees.
All are used a show varying amounts of wear. I took a test shot with each and I didnt notice any issues. But,I am selling these as-is since I have not done complete testing.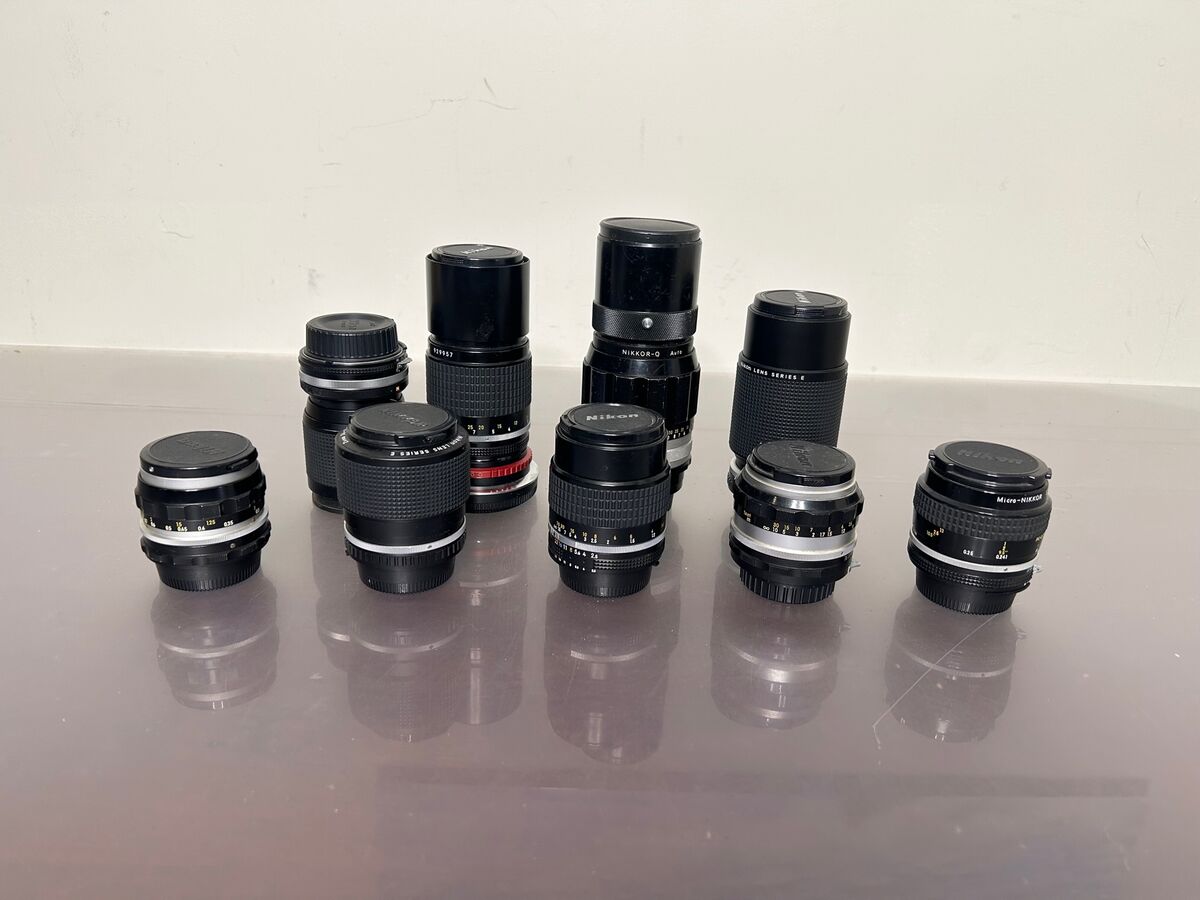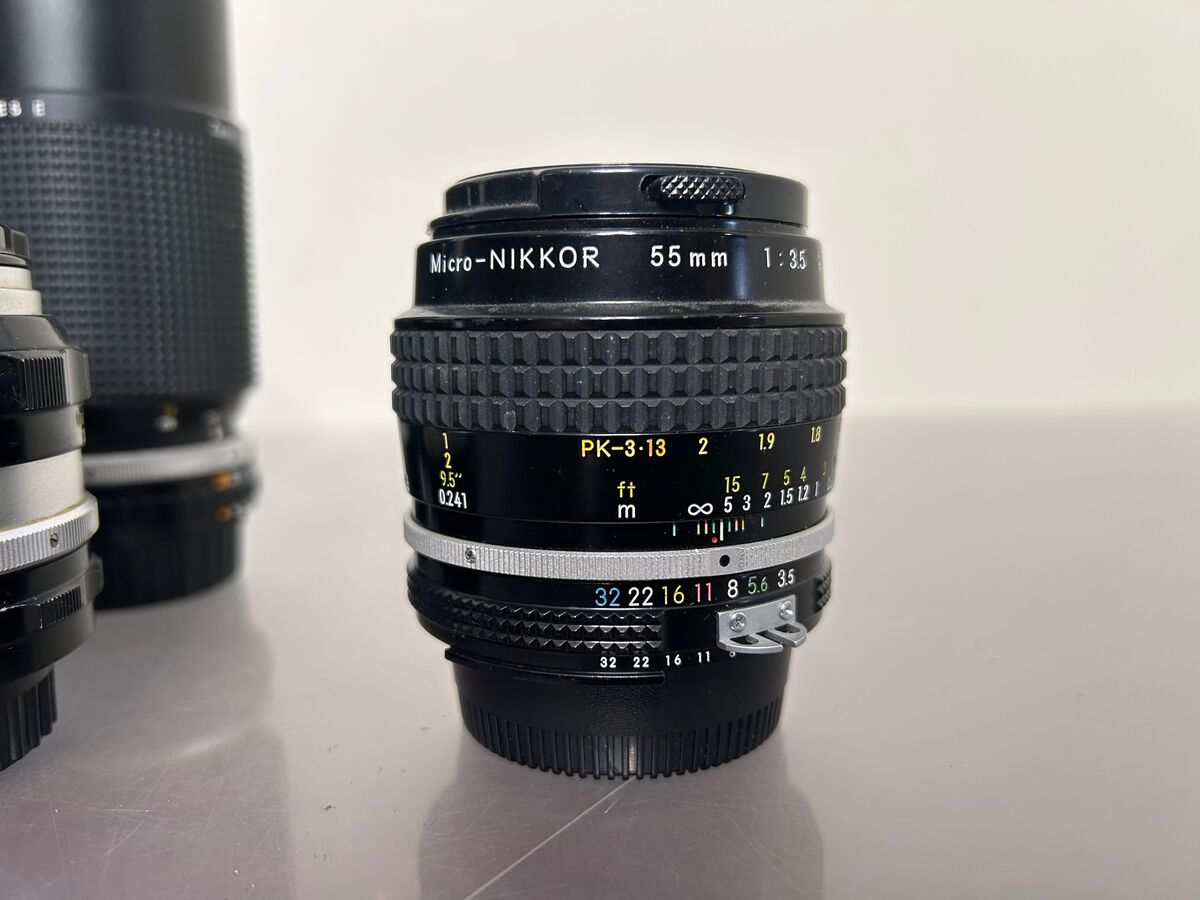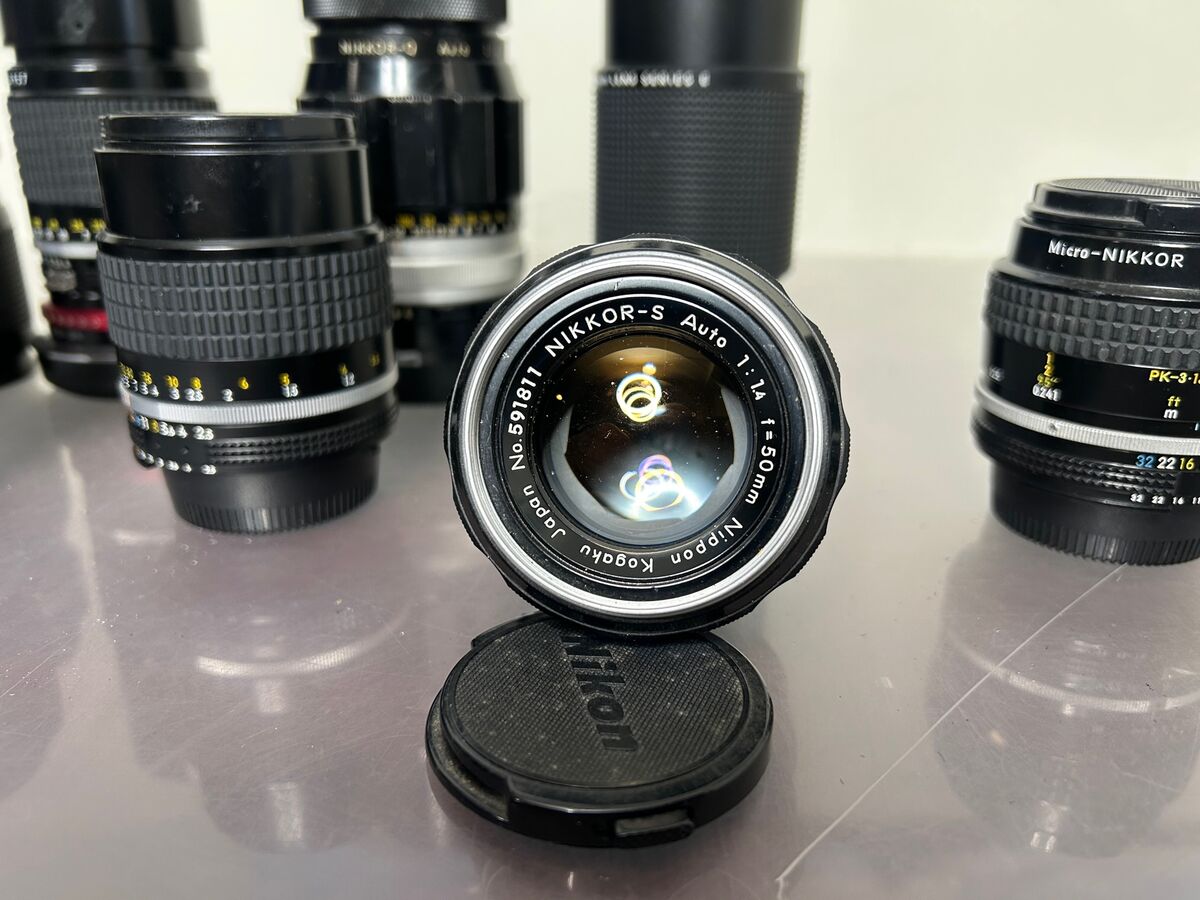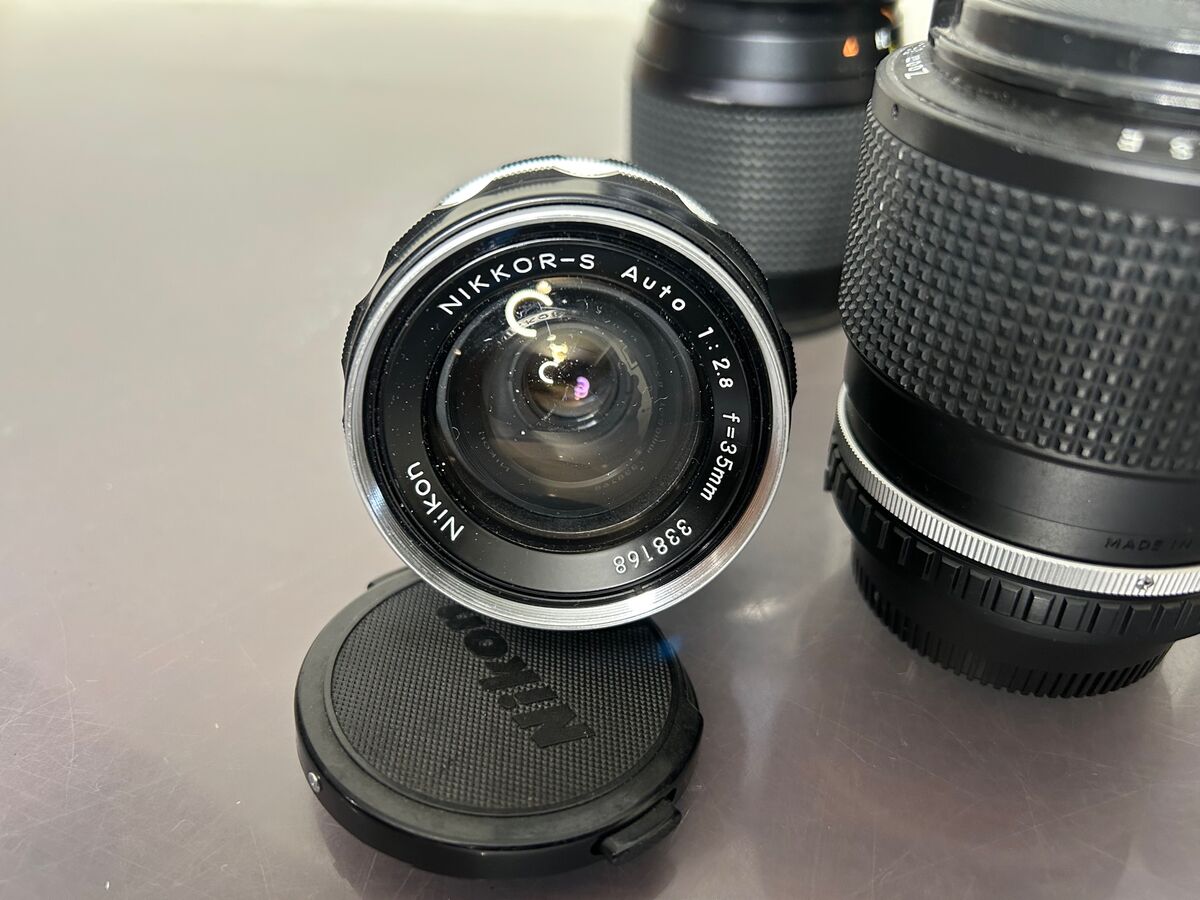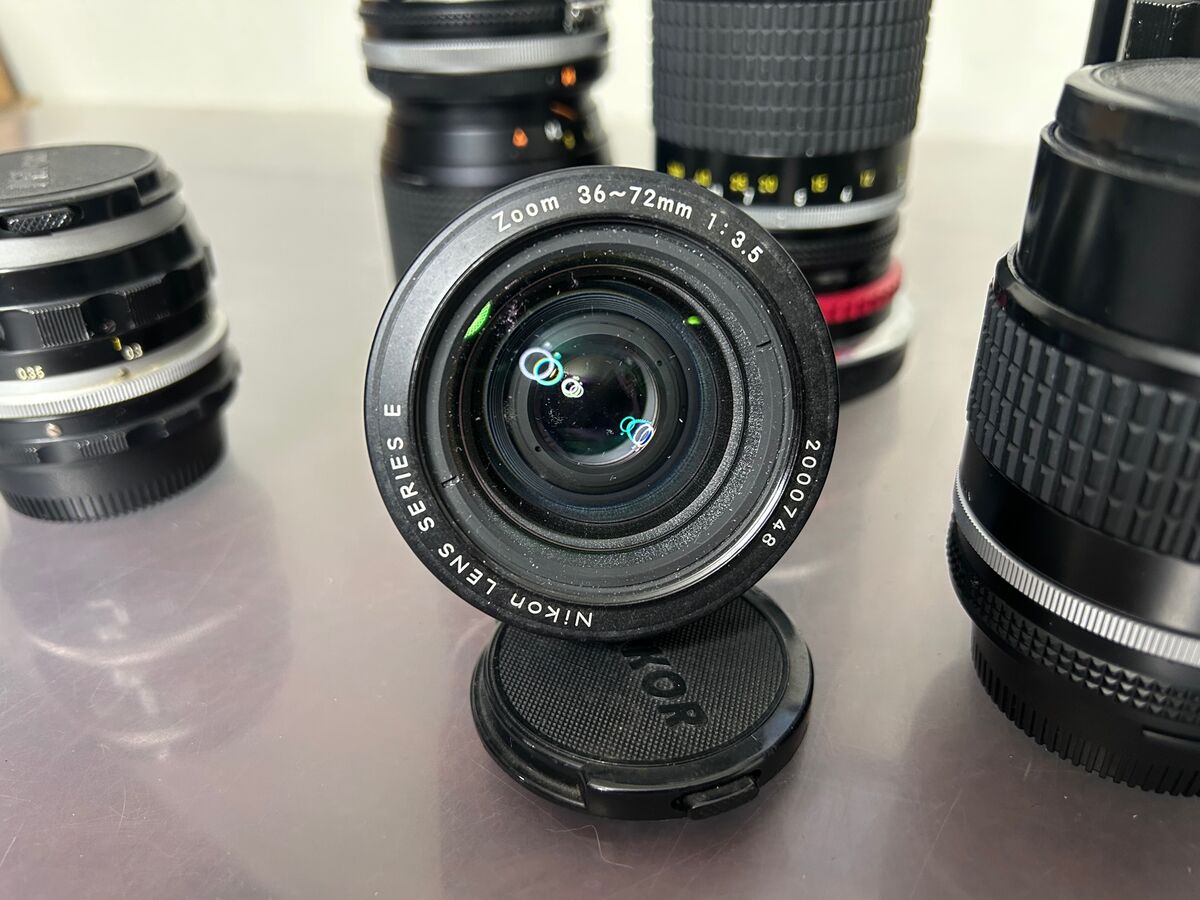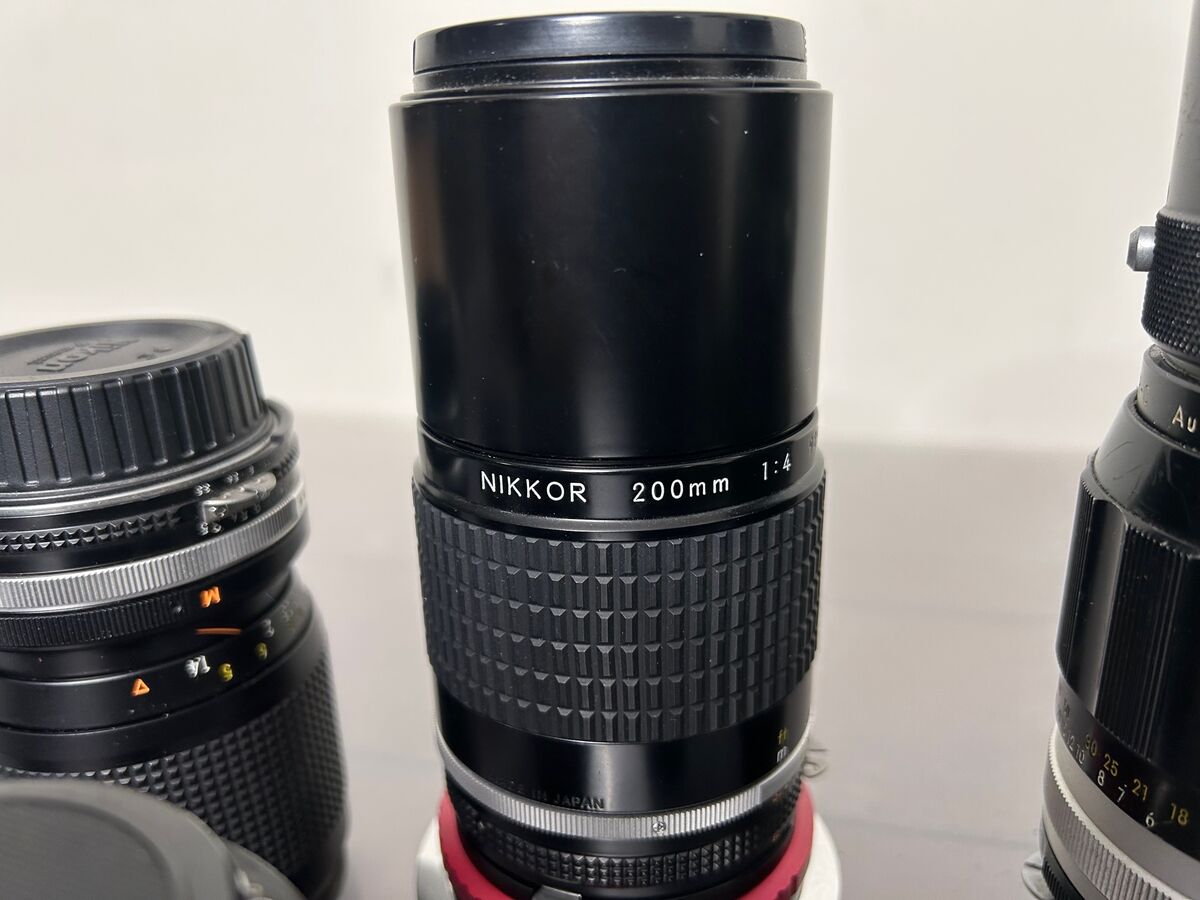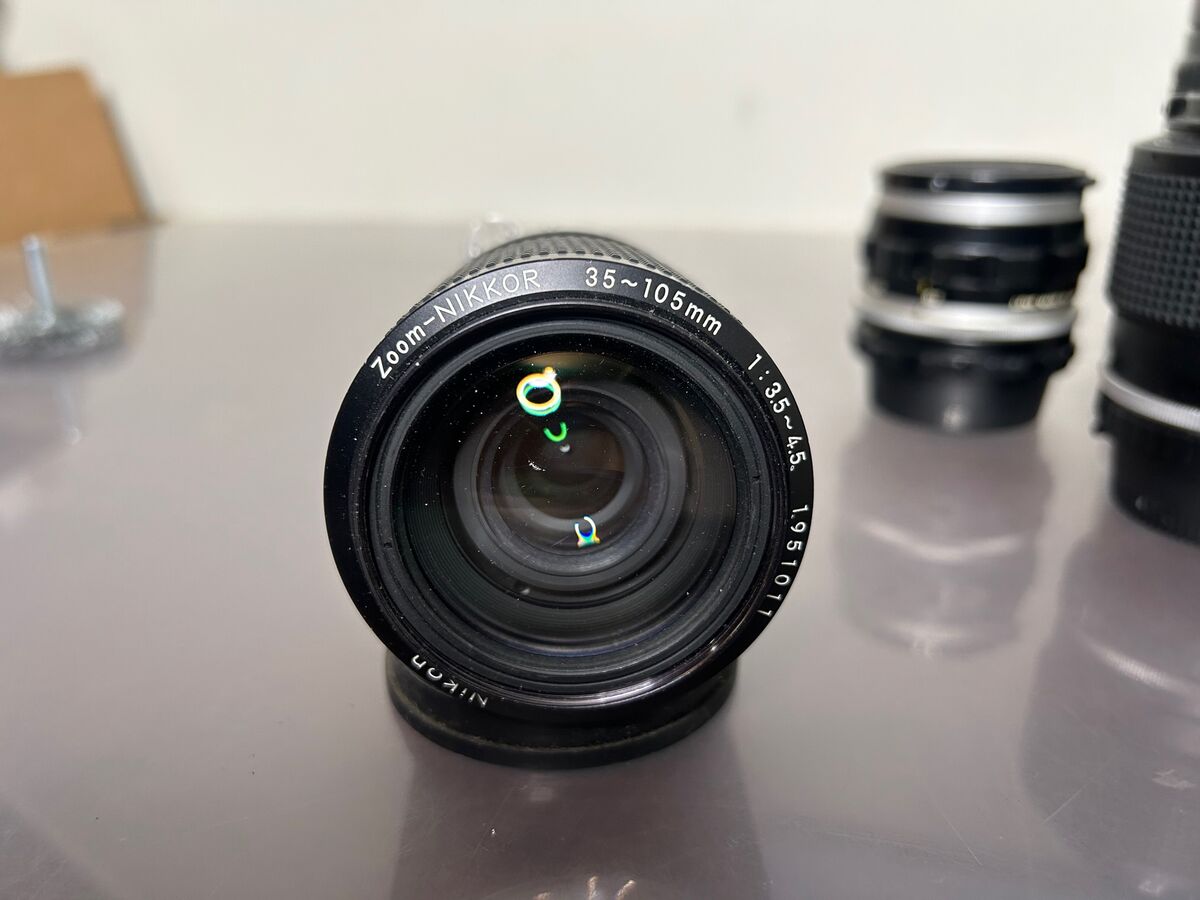 If you want to reply, then
register here
. Registration is free and your account is created instantly, so you can post right away.