Selling my Nikon D800e. Camera is in excellent condition. Includes box and original paperwork. 2 straps, Nikon OEM and a nice Crumpler after market strap.

Shutter count is 17607

Price includes Shipping, any payment fees would be extra.

$485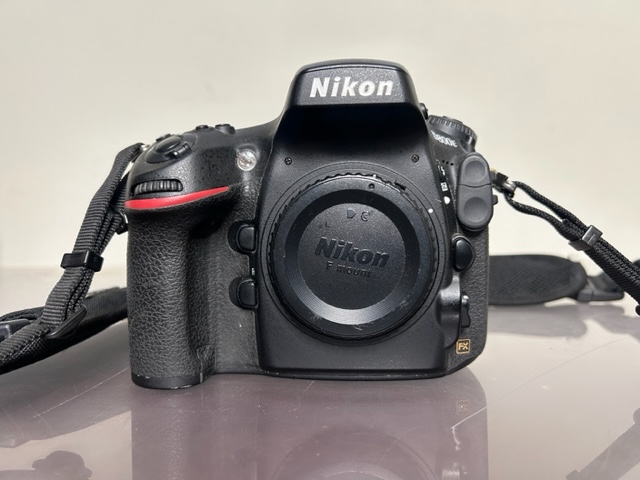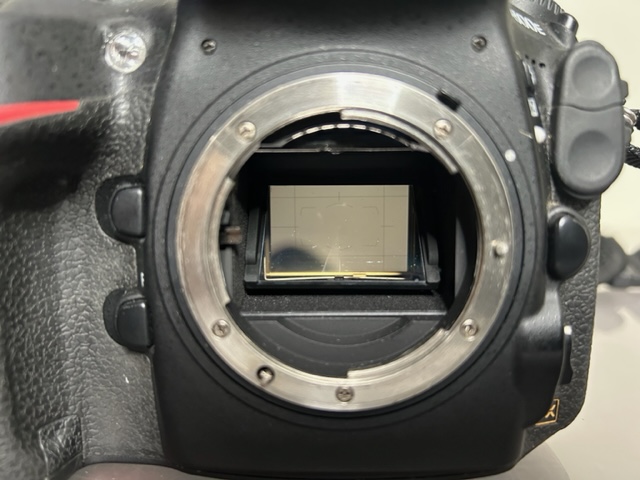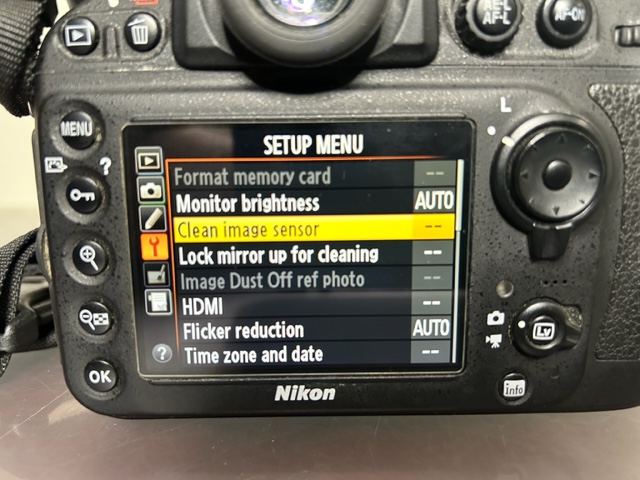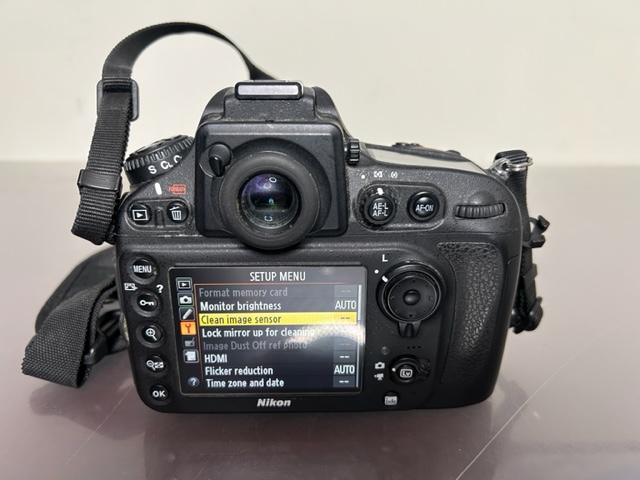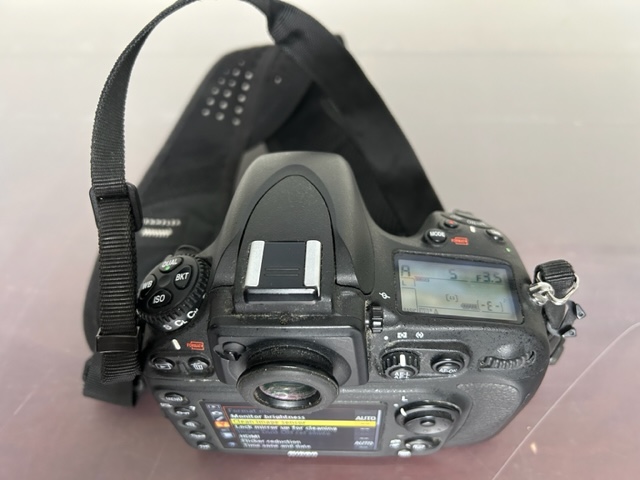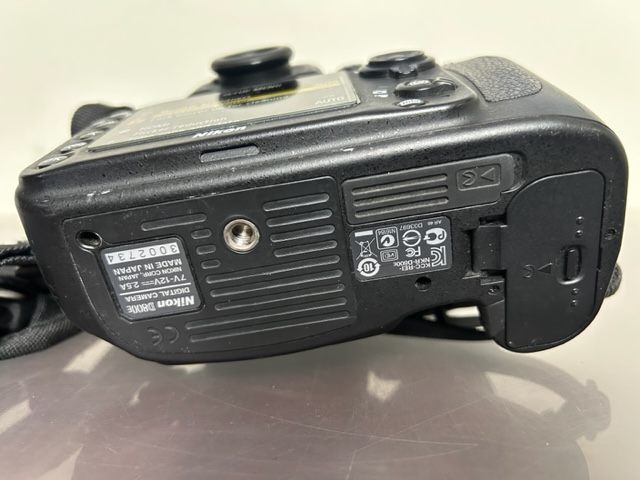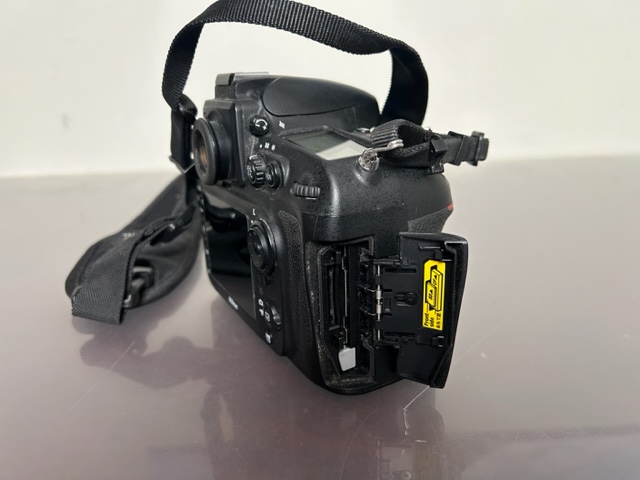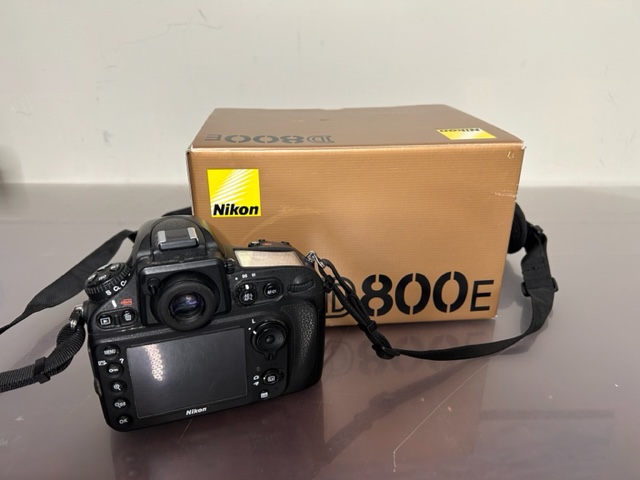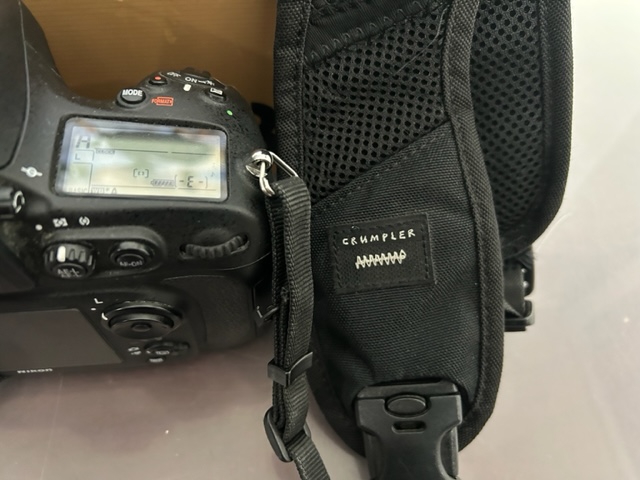 dpullum
Loc: Tampa Florida
The E is special it does not have an anti-aliasing filter which made for greater detail. Any roughness of fine structure can be removed with modern AI Sharpening. "If you are a landscape or a macro photographer, then you should get the Nikon D800E to get the maximum detail out of the high-quality 36.3 MP sensor."
https://photographylife.com/nikon-d800-vs-d800e
If you want to reply, then
register here
. Registration is free and your account is created instantly, so you can post right away.