In excellent condition. This Rokinon 2x teleconverter for Nikon F Mount comes with caps and case. Add $10 for Priority Mail shipping.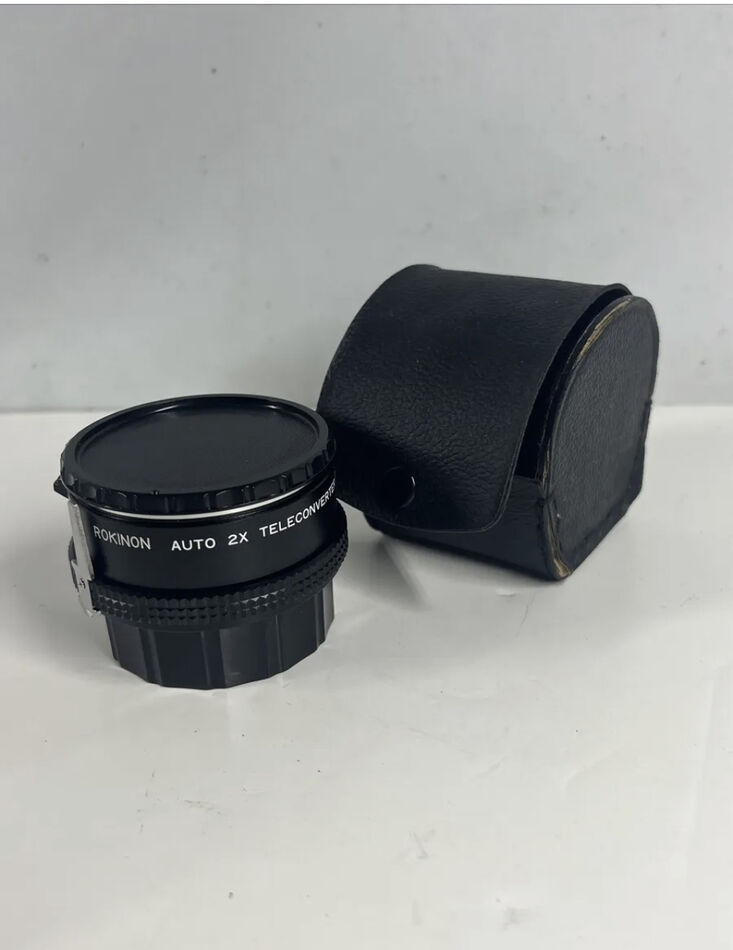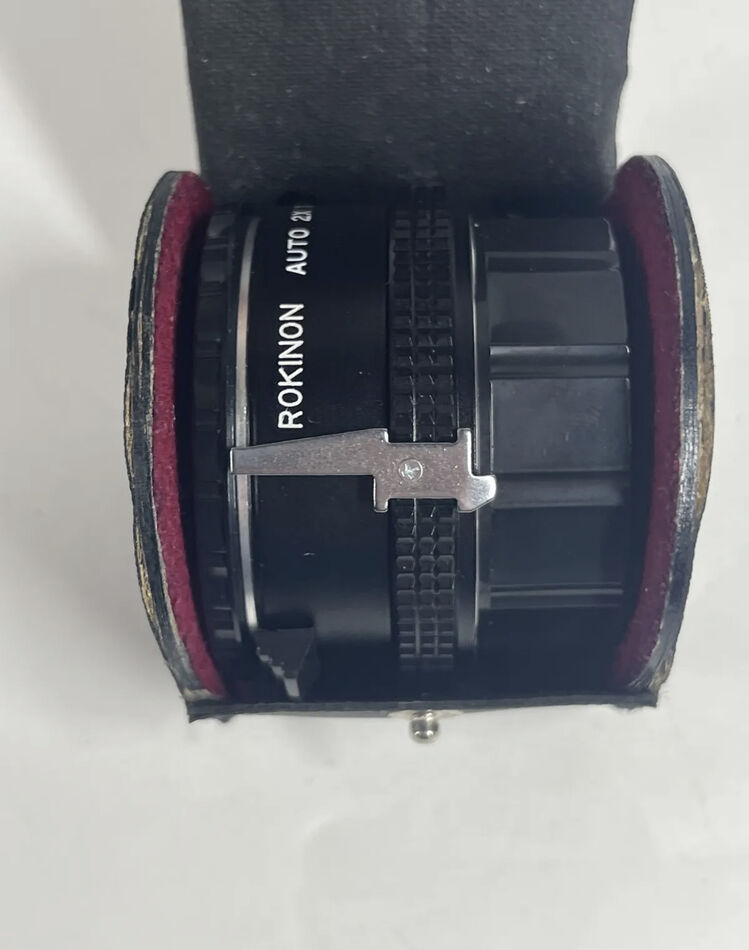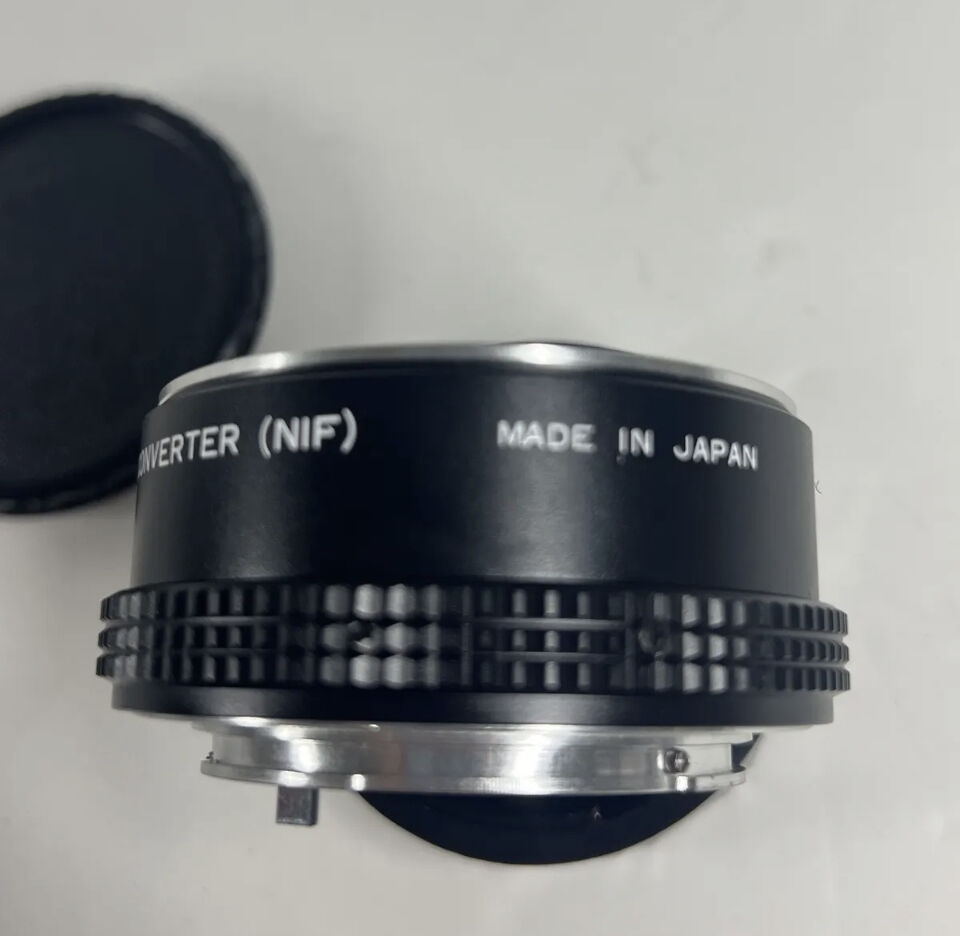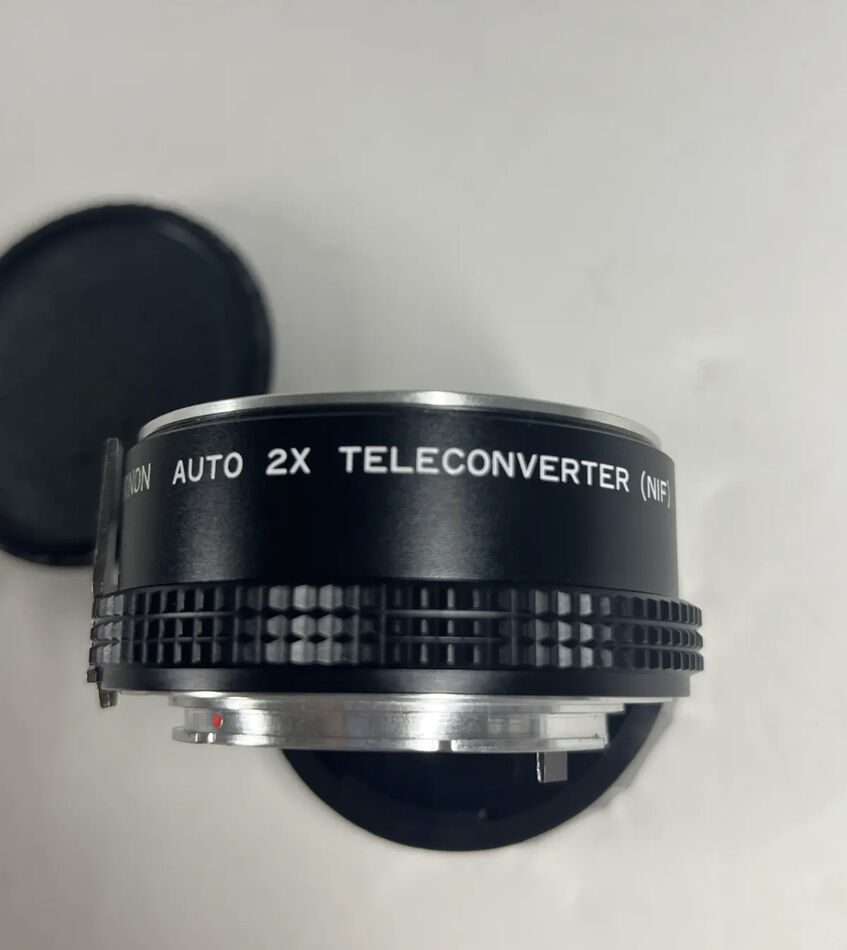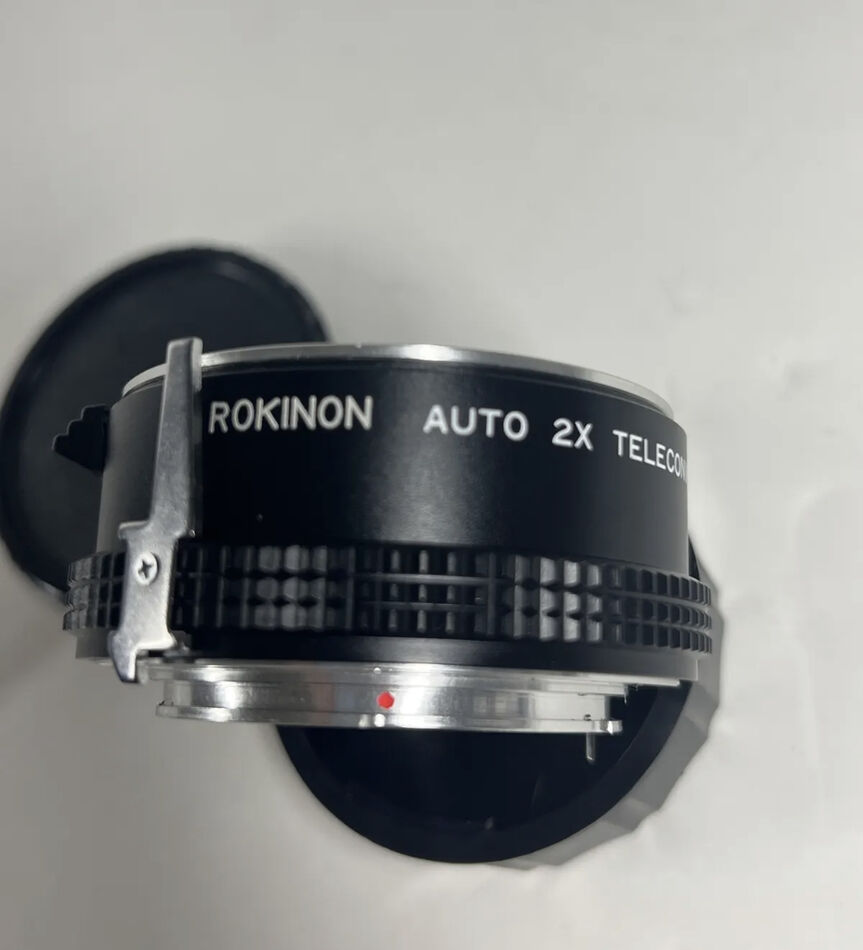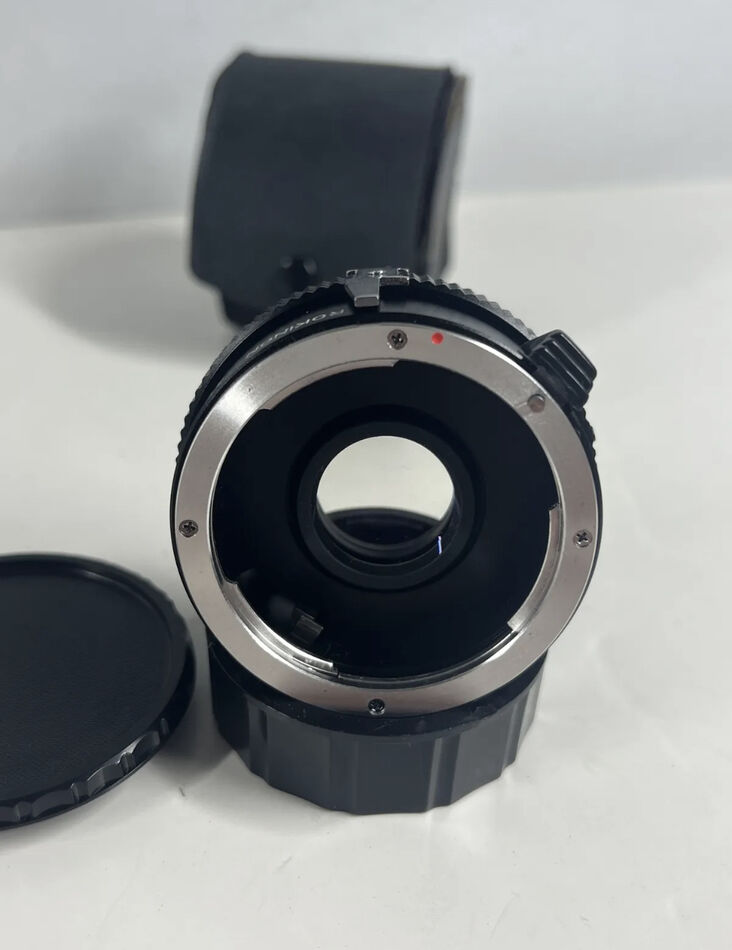 If it will work od a D850 I want it please. Thank you
Info to follow after confirmation
Being that Nikon mounts are the same in that manual focus lenses will mount on your camera, if I'm not mistaken, it will work on your camera but it is made for manual focus lenses.
If you want to reply, then
register here
. Registration is free and your account is created instantly, so you can post right away.