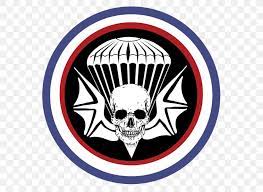 Architect1776
Loc: In my mind
Canon is really working on getting it right not first.
Just like the did with AF with the EOS/EF system and carried on with the RF system that was actually started with the 70D camera perfecting DPAF while Sony was still messing around with poor performance mirrorless and Nikon was completely ignoring live view AF and even with their first AF cameras still could not AF hardly and the Z9 is just barely sort of catching up.
Here is the apparent next step being worked on to get it right.
https://ymcinema.com/2022/12/26/canon-presents-new-5-7k-60fps-full-frame-global-shutter-cmos-sensor/

tramsey
Loc: Texas
Right off I can tell you are a Canon guy

I'm a Nikon guy and according to your write up I am in good company. I am still stuck on my puny 45 megapixel Nikon d850 with no intention of going mirrorless. Simply because the cost doesn't equal the improvement. So I'll just bide my time and let everyone else wrestle with getting the bugs out and then the year after they upgrade it I'll buy it If the cost warrants it.
Sony had better get going or Canon is going to be the go to Company for sensors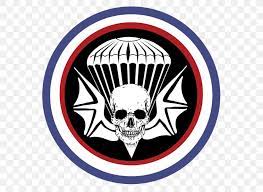 Architect1776
Loc: In my mind
tramsey wrote:
This sensor is not high mp.
The D850 was fine in it's day but it is extremely primitive today.
The AF in live view and video is pathetic and even the AF in regular mode is way behind in speed and accuracy.
If you like it fine, it is not mp as you state but the other abilities and DR.
If you want to reply, then
register here
. Registration is free and your account is created instantly, so you can post right away.