dmeyer
Loc: Marion, NC
I've gone full frame only and am selling off my cropped sensor equipment. This lens was bought from KEH as 'Excellent Plus' and carried on only one trip, and is still clean as a pin. Possibly the most versatile and popular DX lens Nikon has ever sold (pre-mirrorless lenses). Front and rear caps and bayonet hood included.
Price $230, includes shipping to contiguous states.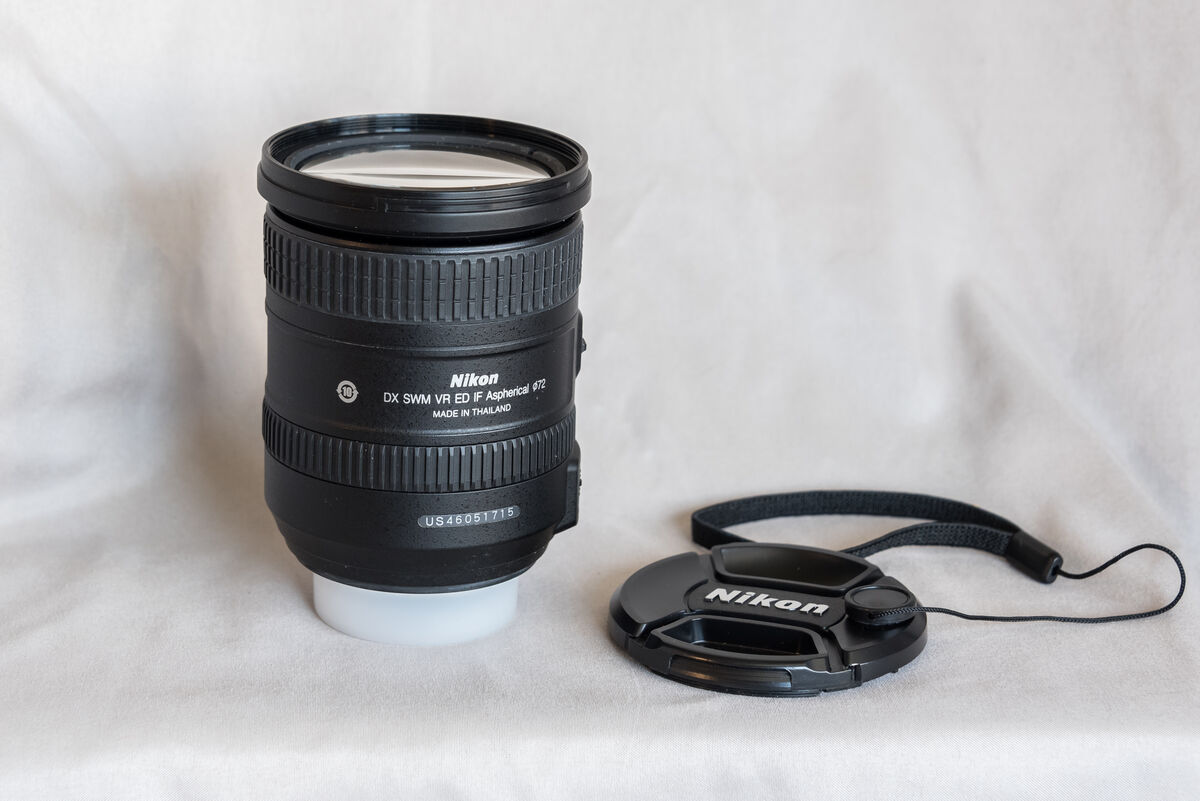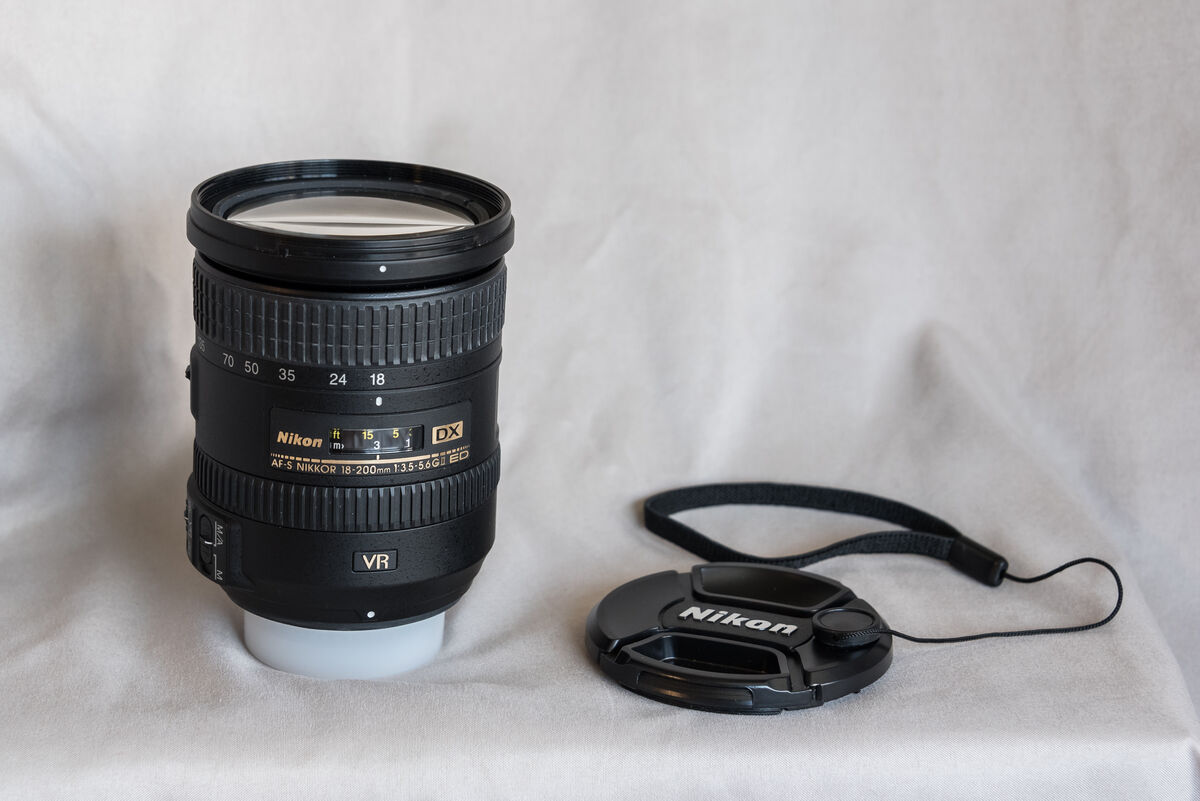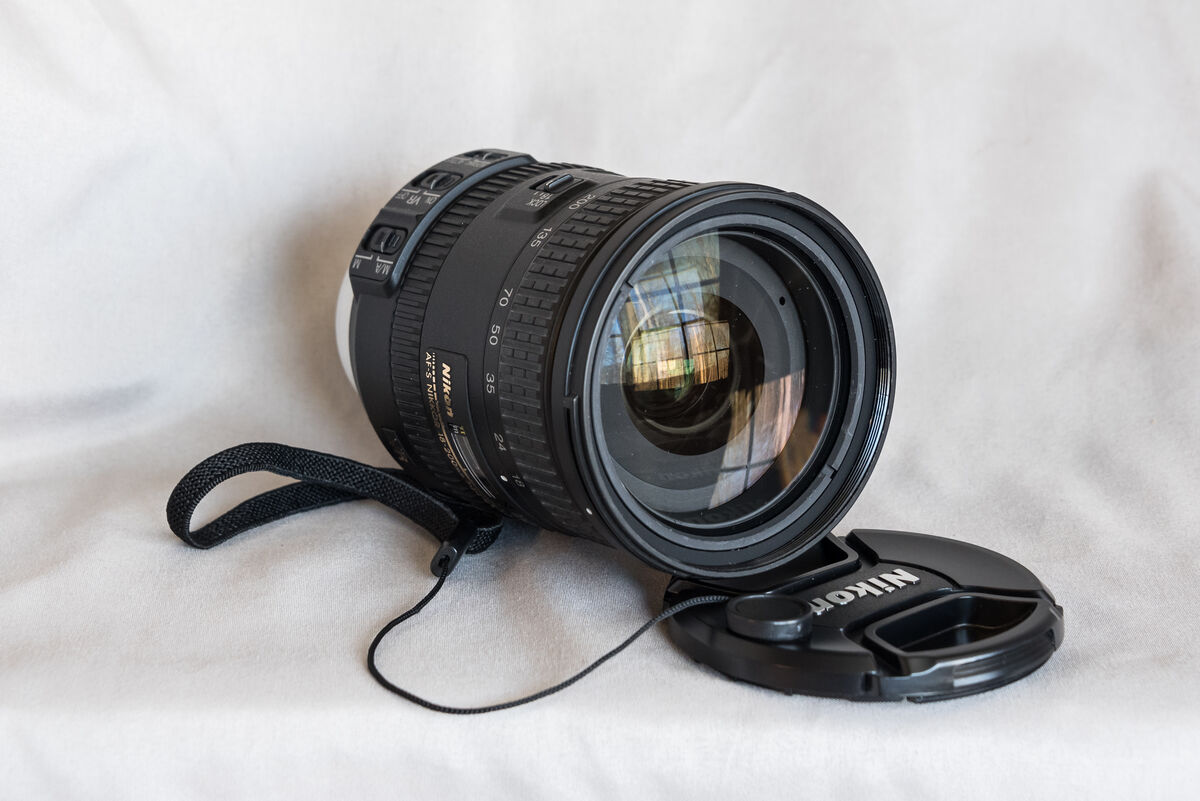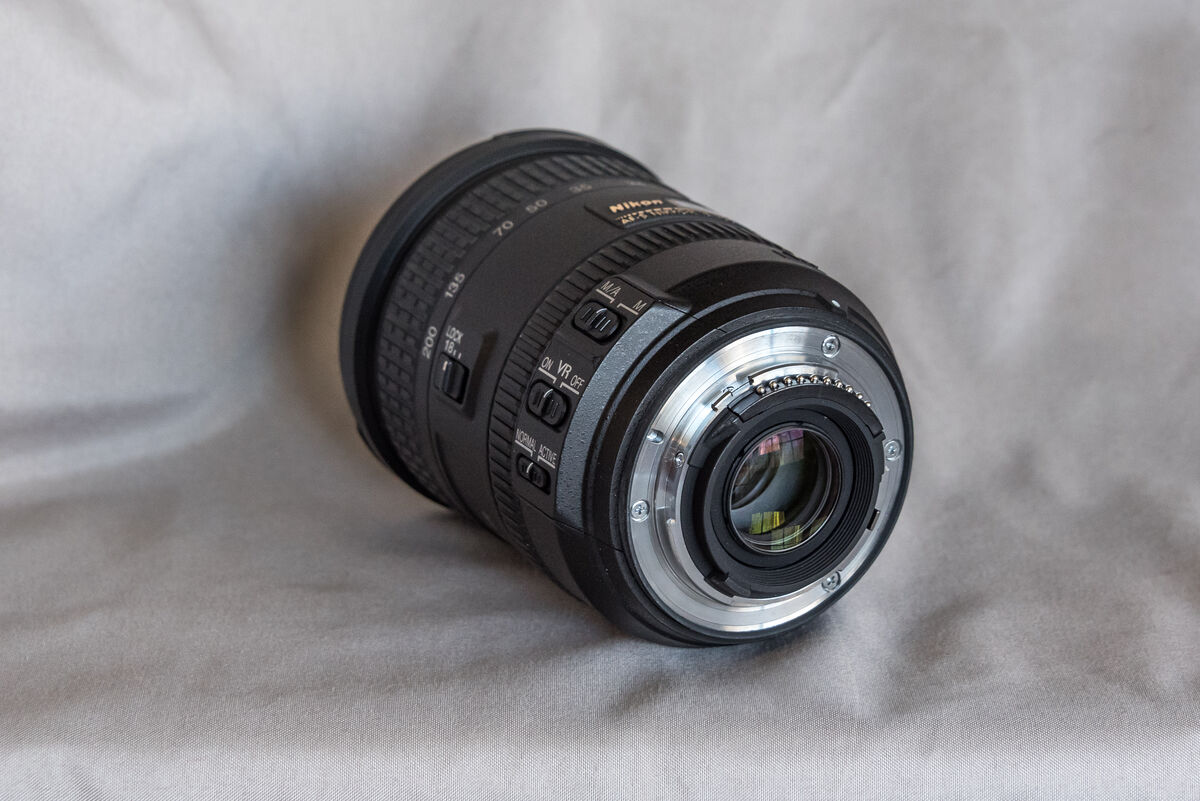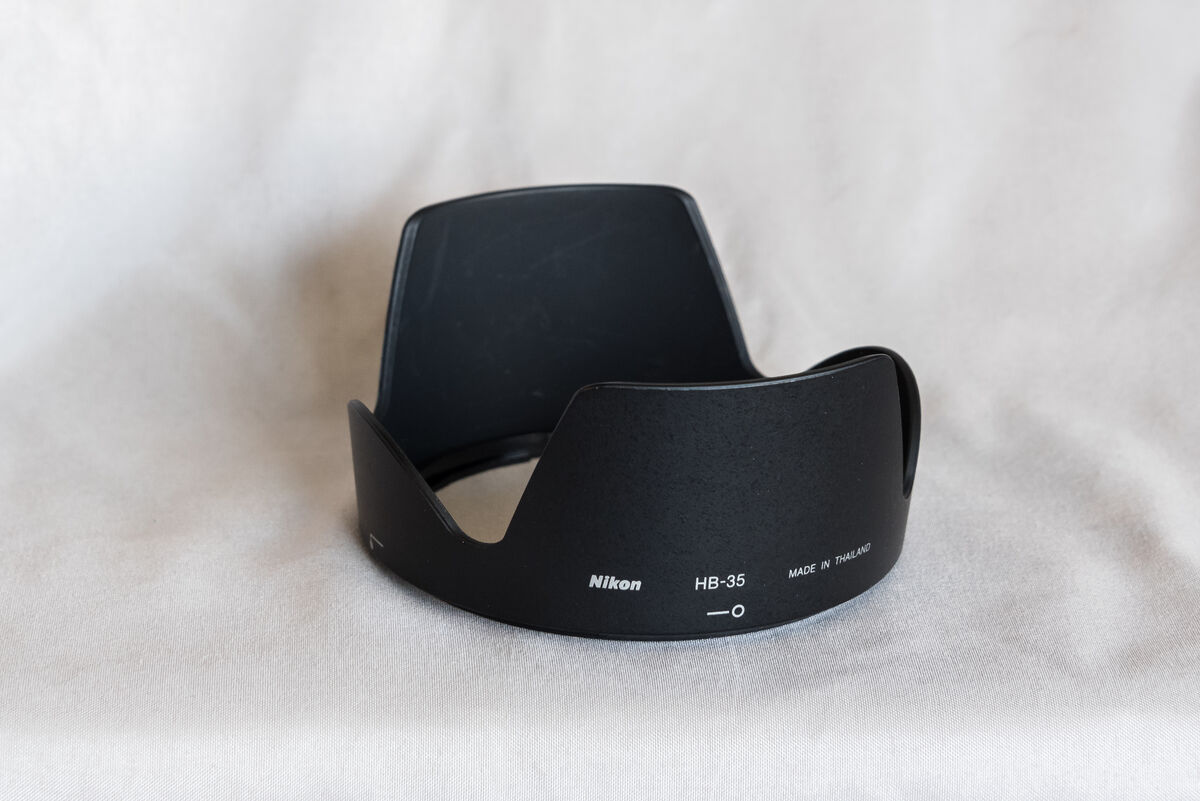 If you want to reply, then
register here
. Registration is free and your account is created instantly, so you can post right away.