lwiley
Loc: Los Banos, CA, USA
The harvesting of the field of cantaloupes next to our daughter's home has finished. Now what?
Leftovers from field packing operations.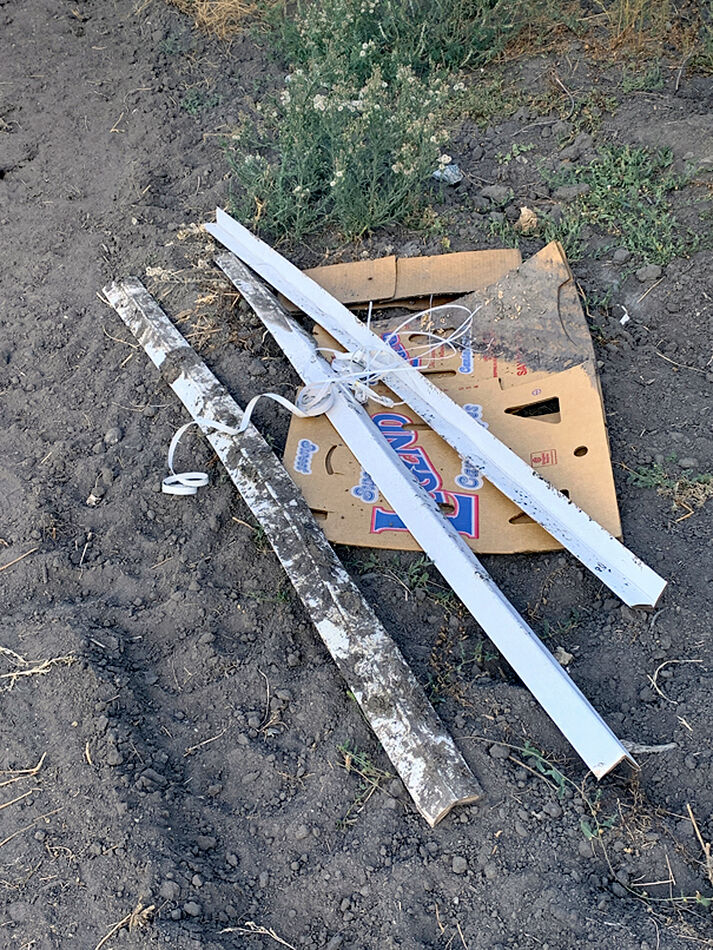 (
Download
)
To Ripe and not ripe enough. Note ruts where field packing machines went through,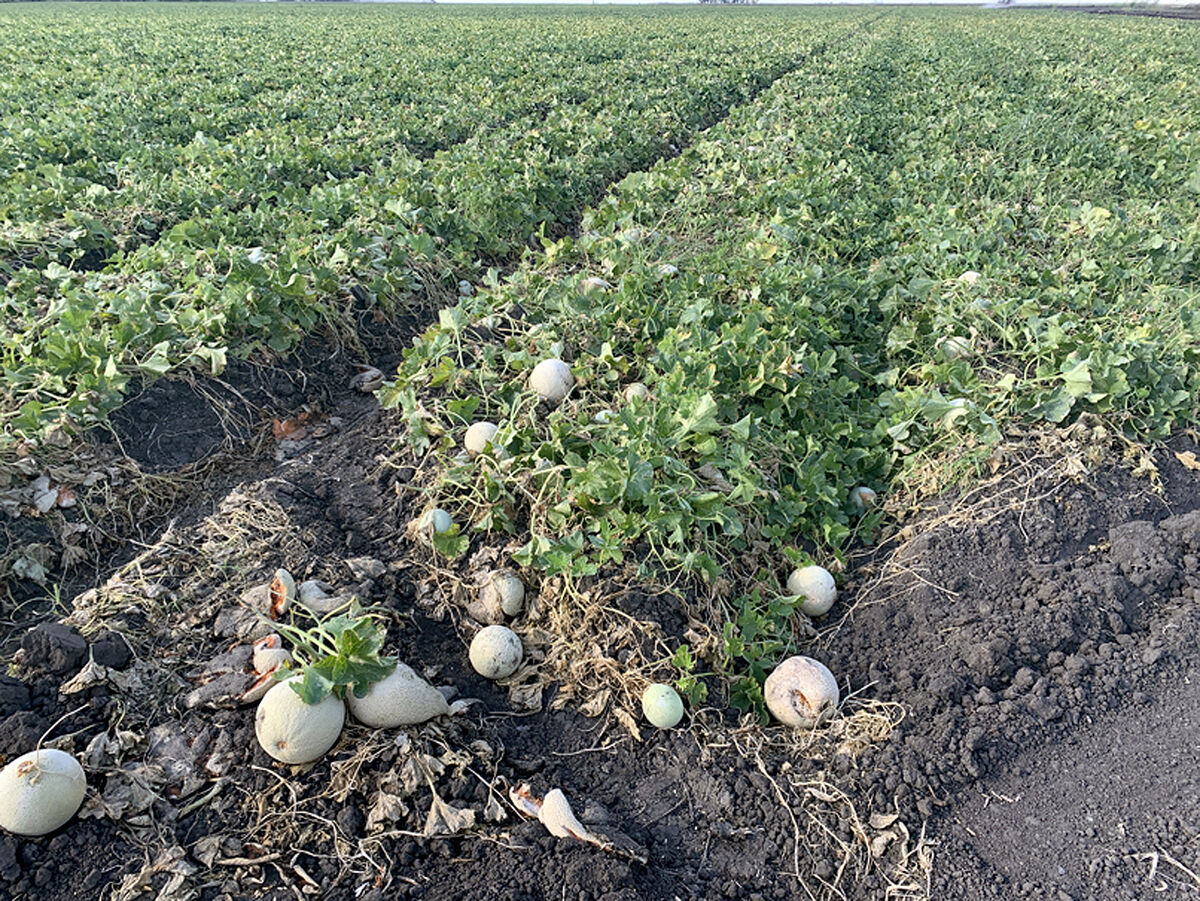 (
Download
)
Months to grow and a couple of weeks to harvest.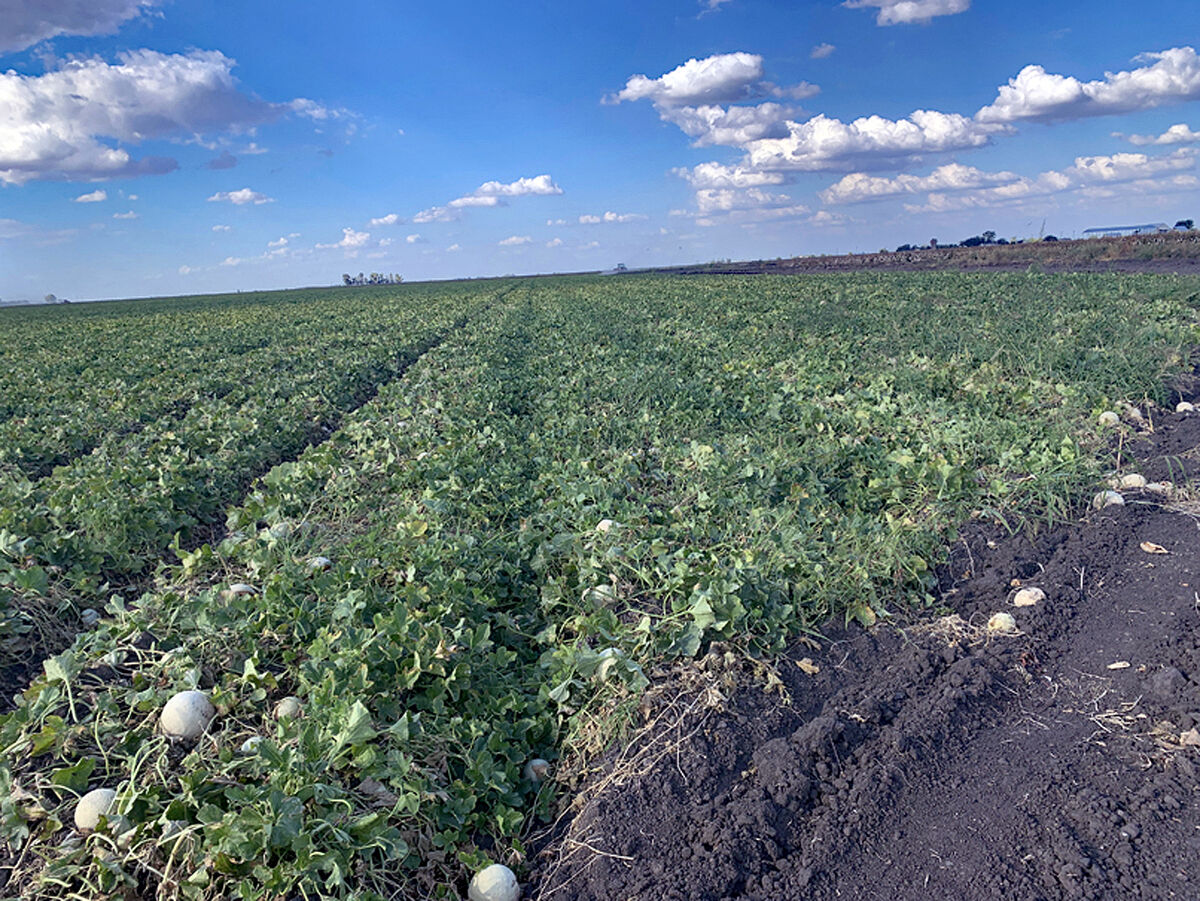 (
Download
)
"Turning the field over" turning the vegetation into fertilizer. (How would you like to try doing this by hand?)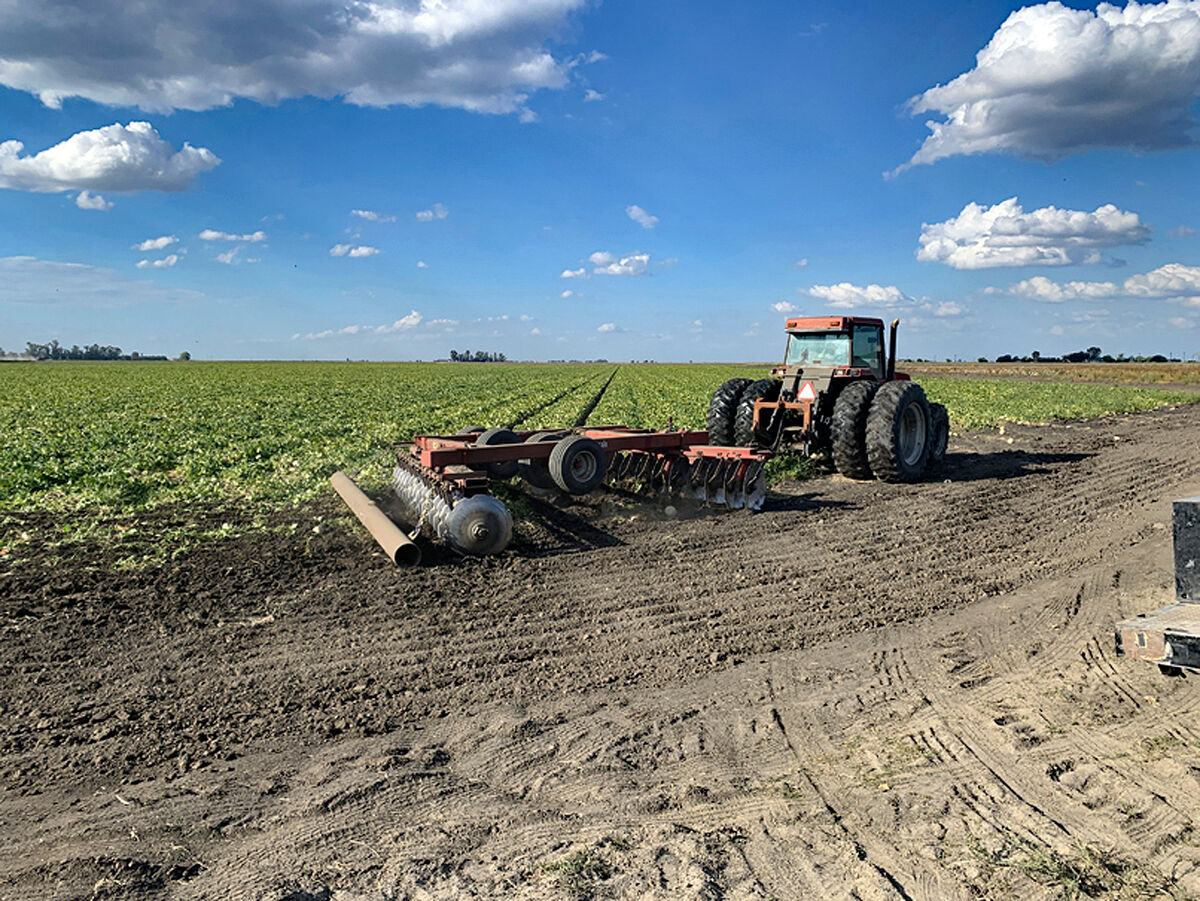 (
Download
)

Curmudgeon
Loc: SE Arizona
Beautiful set and thanks for the memories. I remember in the old days (40s and 50s) when we could glean the field when harvest was over. I'm glad to see they still have water
If you want to reply, then
register here
. Registration is free and your account is created instantly, so you can post right away.