Just Fred
Loc: Darwin's Waiting Room
I hope this isn't considered an advertisement and put in the classifieds section. It is, rather, a "public service announcement."

The relative newcomer to UHH may not be aware that there are available custom-designed lapel pins one can purchase and (as I have) affix to their camera equipment that shows the world they are a member here. My original one was carried internationally, proudly, until it caught on something and lost its pin. Thankfully, there are still some available, and if you're interested, send a PM to MT Shooter.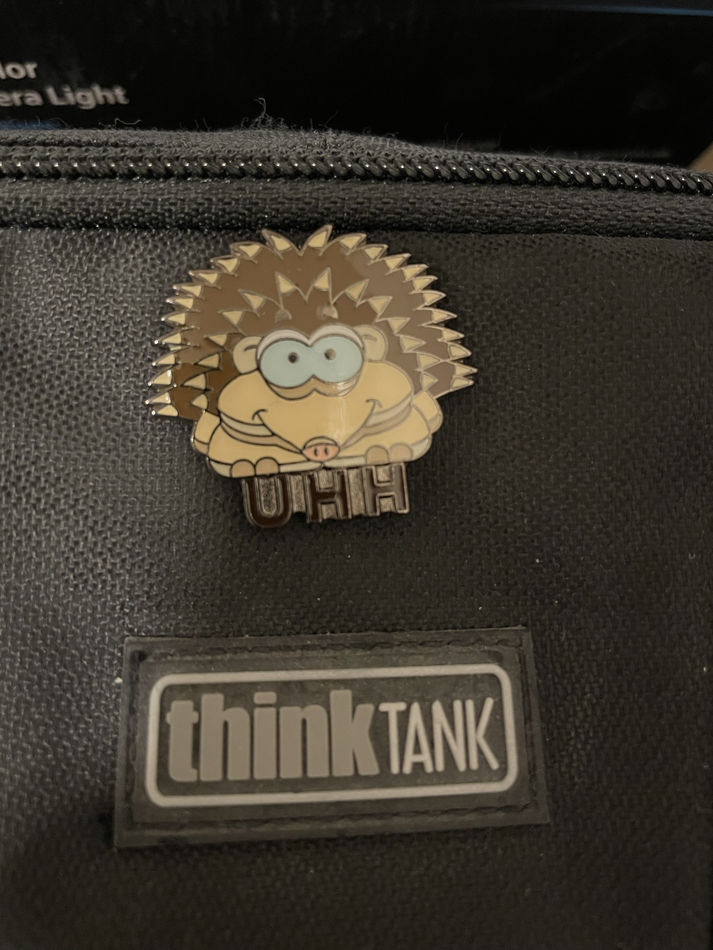 rmalarz
Loc: Tempe, Arizona
I purchased a few of those from MT some time ago. They're great.
--Bob
Just Fred wrote:

PAR4DCR
Loc: A Sunny Place
They're really nice. I have a pre MT Shooter (Carter) one and one from MT.

Don
If you want to reply, then
register here
. Registration is free and your account is created instantly, so you can post right away.