In-lightened
Loc: Kansas City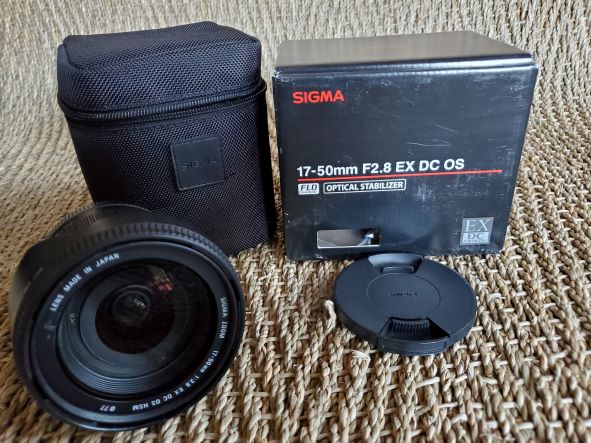 Thomas902
Loc: Washington DC
Kim, please allow me to collaborate the worth/value of the Sigma 17-50mm f2.8 EX DC OS - for Nikon which you are offering to UHH members here. I have/shoot this optic and can speak of it's amazing acuity. Stop down just a tad it's edge to edge! Love this lens which has a 25-75mm angle of view on a APS-C (DX) camera.
Posted below is an image taken with this superb Sigma lens! Please view the download to appreciate what this Sigma lens brings to the table. Kim's price is highly competitive (mpb is currently asking $219 for one in Excellent Condition (without it's pouch or box)). I will be keeping mine, it's a true workhorse on my D7200! Caveat: I haven't tested it on older DX Nikons, only my D7200. It's only detractor? The focus rings turns in AF mode but it's at the far end of the lens and thus has never been an issue for my needs.
Hope this helps Kim... Truly one of Sigma's finest DX offerings at a bargain price.

Camera used: Nikon D7200 1/320 sec; F/8; ISO: 2200; Auto WB; Lens: Sigma 17-50mm AF f/2.8, DC, OS, EX, HSM, FL 40mm (60mm FX angle of view)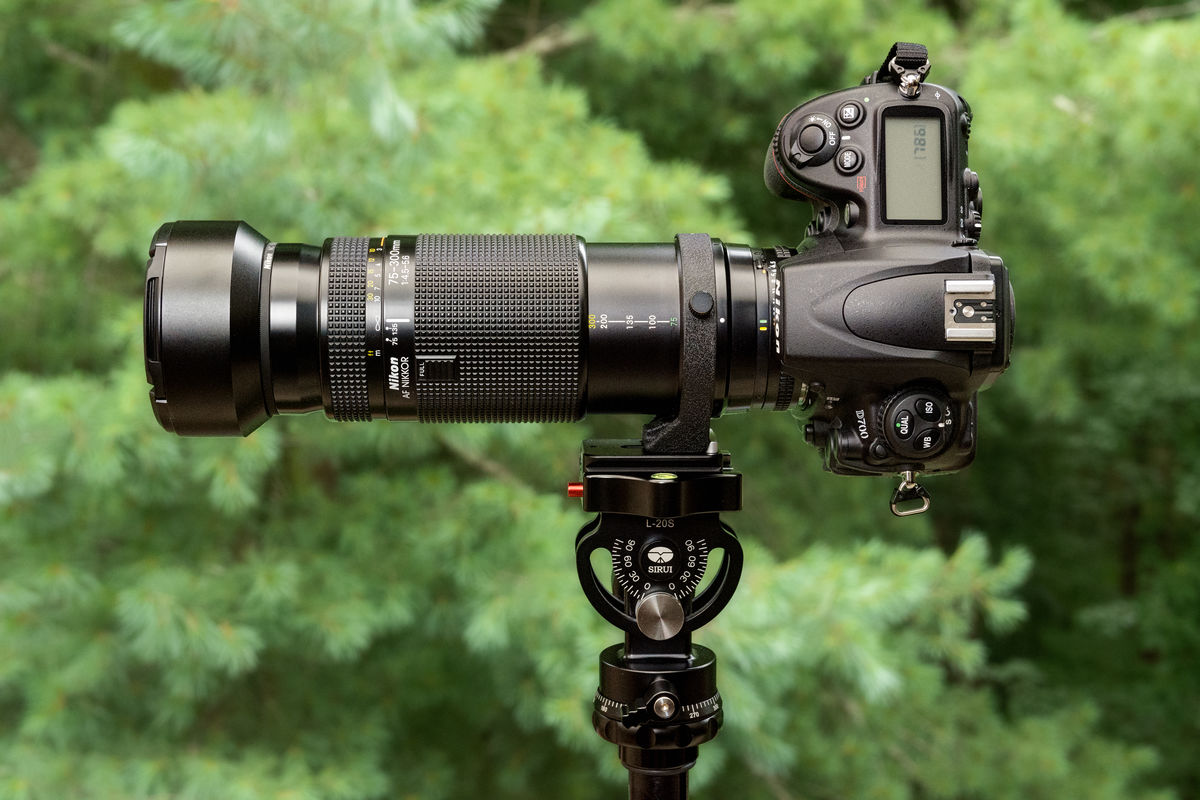 (
Download
)
If you want to reply, then
register here
. Registration is free and your account is created instantly, so you can post right away.