wolfMark
Loc: Southern Oregon
Hi all. This is my first post here as I just recently joined. I do a lot of shooting and one of my areas of interest is studio lighting for small objects. I do it solely for myself as I'm retired and this is part of my hobby. I have a simple small studio, shooting with speedlights and diffusers and most of the necessary gear. I'm self taught and love to play with light. This is one of my earlier experiments.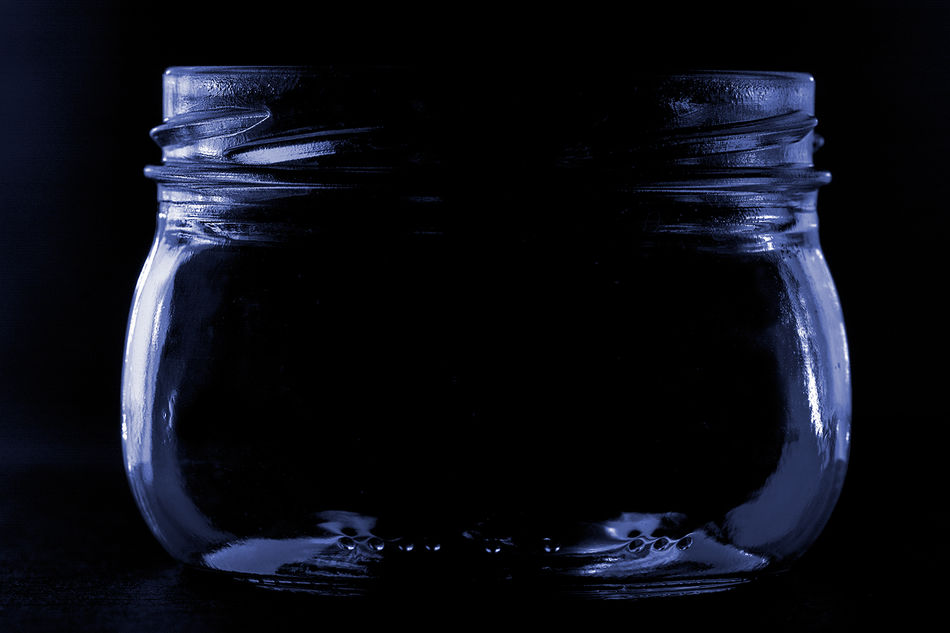 E.L.. Shapiro
Loc: Ottawa, Ontario Canada
The rim light is nice. When shooting glassware or other glass items, try transillumination, that is, place the object on or in front of a diffused light source sic as rear-illuminated white plexiglass. Certain plastics, that are sometimes used in inexpensive drinking glasses have interference or stress patterns that show up as multicolours when transilluminated and shot with a CPO (polarizing filter. This makes for some fun experimentation with lighting.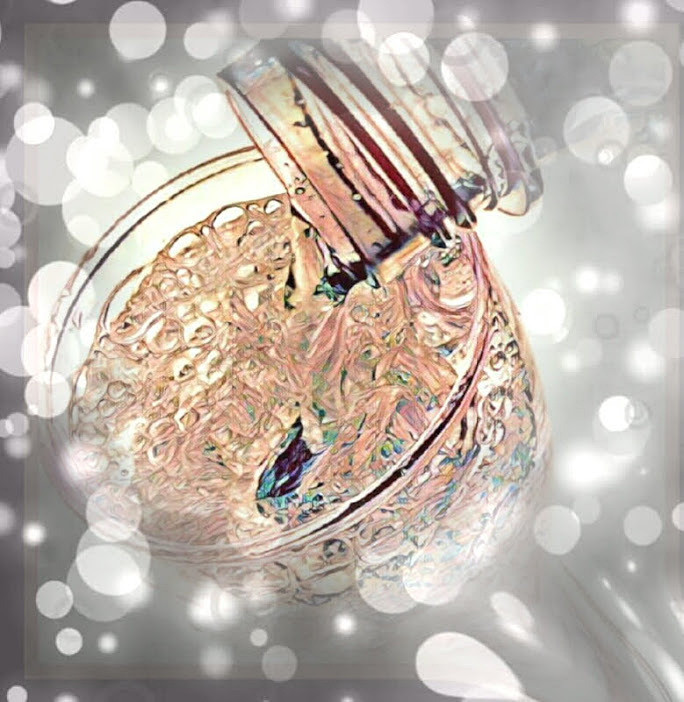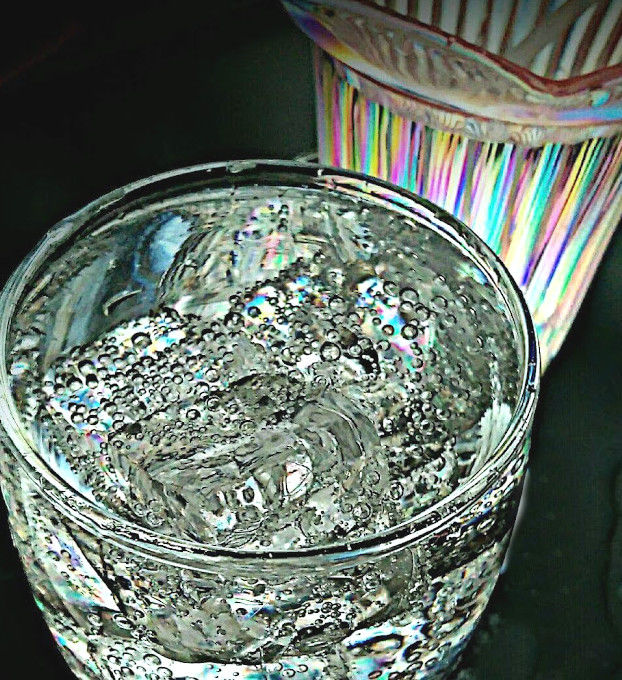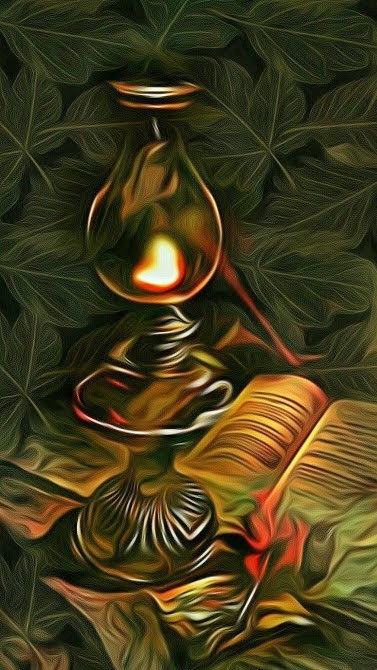 wolfMark
Loc: Southern Oregon
Thank you for the ideas. This is why I joined forum.
If you want to reply, then
register here
. Registration is free and your account is created instantly, so you can post right away.