jerryc41
Loc: Catskill Mts of NY
Remember these bobbing birds? I had one as a kid, and I see they're still being sold.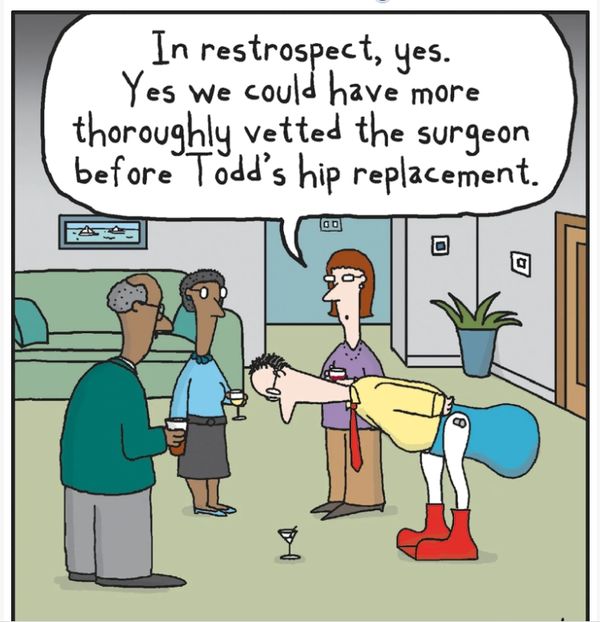 Having had BOTH hips replaced, I sometimes feel that way.

jerryc41
Loc: Catskill Mts of NY

Doddy
Loc: Barnard Castle-England
Ha Ha..that is funny. I haven't seen one of those 'dipping birds' for years, yes I see Amazon are still selling them.
If you want to reply, then
register here
. Registration is free and your account is created instantly, so you can post right away.