Rongnongno
Loc: FL
Banding is a visible transition from like color.

Conditions that can create banding:
► Changing the color space (rare)
► Changing the color bit depth (from high to low)
► Using a gradient filter (It depends on the color bit depth)
► Using levels to darken will reveal all banding issues (sample)
► Reducing an image in pixel size
► Using a lossy compressed file format (like a JPG)

Banding can be corrected in post-processing.

 
Gradient plus dark level adjustment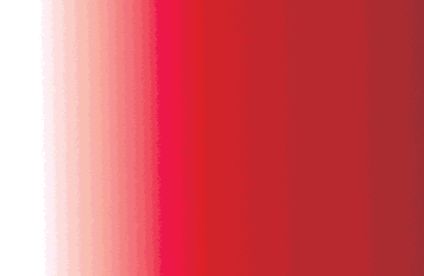 Rongnongno
Loc: FL
To correct banding is simple...

PS CC method:
 ► Create a selection (or selection around the banding)
 ► Feather the selection*
 ► Use the filter surface blur
 ► Remove the selection

------
* This will avoid hard edges that are just as bad as banding.
If you want to reply, then
register here
. Registration is free and your account is created instantly, so you can post right away.