aquadiver
Loc: Planet Earth
Damsel showdown, St. Croix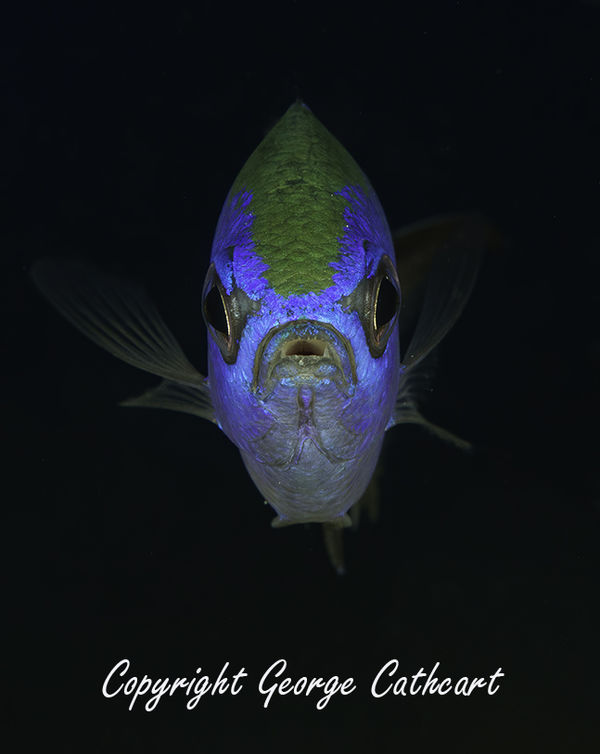 Great color with the black background. Very nice photo. Who won the showdown?

joecichjr
Loc: Chicago S. Suburbs, Illinois, USA
aquadiver wrote:
Damsel showdown, St. Croix
Amazingly beautiful 💙💙💙💙💙
If you want to reply, then
register here
. Registration is free and your account is created instantly, so you can post right away.