For sale is a Nikon D7500 DSLR camera combined with a Nikon AF-S 18-300mm f/3.5-6.3 G ED VR Dx lens. Both in excellent condition. The D7500 has only 6,248 shutter actuations.
Price for camera & lens: $850.00 plus shipping CONUS
Included in the sale:
*Nikon D7500 w/ original box, camera lens cap, battery, battery power supply, camera strap, usb cable and documentation.
*Nikon AF-S 18-300mm f/3.5-6.3 lens with lens case, front and rear caps.
PayPal payment accepted.
Note: I'm selling this great kit because I still have a Nikon FX D600 with various FX lenses and a Fujifilm X-T2 which gets used 95% of the time I'm out shooting. I don't want to see this collecting dust anymore.
Attached is a photo of a Chestnut-sided Warbler taken with this kit.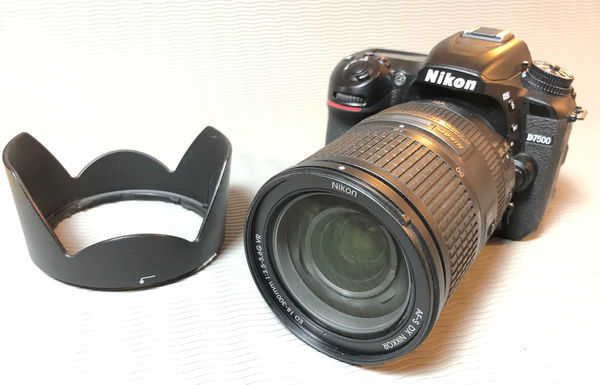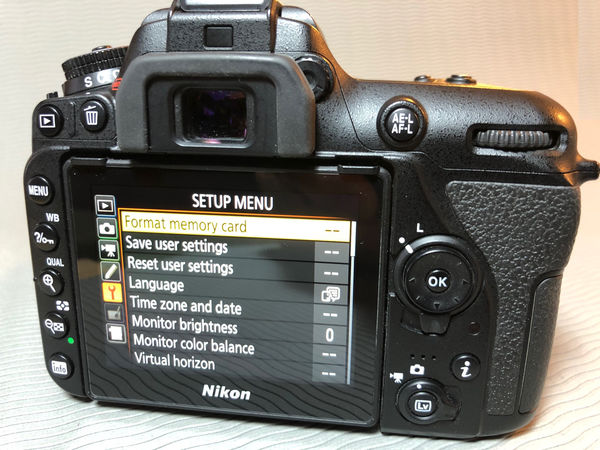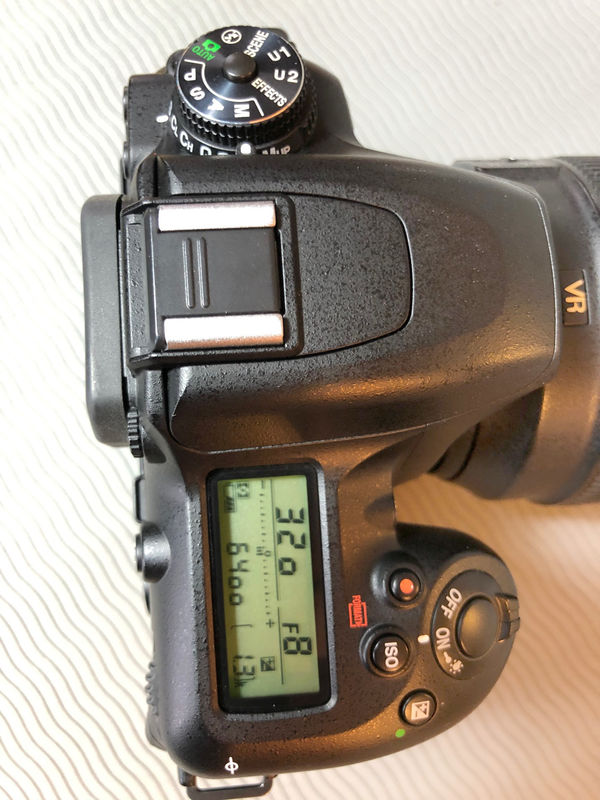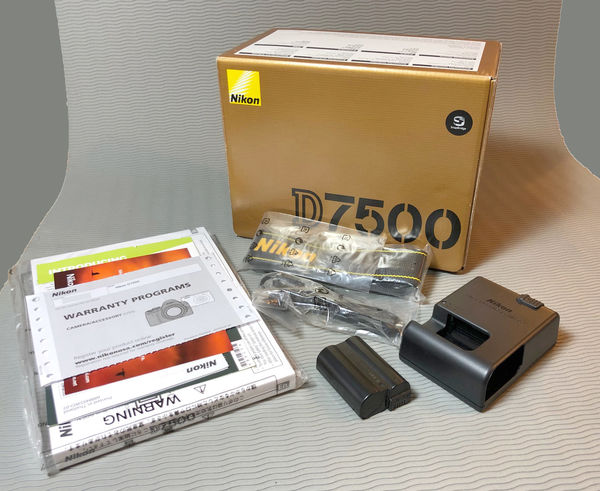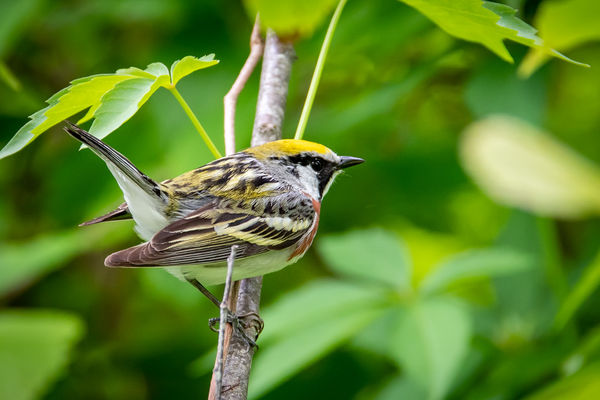 FiddleMaker
Loc: Merrimac, MA
rwm283main wrote:
I see you have a Fuji X-T2. I also have an X-T2 but I have been noticing that after taking a shot, the orange record light takes a very long time to change to green. In fact so long that I usually turn off the camera and turn it back on to take a 2nd shot. I leave the camera on S mode and not CH or CL mode. Not sure if it is a firmware problem, SD card problem or buffer problem. Because of this problem I tend now to use my D750 and leave the X-T2 in its bag.
Someone will get some real nice gear with your sale of your D7500. I had a D7000 but traded it for the Fujifilm X-T2.
If you want to reply, then
register here
. Registration is free and your account is created instantly, so you can post right away.