steve L
Loc: Waterville Valley, New Hampshire
Just a quick thanks and good luck to all the posters here !!
Great images, which don't come easily, and take perseverance and patience !!
Hats off to all....
Not much action, still here in Waterville Valley, as it still snows lightly every other day, so here is a sun goddess from last year !!
Thanks again and safe shooting !!!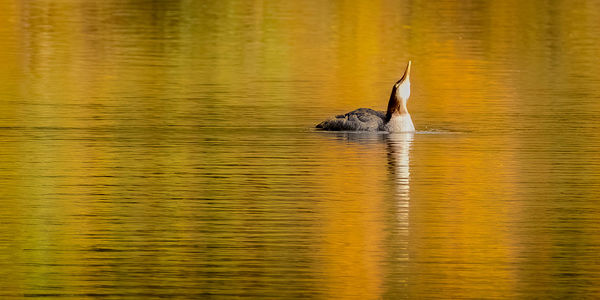 (
Download
)
Simply adore the warm colors. Thank you for sharing.
If you want to reply, then
register here
. Registration is free and your account is created instantly, so you can post right away.