chip94
Loc: Massachusetts
Shot Wednesday night at Thompson, CT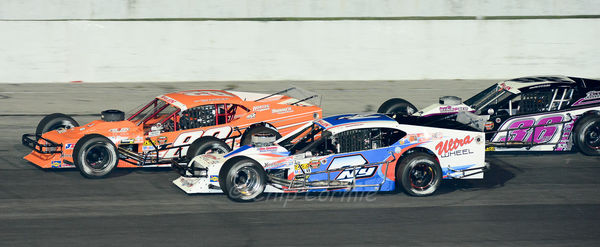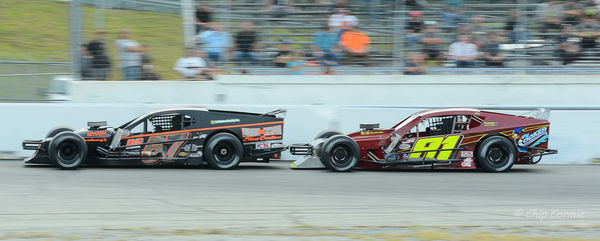 Jules Karney
Loc: Las Vegas, Nevada
chip94 wrote:
Shot Wednesday night at Thompson, CT
Chip I like the panning shot, shows some movement and feel for the race.
Jules
chip94
Loc: Massachusetts
Thanks. These were taken with a Nikon D7100 and Sigma 50-150 2.8
If you want to reply, then
register here
. Registration is free and your account is created instantly, so you can post right away.