Sprinkling in the rain, Just sprinkling in the rain . . .

pmsc70d
Loc: Post Falls, Idaho
This isn't a great photo, it's more like a documentary. We just experienced a cloudburst. In just a few minutes, the empty lot across the street filled with water and became a pond. Then the sprinklers came on. They wanted to join the fun, I guess. There is even one spraying under water at the center of the shot.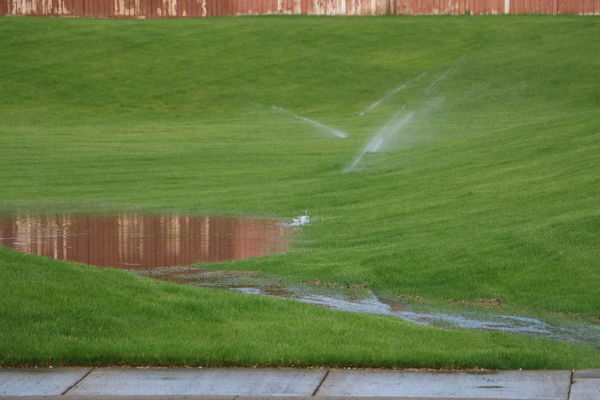 (
Download
)
If you want to reply, then
register here
. Registration is free and your account is created instantly, so you can post right away.