3D - Just for Kicks.

SoHillGuy
Loc: Washington
You will need a pair of anaglyph glasses to view in 3D.

2D to 3D conversion.
Photo Credit: Stephen Seeber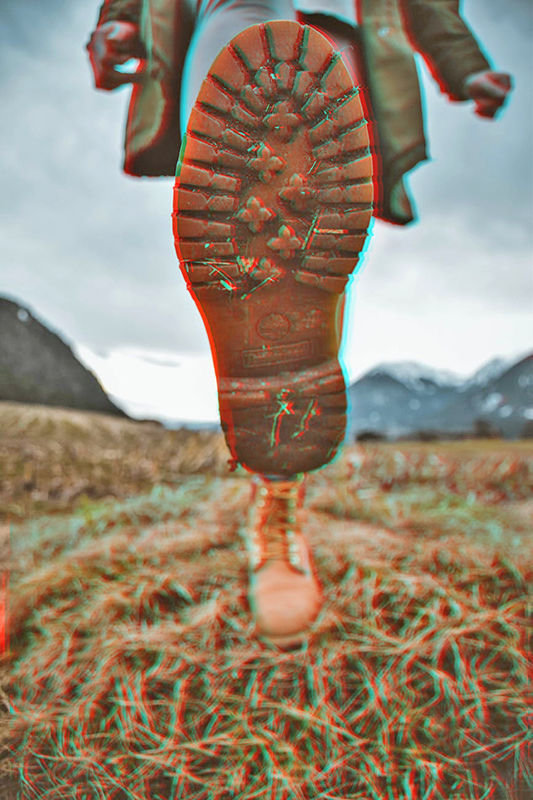 (
Download
)
If you want to reply, then
register here
. Registration is free and your account is created instantly, so you can post right away.