MikeMck
Loc: Southern Maryland on the Bay
I have a Sony RX10 Model III for sale. I am selling the camera because I purchased a Model IV and don't use it anymore. The camera is approximately 2.5 years old.

The camera is in excellent condition. No signs of wear at all and it performs likes new. The camera has had a clear filter on the lens and a screen protector on the LED since purchase.

I have the original packing, two Sony batteries and an non-OEM battery charger. I have had a screen protector on the LED screen since purchase. I will also include a Amazon Medium Shoulder Camera Bag and a book by Arthur S. White.

If you are unfamiliar with this extraordinary camera, the reader is invited to read the customer comments on Amazon and simply "Google" it.

I will take Pay Pal. I will pay for shipping (CONUS) and the Pay Pal fee.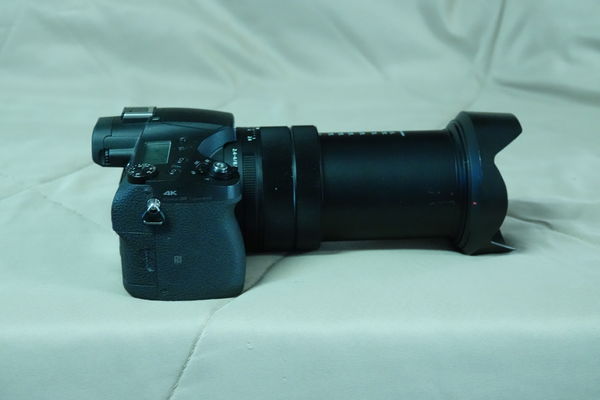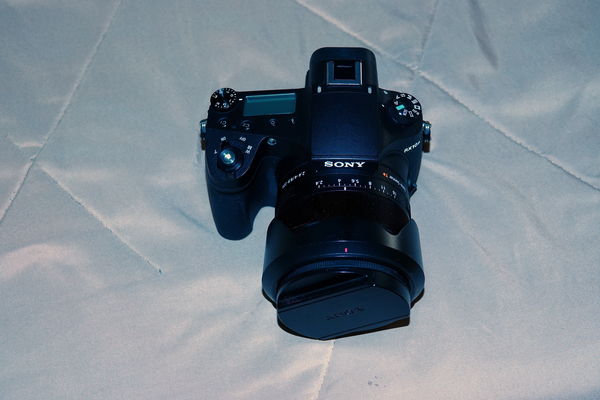 Always helps to have pictures.

MikeMck
Loc: Southern Maryland on the Bay
edfgrf1951 wrote:
Always helps to have pictures.
Point taken!
If you want to reply, then
register here
. Registration is free and your account is created instantly, so you can post right away.