stepping beyond
Loc: usa eastcoast
It wasn't ideal , the humidity had dropped from the cold front . It was still enough to have me dripping , by 8 pm swim trunks and everything needed another dip in the pool. The dips only help the heat and humidity momentarily and it's back to dripping . 8 in Newtonian astrograph / modified lxd55/ asi 174MM cooled 2x barlow and a pool. All was needed for the capturing of the data , processing was done w/ reg 6 and it sure felt nice inside after having the brand new AC unit installed after a week in the boil.
Jupiter rotated 10028 frames 80% stacked in as2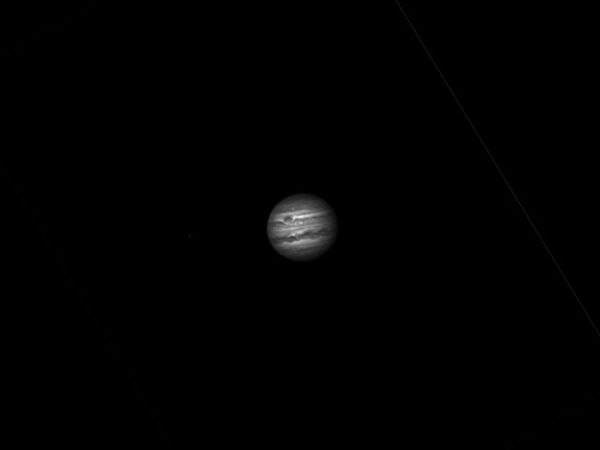 If you want to reply, then
register here
. Registration is free and your account is created instantly, so you can post right away.