For only about £35,000 pa your child could go to this school in the UK.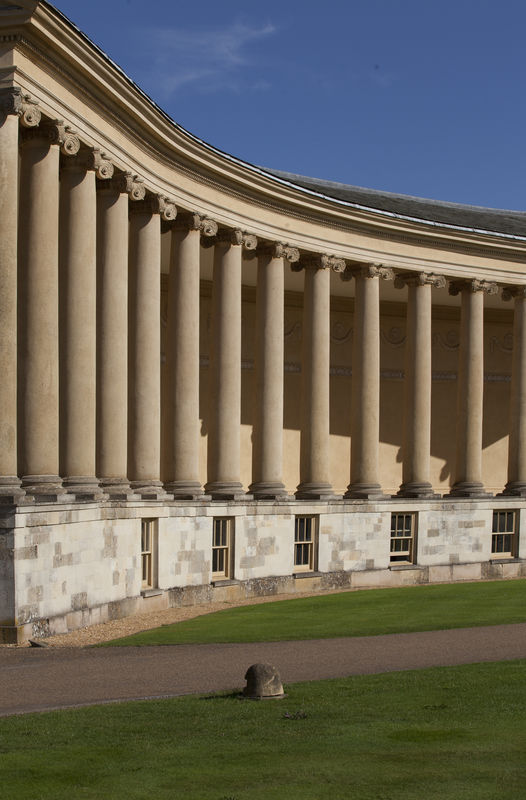 (
Download
)

rjaywallace
Loc: Wisconsin
Apparently a very serious school - the only windows are in the basement. A nice image just the same.

mallen1330
Loc: Chicago western suburbs
It was a very hot and sunny day when I was there so I spent most of my time indoors. Here is one of the comparatively few external shots I took.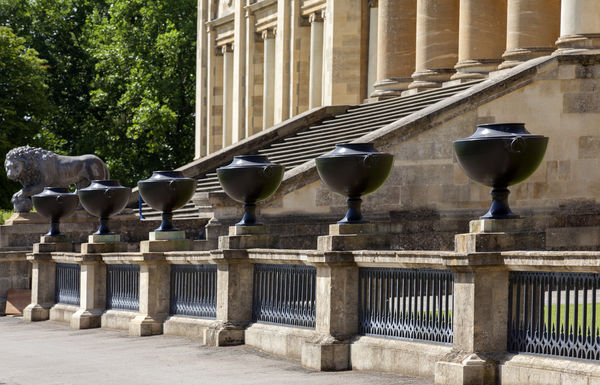 (
Download
)
If you want to reply, then
register here
. Registration is free and your account is created instantly, so you can post right away.