hangman45
Loc: Hueytown Alabama
Not much out there today major cold front came in lastnight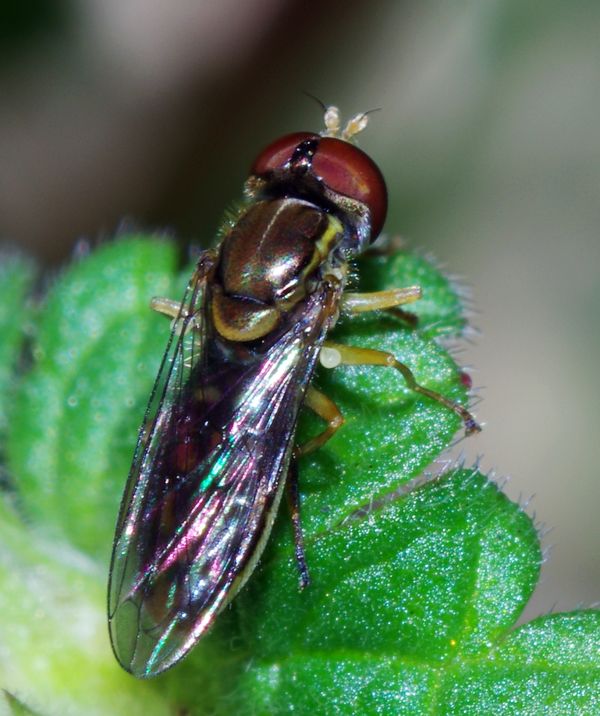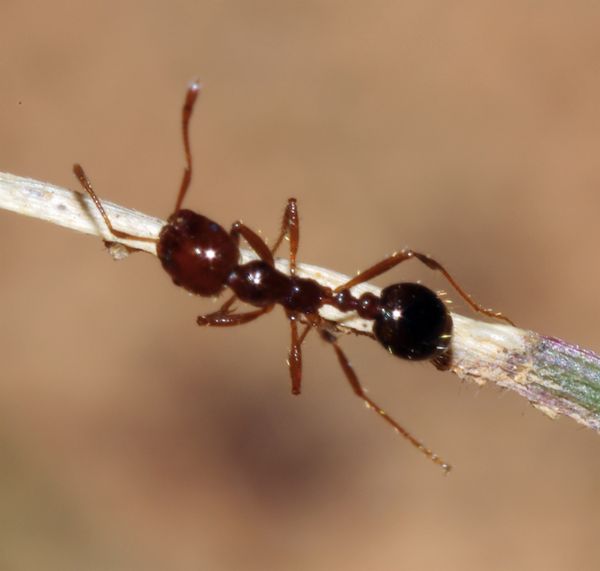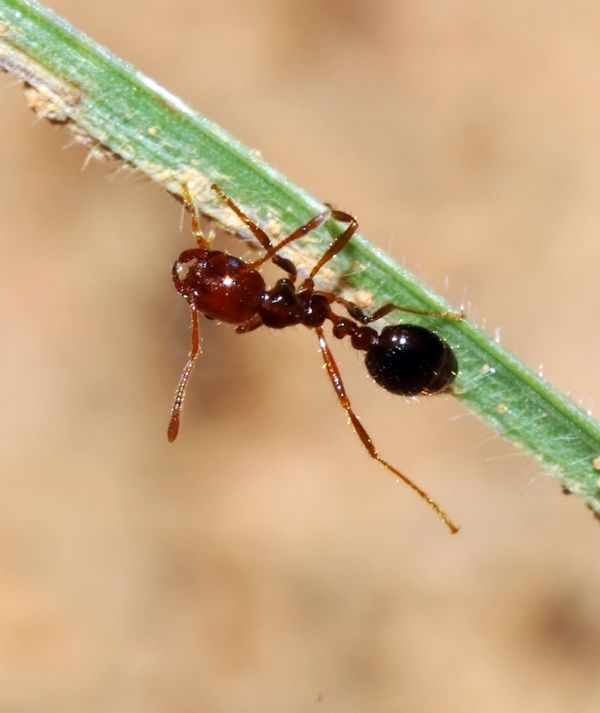 Sher
Loc: Colorful Colorado
Can you share camera and lense info??? settings??

hangman45
Loc: Hueytown Alabama
Pentax K-5 M100 F4 with 50mm of tubes to get to 1:1 at F16 with Pentax Af-200 hotshoe flash

Nikonian72
Loc: Long Beach CA
hangman45 wrote:
Not much out there today major cold front came in last night
I am glad that somebody got to shoot today.
Tubes are difficult master. They diminish DOF.
If you want to reply, then
register here
. Registration is free and your account is created instantly, so you can post right away.