britrogers30
Loc: Colorado
I only edited the first one. Any tips on how to edit the 2nd one?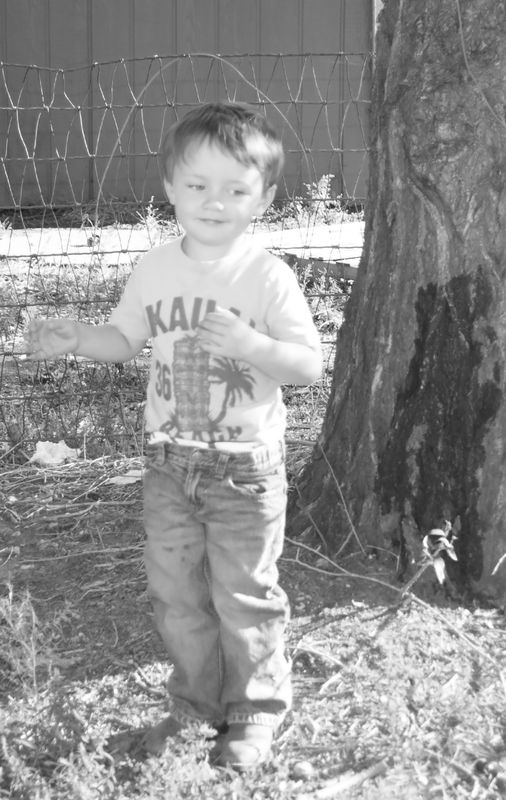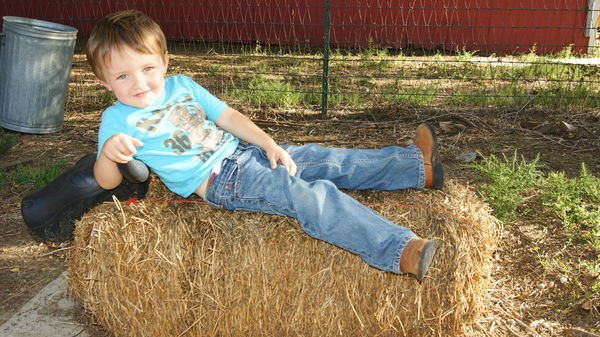 Ugly Jake
Loc: Sub-Rural Vermont
What's the black thing ? A watering can ? I was so busy looking at that, I almost didn't see the cute kid ! How about trying a tight crop on head & shoulders, or just trimming most of the black can out !
If you want to reply, then
register here
. Registration is free and your account is created instantly, so you can post right away.