britrogers30
Loc: Colorado
#1-this is my all time FAVORITE pic of my husband and son!
#2-Just to show how little my little man really is:)
#3-Any critique or change in photo would be greatly appreciated!!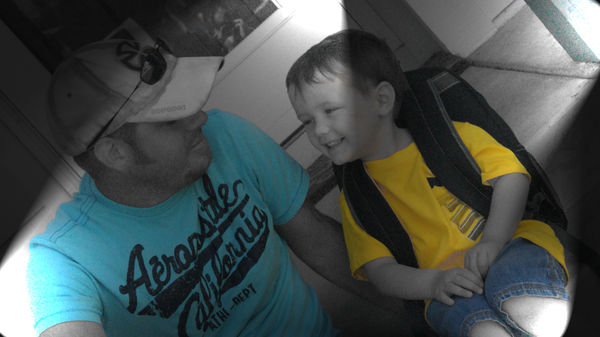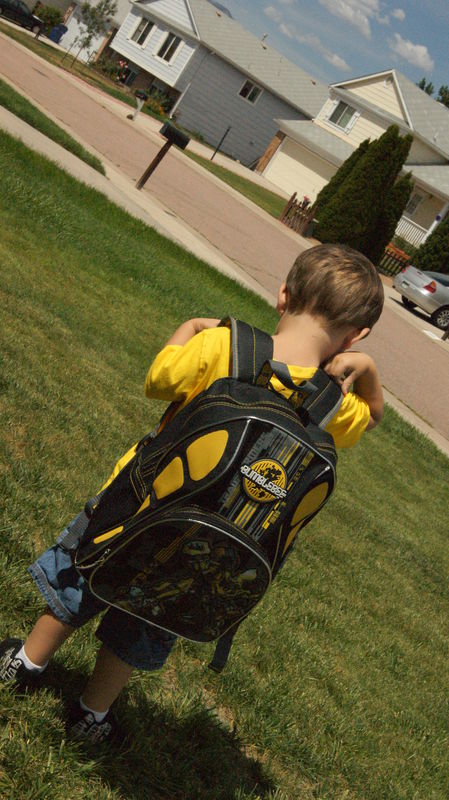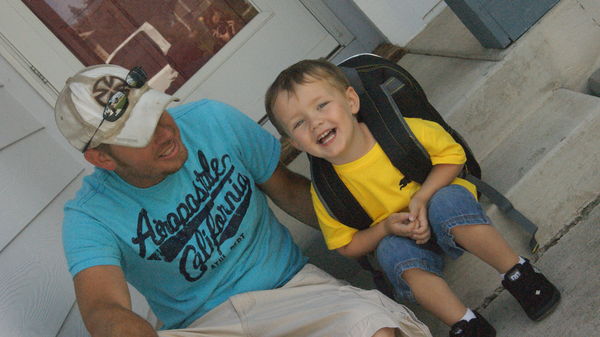 mommy115
Loc: California
Totally LOVE them. Nice job on the slant perspective!

bobmielke
Loc: Portland, OR
I too love the unique shooting angles. You'll never get a horizon line wrong with that approach. LOL Well done. Cute photos. The final one is about 1 F-stop underexposed. A small levels adjustment can fix that quickly.
If you want to reply, then
register here
. Registration is free and your account is created instantly, so you can post right away.