When dealing with situations in which the camera's (or monitor's) dynamic range isn't enough (such as bright background dark foreground), there are three ways you can proceed. (I'm not counting graduated neutral density filters since they won't help when dealing with complex shapes.)

- You can brighten up the dark area with more artificial light.
- You can darken the bright area with the use of fine nets.
- Or you can take multiple shots with different exposures and combine them to produce one image.

Since I don't have the equipment for the first two options, I resort to the last one.
In this example, the foreground is way too dark and the background is way to bright to fit them both into the range of the equipment.

I used enfuse software to "fuse" the bracketed images together.

Taken on a tripod with a 2-second delay. (You really need to make sure your model stays still for this.)

(P.S. F/16 was needed for depth of field, so that the background would show. Consequently, the shutter speed had to be low.)
The base image. The foreground is too dark, the background is too bright. This is what you would normally get with one exposure. F/16.0, 1/4, ISO 400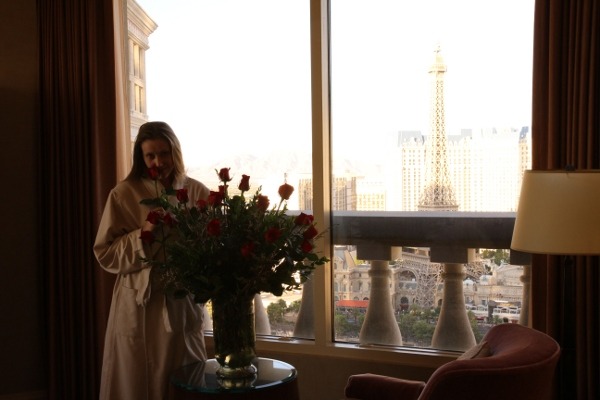 Underexposed to get the highlights. Don't care about the shadows. F/16.0, 1/30, ISO 400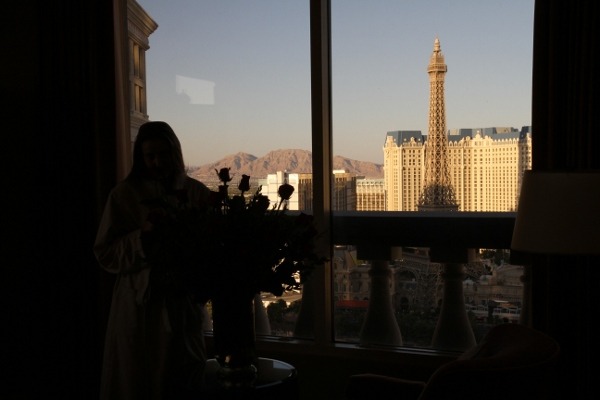 Overexposed to get the shadows. Don't care about the highlights. F/16.0, 2', ISO 400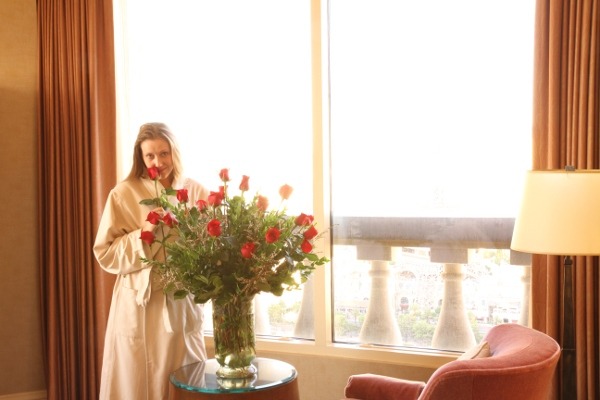 This is the result of fusing the three images above. You can see plenty of detail both in the brightest and in the darkest areas.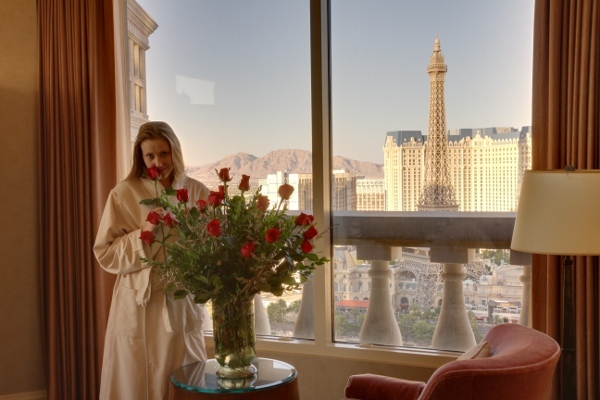 Here is a 25% crop of the pic above. The highlights are still a bit blown and the midtones are a bit soft. That's on purpose to retain a more-or-less realistic look of the photo. Pushing it any further would result in the animated HDR look.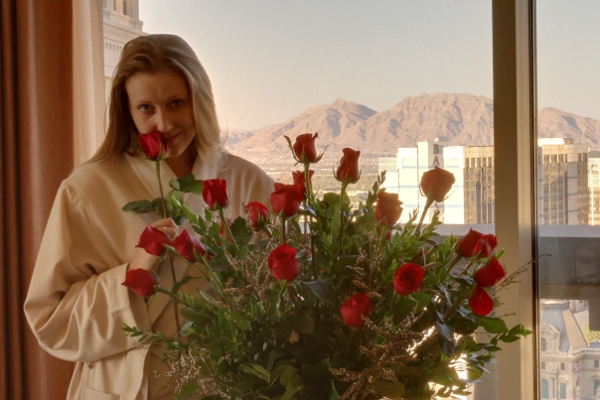 that is what HDR was intended for., very good visual explanation of how it is used

Aethel
Loc: Ireland/Alaska
oh las vegas how i miss you so!!! were these taken in the bellagio?

Strubbles
KG wrote:
Thanks for the explanation.
If you want to reply, then
register here
. Registration is free and your account is created instantly, so you can post right away.