Chezlord45
My family and I took a trip to Philly for the day. We stumbled upon Rittenhouse Square, and took some pictures. Here is the result with no PP.
Penny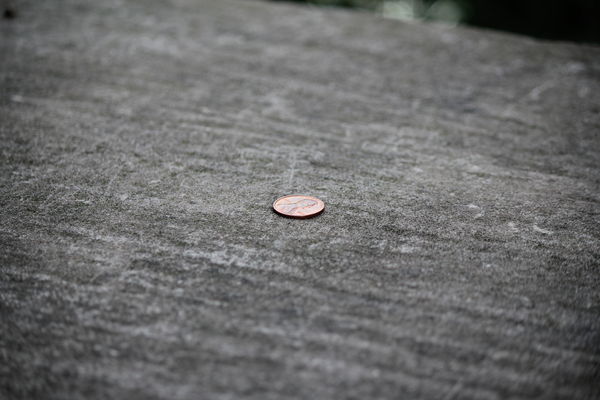 Welcome ot Rittenhouse Square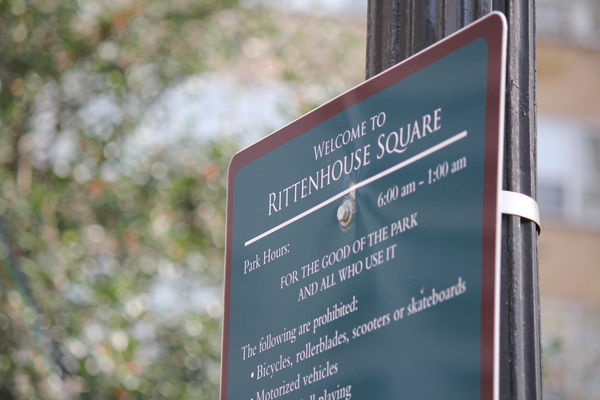 Mossy Wall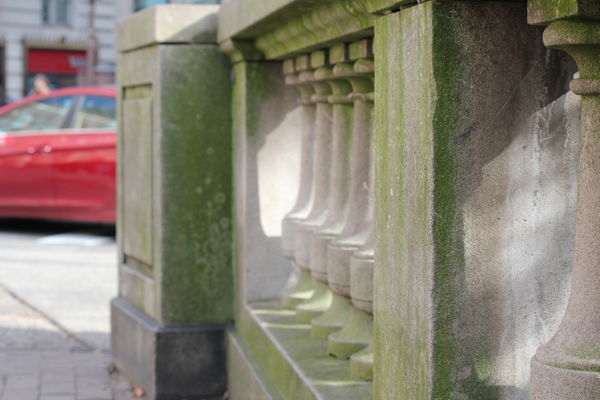 Bird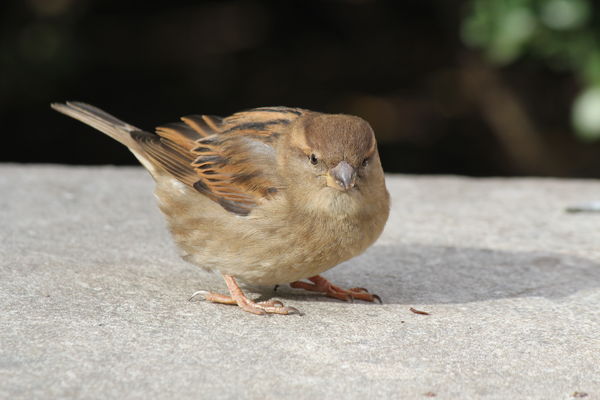 Vines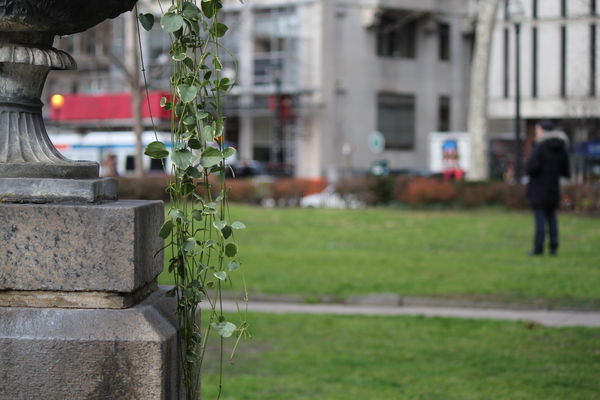 cherokeeav8r
Nice shots! You have a great eye! Love the penny and the bird...

sailorsmom
(a regular here)
Good shots! (From a semi-frequent visitor to Philly!).