Raider Fan
My wife brought home a couple boxes of colored pencils for her art project. I borrowed them and used them as a sunject. During the winter months I like to go indoors and shoot in the white box I have.

No PP other than cropping and watermark.

As always your comments are welcome.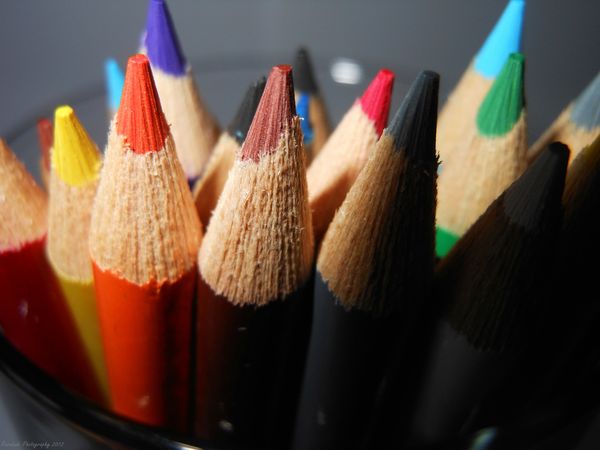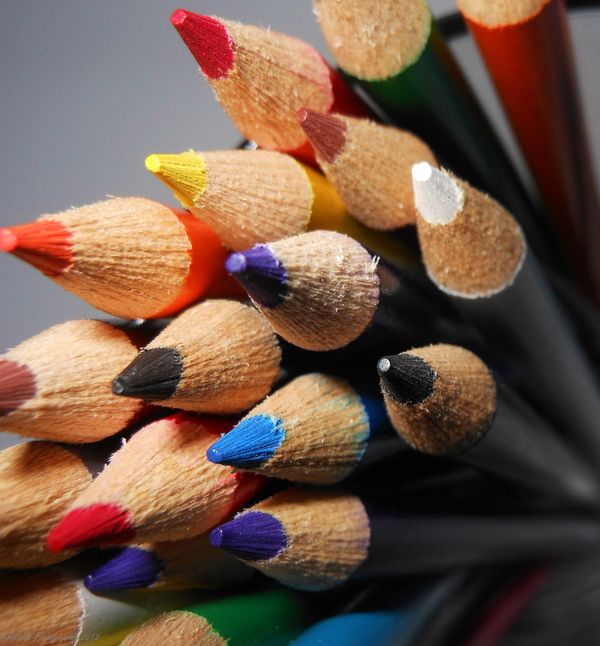 macro2009
They do make fantastic close up studies.

welshgypsy
Another good use of everyday objects, keep them coming you are giving me inspiration

Robbie7
Hi RF :-) These pencil shots remind me of the sort of images used in Camera magazines to demonstrate colour/sharpness etc esp in the macro mode. More importantly it tells us all that there is plenty of time in the dark winter months to experiment indoors with our cameras and lenses etc. nice pair of photos..tfp :-)