Thanks for the Welcome Don, I am looking forward to learning much more than I know. BTW, my buddy Spanky there was just taken off the cuff with my cell, not intended for anything but for him and I to say Hi. I will be posting some more "serious" work soon and am more than ready for critiques and suggestions.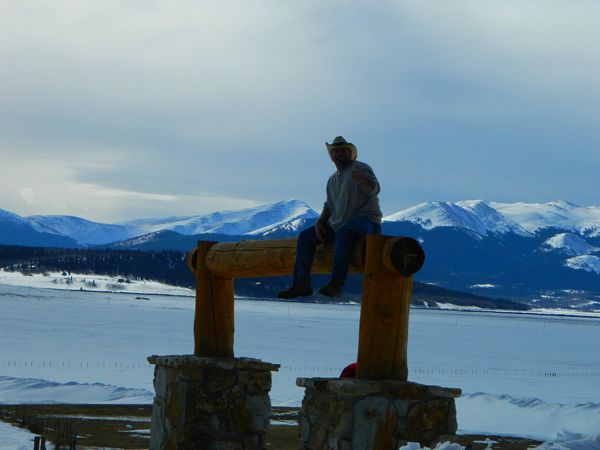 (
Download
)
Good DAY,

I am here to listen, learn and give something to the community, if I can. I have a thousand questions, but I do not mind starting with only a couple answers.
I sincerely want to thank this community now even though I just signed up a moment ago. The photography and post work that I have perused is stunning, inspiring and frankly leaves me in awe.
I have a story to tell and I honestly want to express it with beauty and wonder.
I leave to find out how I can do that to the best of the abilities that I hope all of you are willing to share.

Thank you,
bugsout
Say Hello to my best friend Spanky.