Bobbee
Upcoming Wedding, Sweet 16, 65 Birthday party. Thought you could not hire a photographer because of cost. Contact me. I can provide what you need at a reasonable cost. WWW.BB-PHOTOGRAHY.ORG. There is a 'CONTACT ME' link at the bottom.
Entourage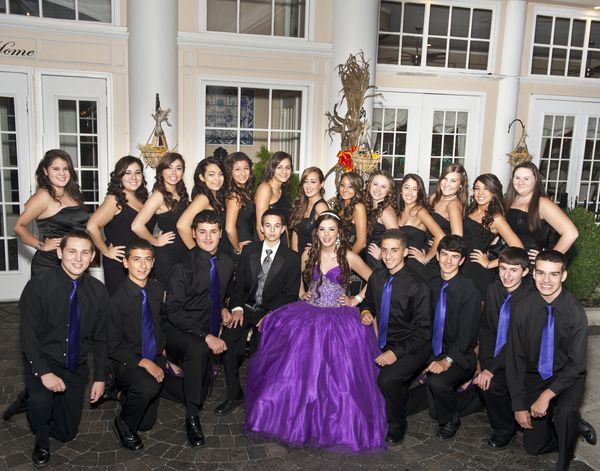 nimster64
Loc: Chicago
How you doing Bobbee? I am in chicago Il. I also do these type of events. been doing it for 2 years now but it has slowed down alot. whats your advice as far as priceing goes? can I get a sample of your price sheet? we also do portraits and family pics. I know we should concentrate on one but the way I see it is if the customer wants it we will provide it. Any advice for a fellow Photographer that is trying to better the buisness would be greatly apreciated = )

Thanks,
Nim
I've always had a hard time setting prices. I certainly can't compete with Walmart studios but I can't see charging $20 or more for an 8x10. I've tried packages and people want individual...I've had strictly individual and people ask about packages. Lately I've started charging $100 for a session fee for a small family or senior session and then giving them a $50 print credit. So far that seems to be well received and my lab doesn't charge that much for prints so I'm not hurting there. Any other suggestions?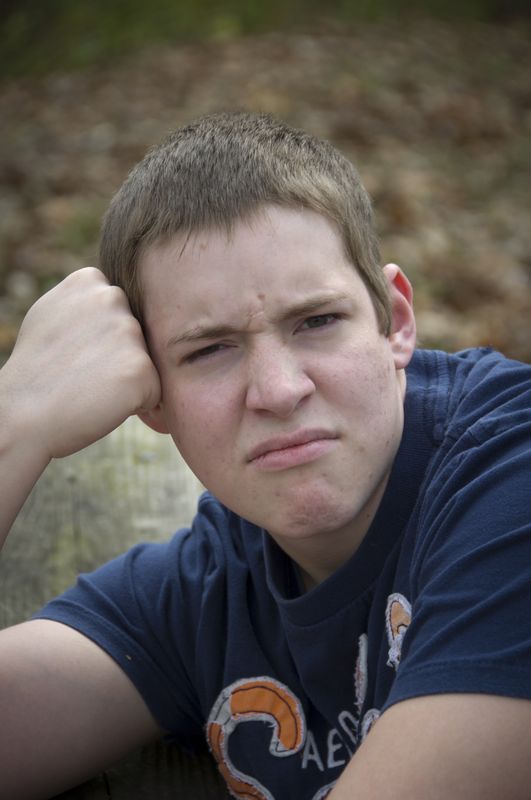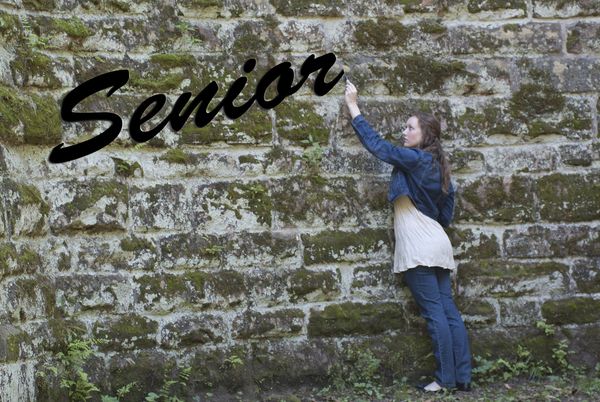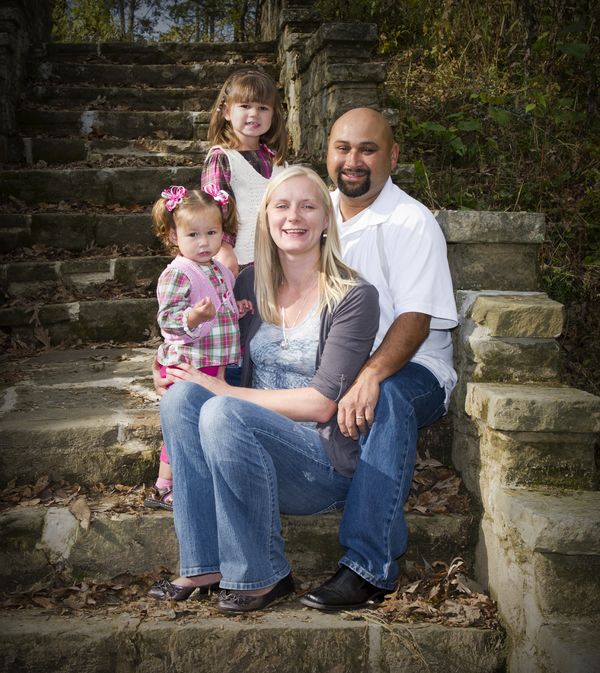 If you want to reply, then
register here
. Registration is free and your account is created instantly, so you can post right away.