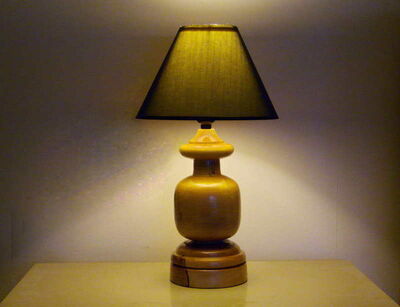 BigDaddy
Loc: Pittsburgh, PA
Great results, but there must be a better way...

lamiaceae
Loc: San Luis Obispo County, CA
IzzyKap wrote:
https://www.featureshoot.com/2014/07/photographer-urinates-on-film-to-create-surprisingly-beautiful-images/
It seems like chemical processing and a waste of film. This story has been posted before since 2014.

jerryc41
Loc: Catskill Mts of NY
I don't like having to give me email address to view something. That means I'll get email I don't want, and then I'll have to unsubscribe and hope it works.
If you want to reply, then
register here
. Registration is free and your account is created instantly, so you can post right away.