Here are more photo accessories that I have found while cleaning out closets, drawers, etc. As I said in a previous post, I have switched from Nikon F mount to Nikon Z camera equipment.

CONUS shipping only on all. Checks or M.O. (cleared) only, sorry no PayPal, Venmo, or Zelle.

Please PM responses only.

For those stilled involved in analog photography:

-film leader retriever $6.00 shipped
SOLD: -Peak 4X focusing loupe-excellent in bag $35.00 shipped
-Nikon eyepiece rubber cup for Nikon bodies with circular viewfinder. $5.00 shipped.
-2 cable shutter releases-like new $10.00 shipped
-Nikon SC-17 TTL of camera flash cord-excellent. $22.00 plus $6.00 shipping
-2 Domke 15x15 in. Velcro lens wraps, red, black $12.00 shipped
-Vivitar autofocus zoom 738Ni flash for Nikon film cameras (not for DSLRs) VG cond. $20.00 shipped

Camera straps:

-Op/tech or Domke gripper camera straps, both in VG+ cond. $12.00 each shipped, both for $20.00

Extension tube set:

-Neewer Macro Extension tube set, boxed w/ instructions, 12mm, 20mm, 36mm, for Nikon F mount, TTL&AF, as new cond. $30.00 shipped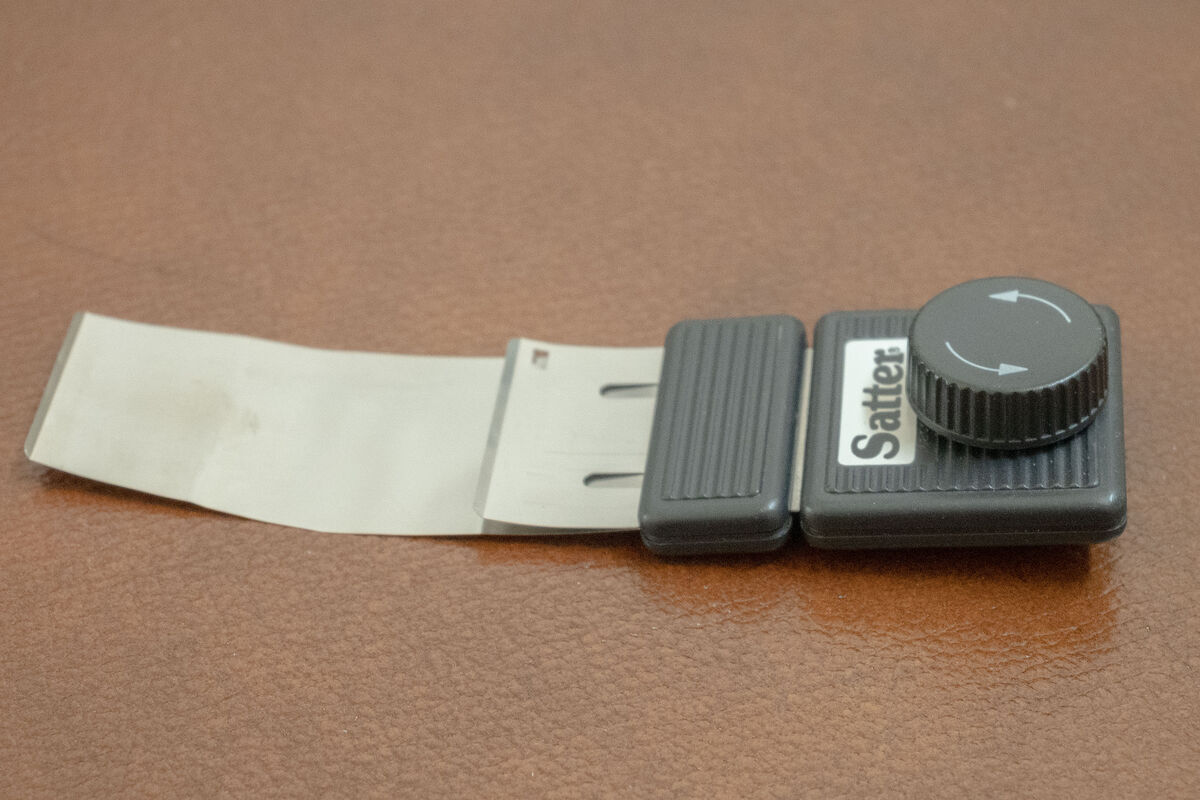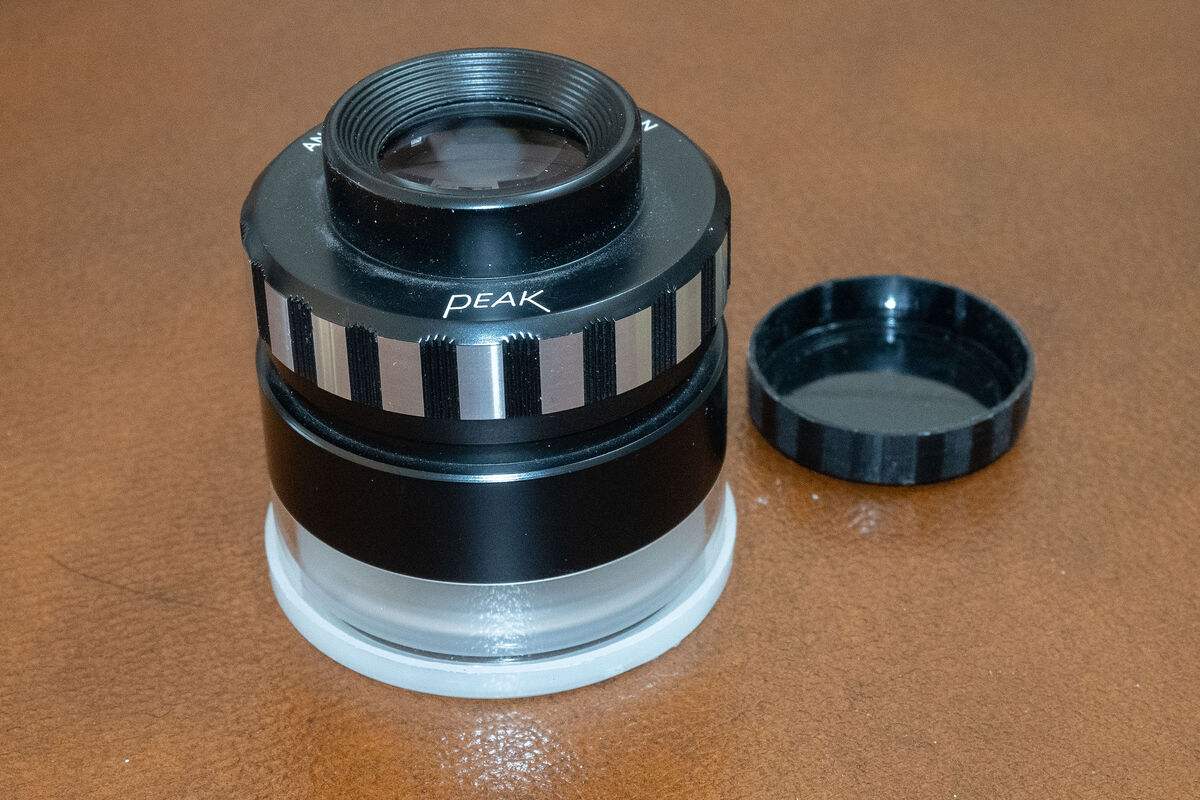 Attached file:
(
Download
)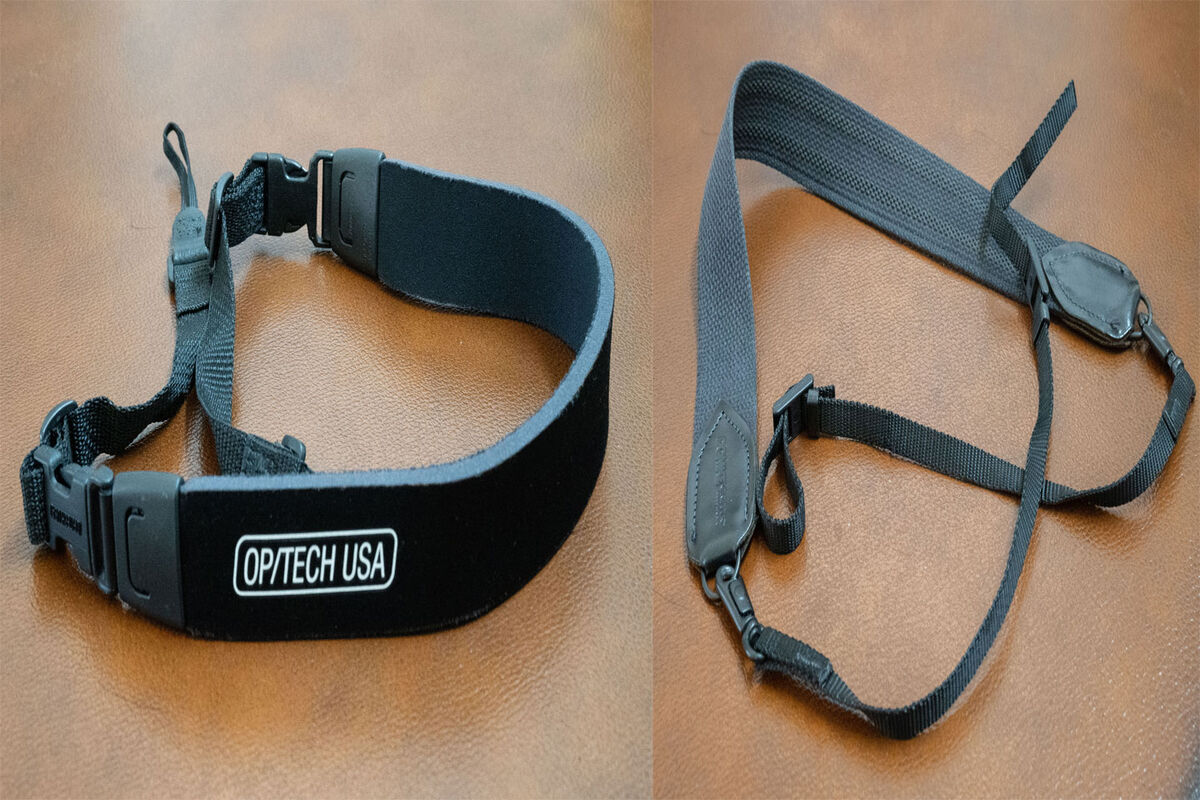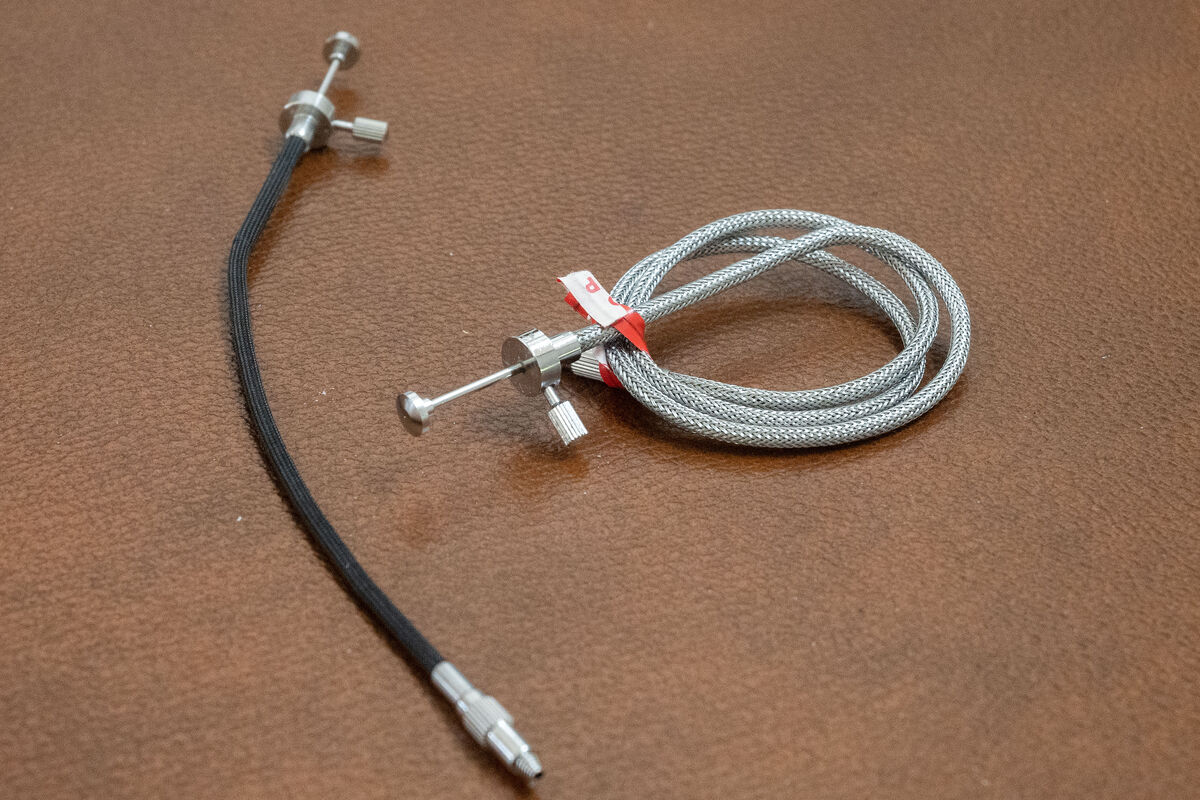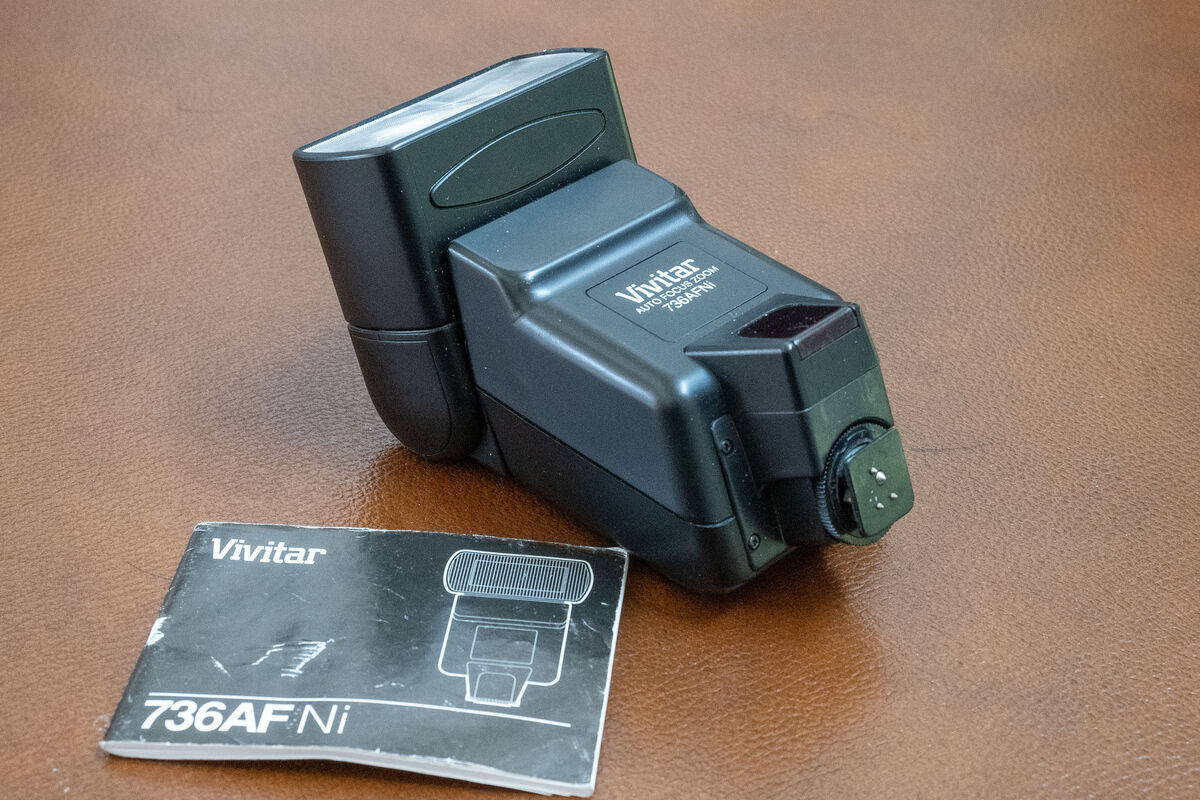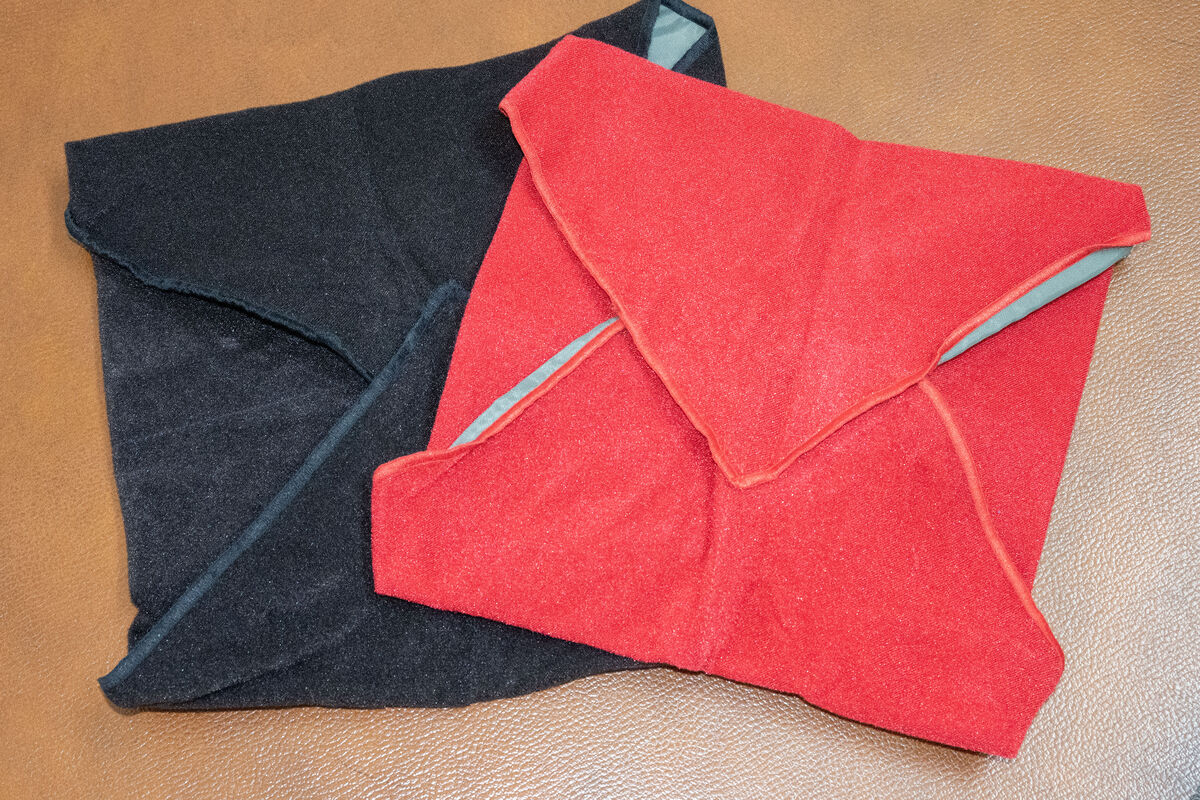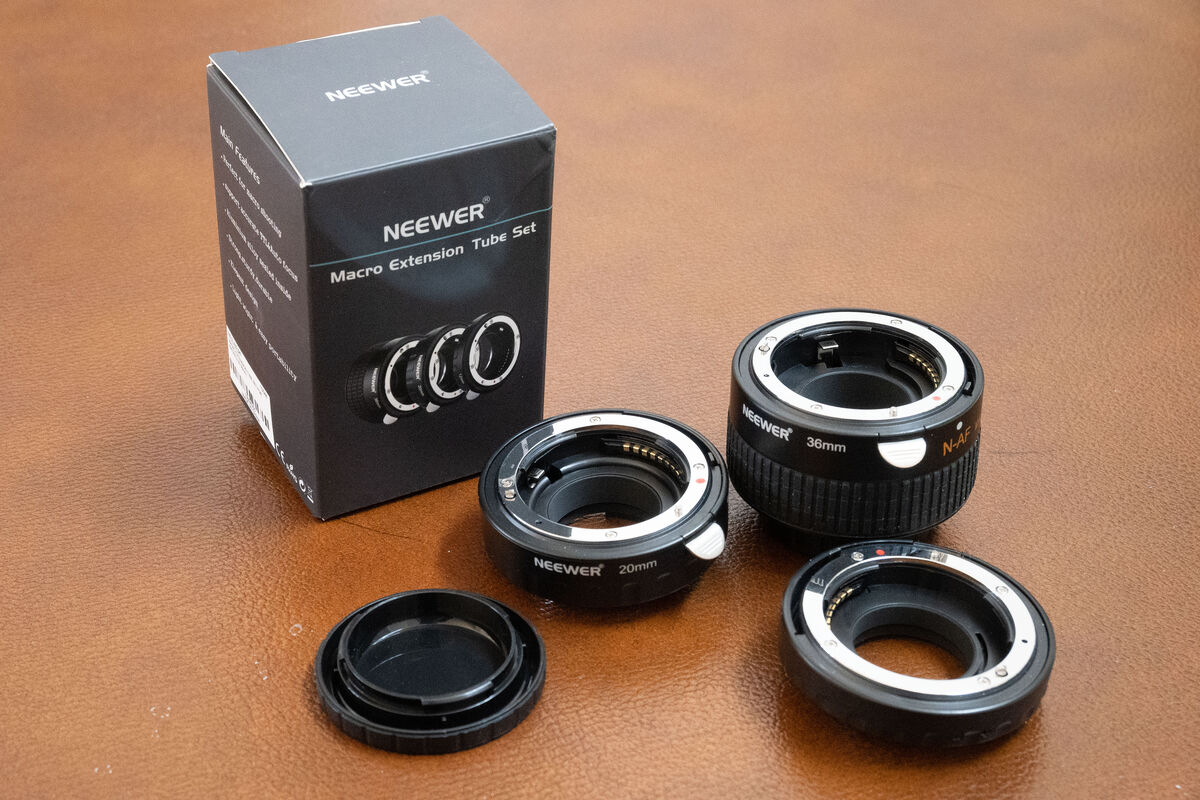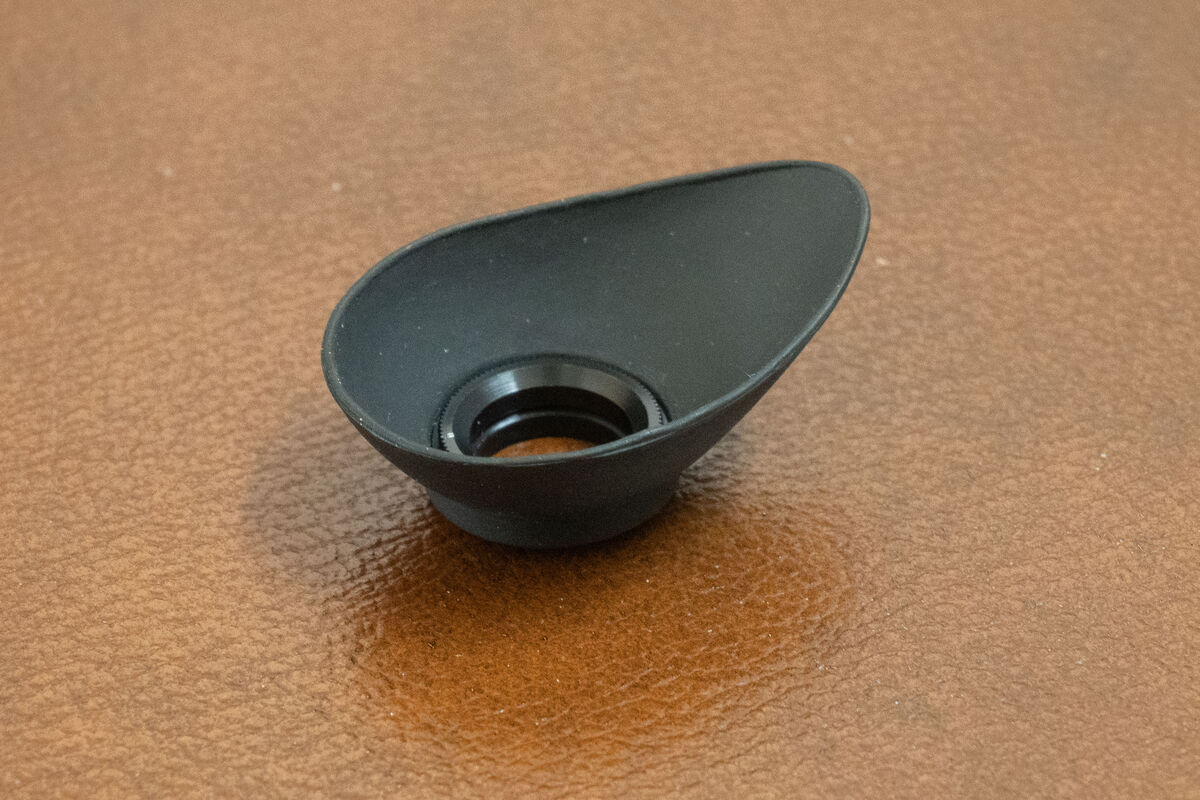 Hi . I wonder if the cable release has a ten pin for the Nikon D500? Also if the lens wraps are available?
Thanks,
Carol
Also while you are cleaning, if you come across any ND filters 72mm. Looking for one or two.
Thanks,
Carol
If you want to reply, then
register here
. Registration is free and your account is created instantly, so you can post right away.