SOLD. Leica D-Lux 7 with all original accessories.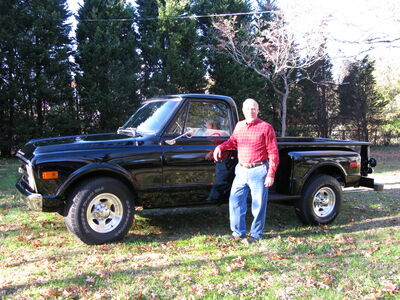 trivejb
Loc: Great Smoky Mountains E TN
Leica D-Lux 7 used on one trip. To many cameras something has to go. Purchased 6 months ago and in excellent conditions. Great compact travel camera. USA sales only. Shipping 35.00 lower 48. PayPal preferred. 1100.00. PM for additional information.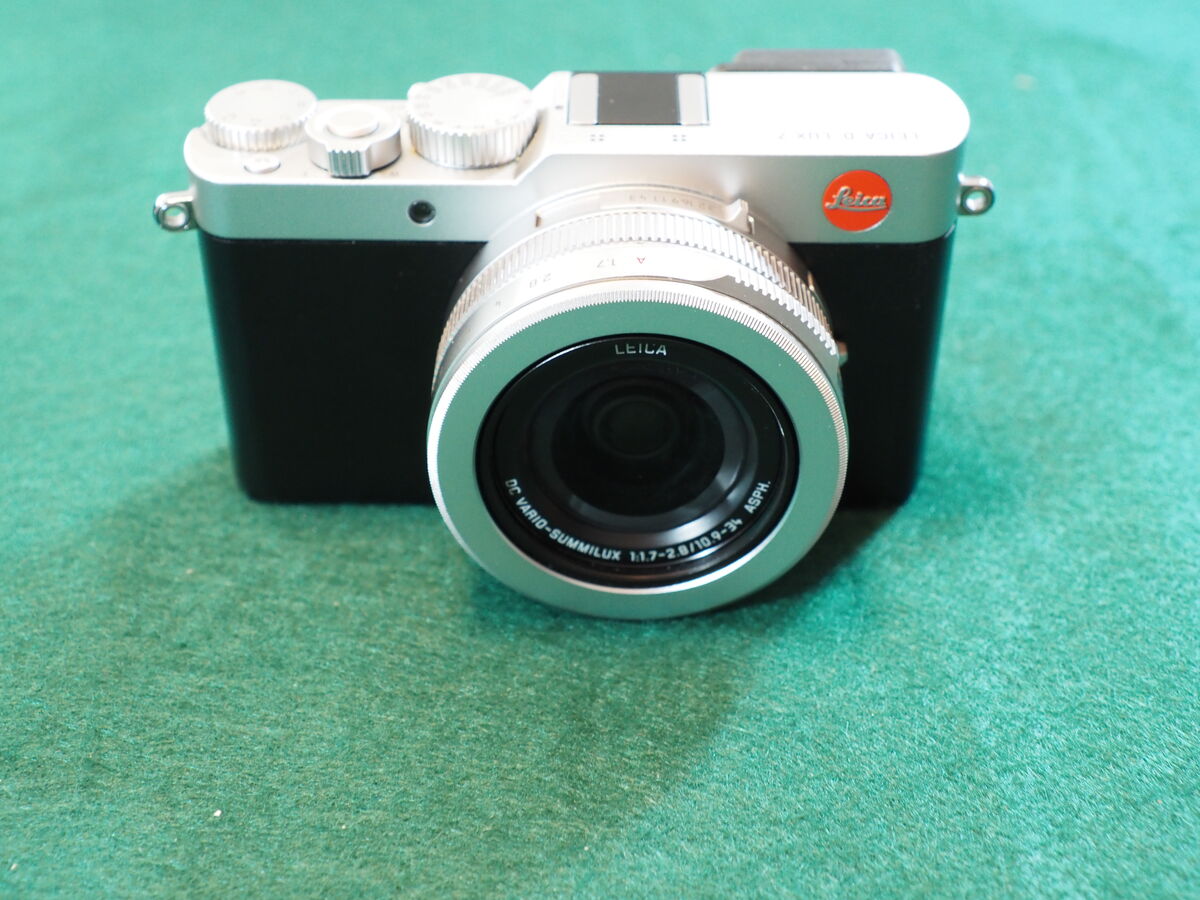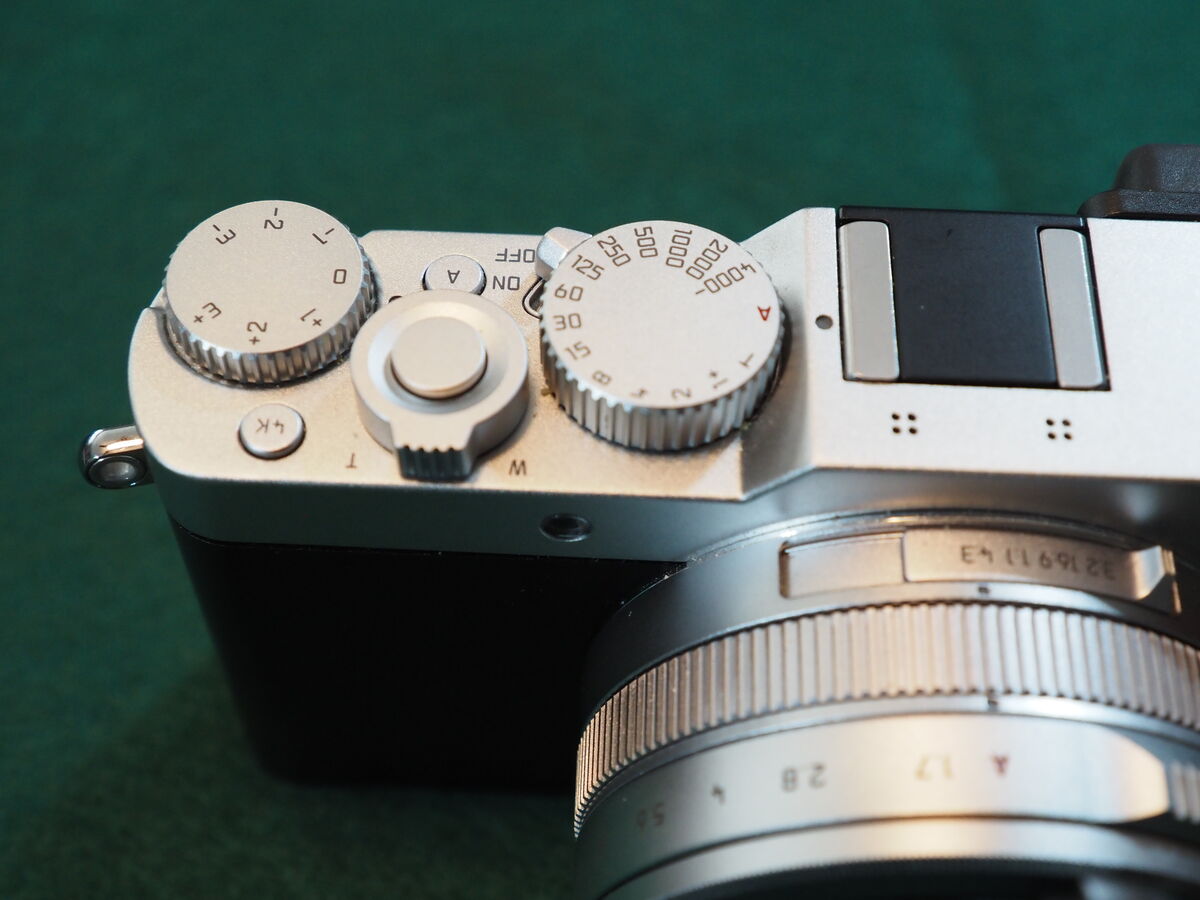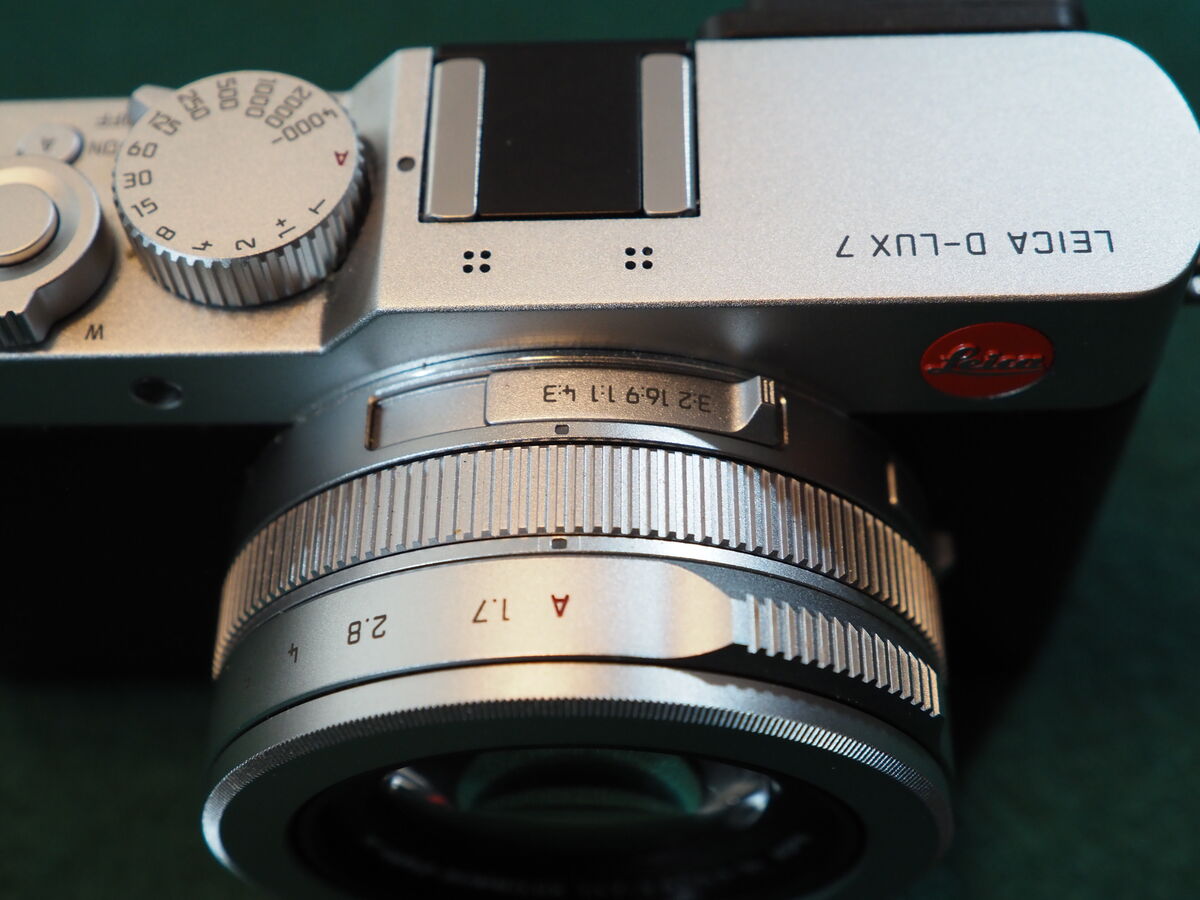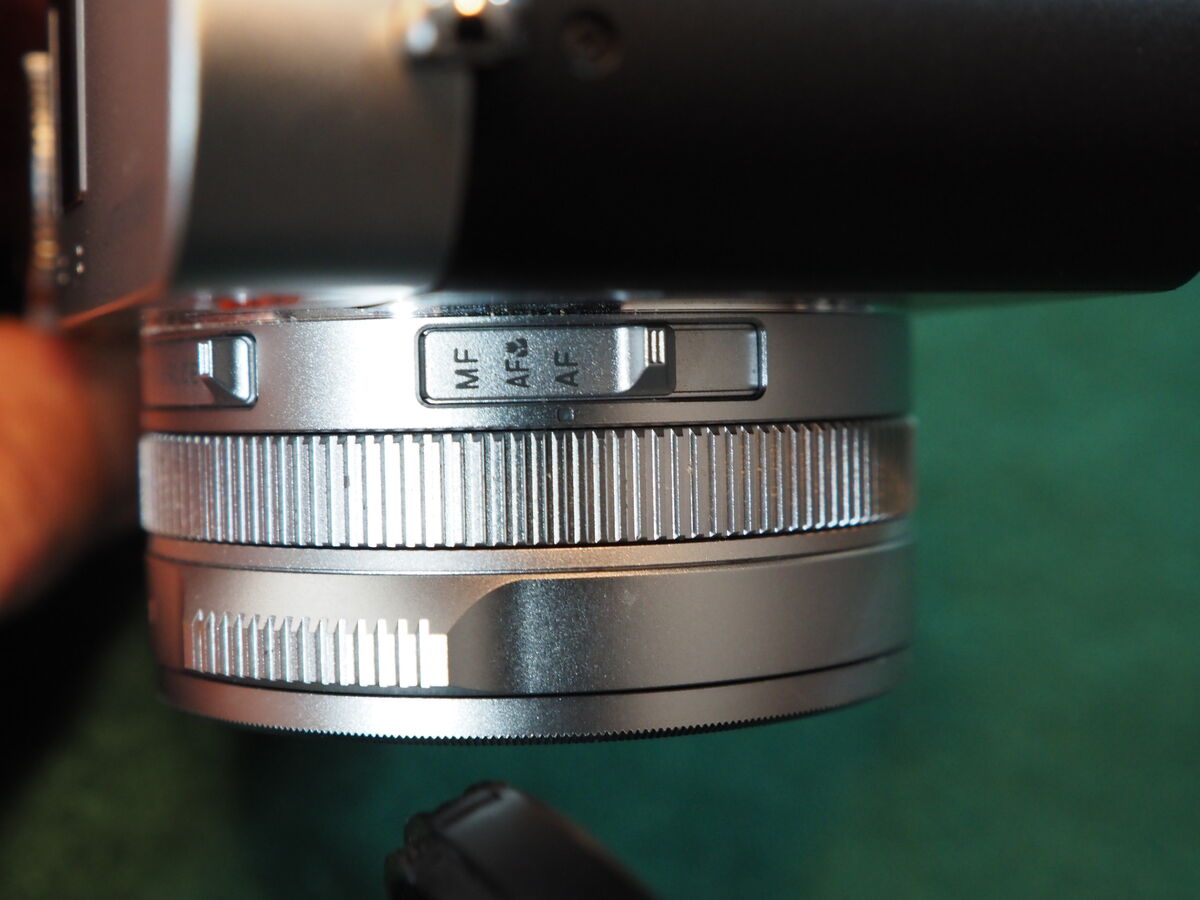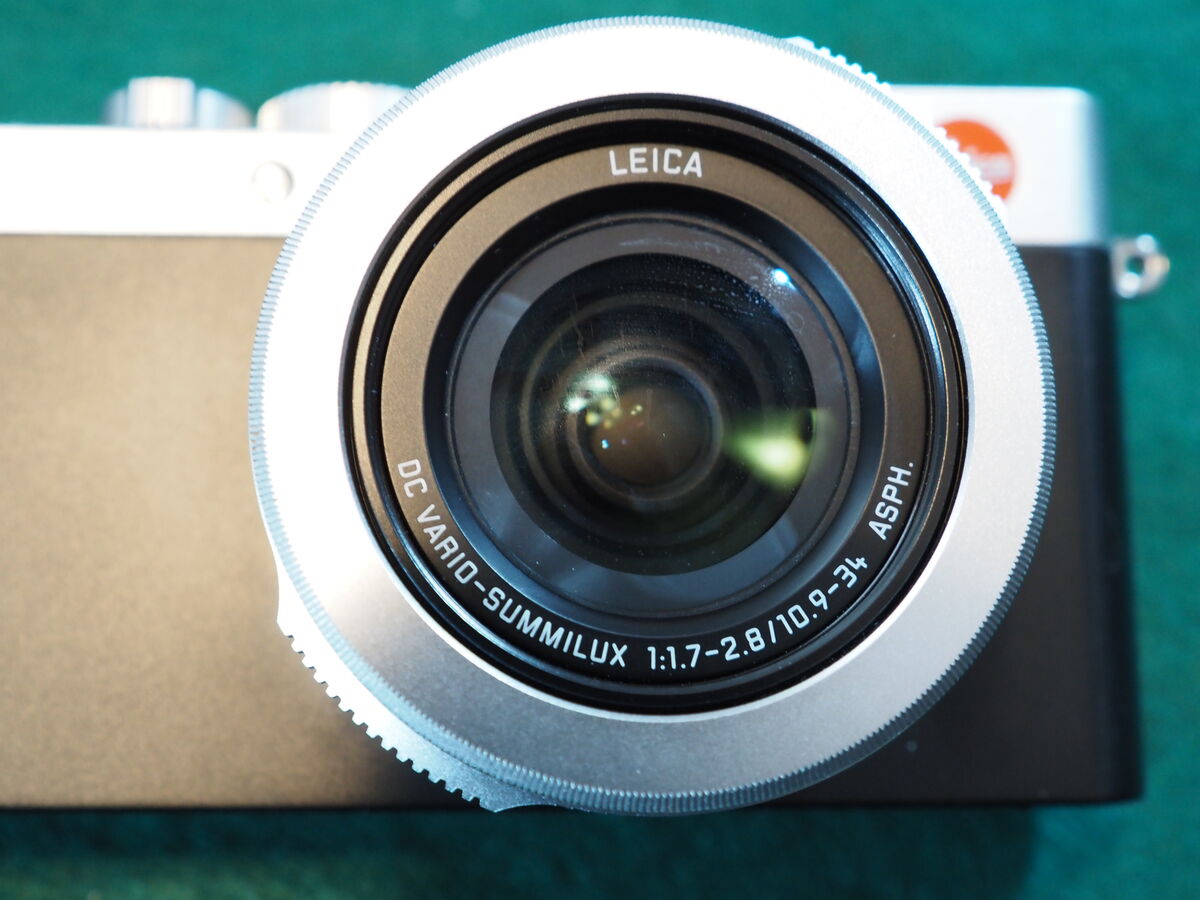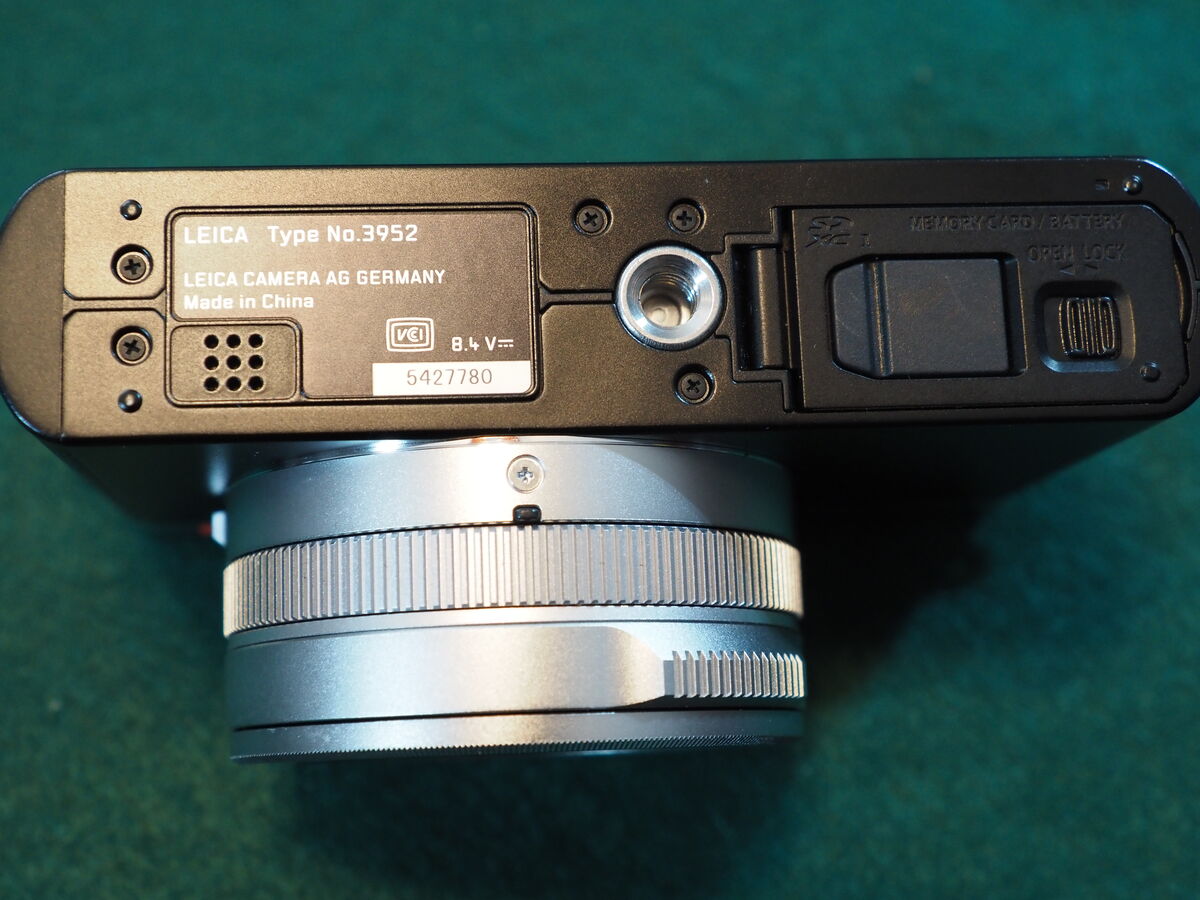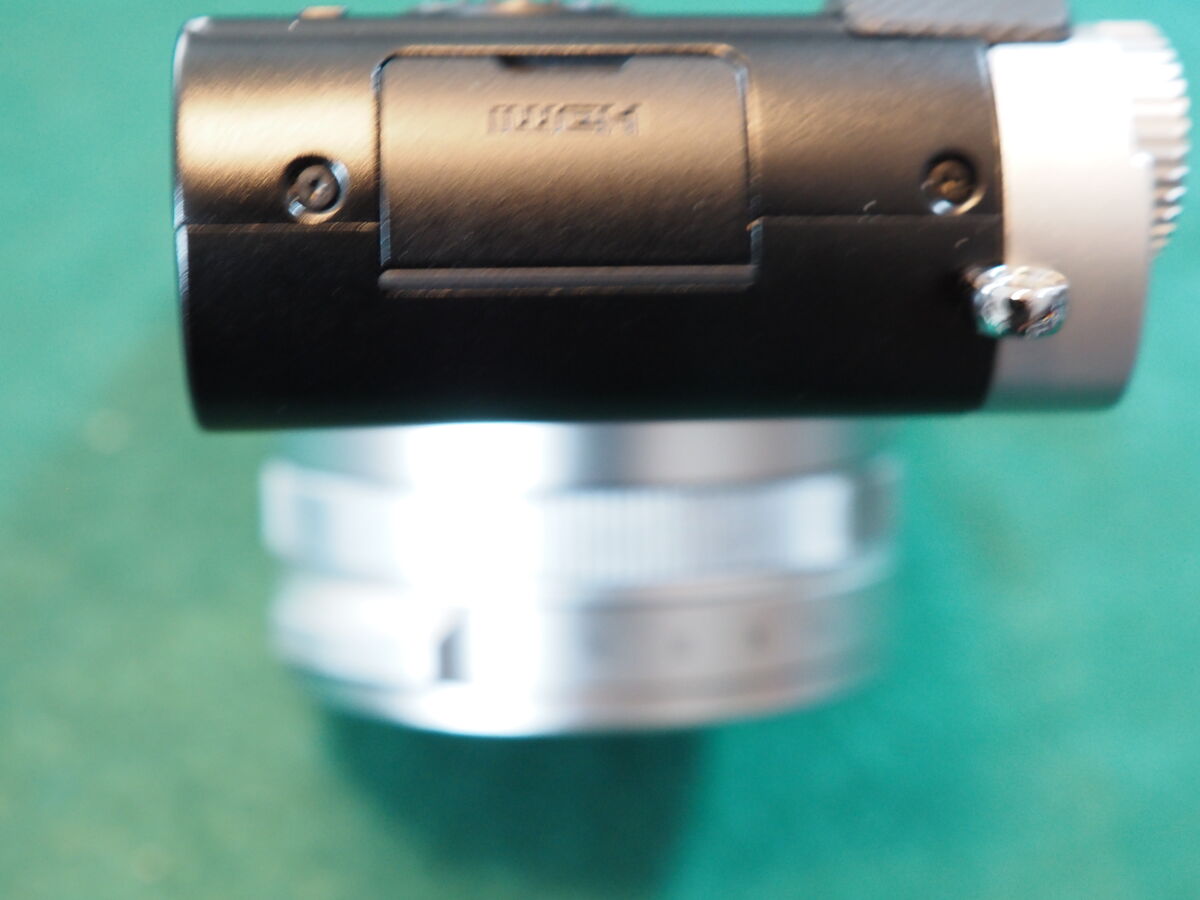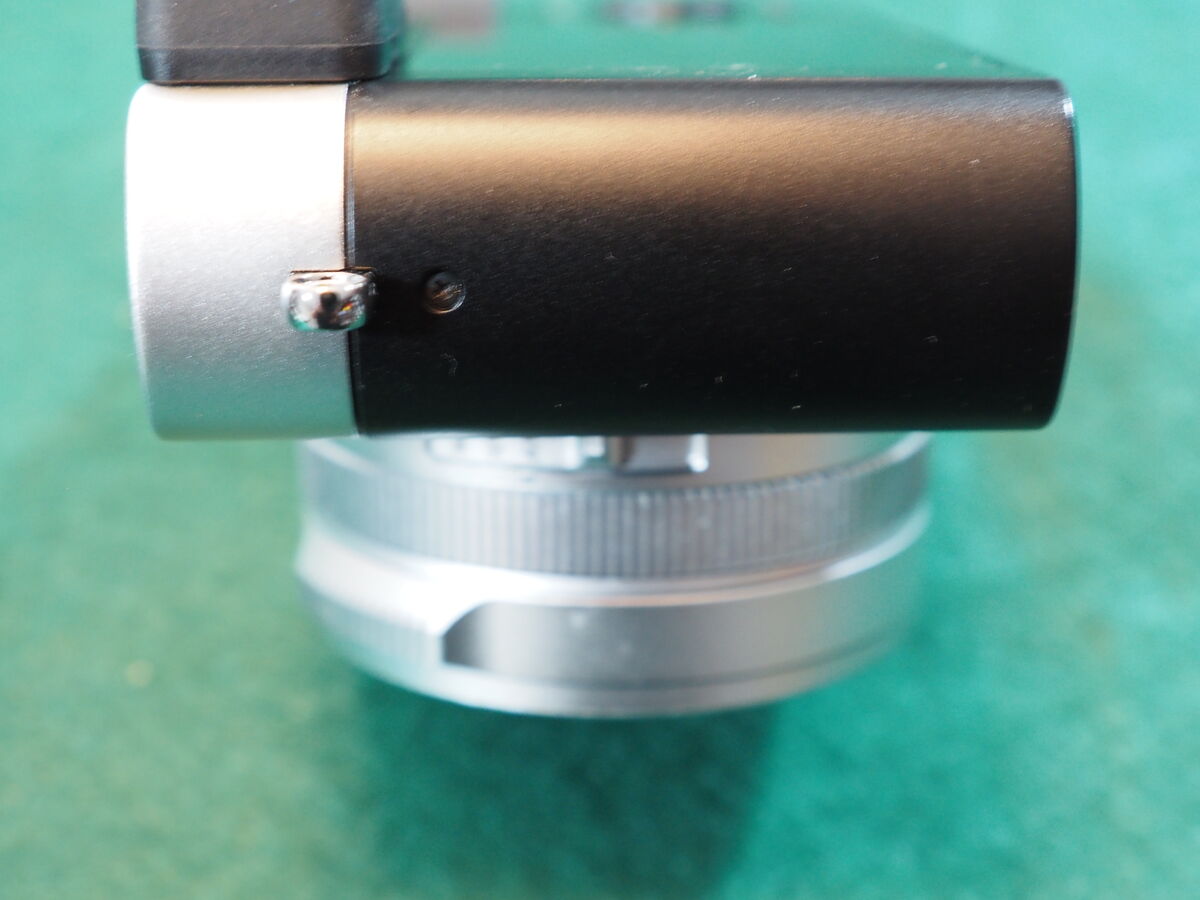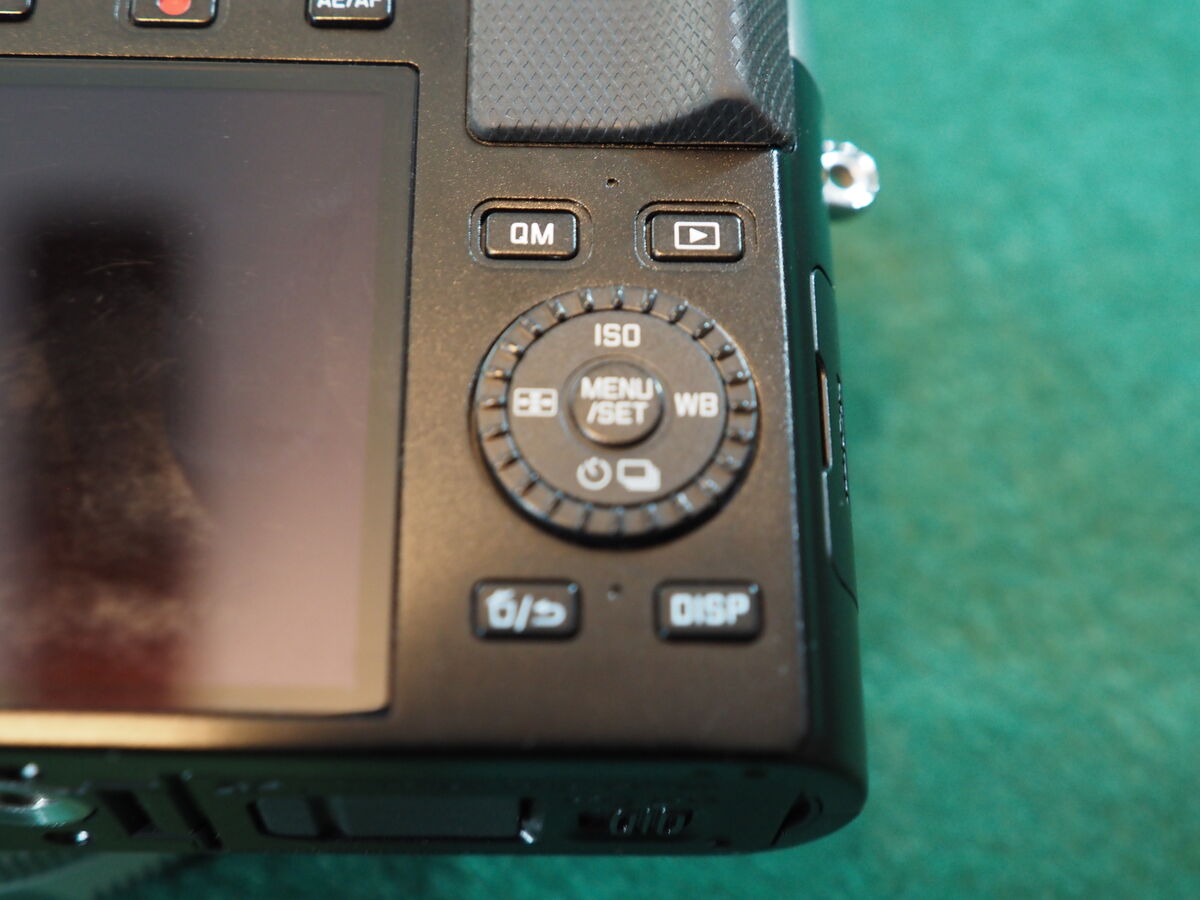 Questions - where and when bought? Camera Case included? Battery? Charger? Owner's Manual? Thanks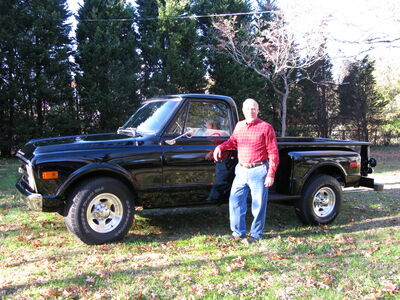 trivejb
Loc: Great Smoky Mountains E TN
Purchased new from the camera department on board cruise ship in mid December 2022 so about 4 months ago. Comes with a leather case (not Leica), original battery and charger with cord, original box and the original owners manual.
Thanks for asking, Jerry
If you want to reply, then
register here
. Registration is free and your account is created instantly, so you can post right away.