MT Shooter
Loc: Montana
Brand new in the box lens from Pentax authorized dealer, never been unwrapped!
Fantastic Pentax wide angle zoom lens for full frame OR crop sensor Pentax cameras.
Lens on sale from Pentax, B&H, Adorama and others for $1349. My price only $1250. Full warranty included in the box.
Shipping available for actual cost.

I also have a 24-70mm F2.8 and 70-200mm F2.8, both brand new as well. Similar discount on them.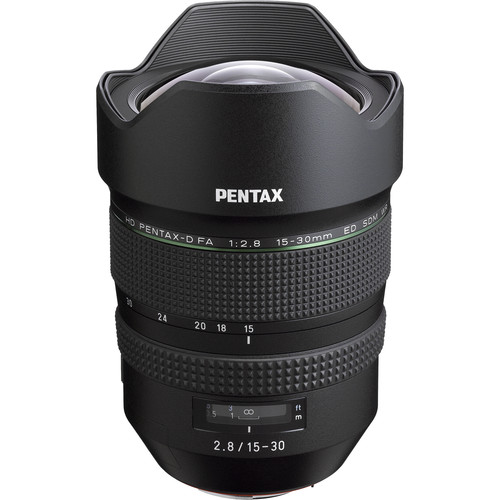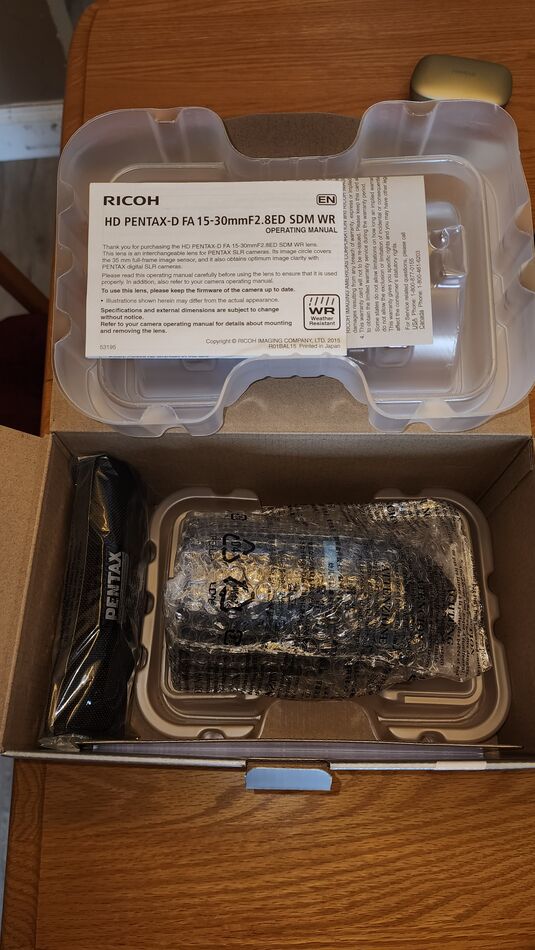 (
Download
)
If you want to reply, then
register here
. Registration is free and your account is created instantly, so you can post right away.