ClarkJohnson
Loc: Fort Myers, FL and Cohasset, MA
When I first discovered Really Right Stuff products, I went a little crazy, snapping up almost everything that came along. Now, I find myself with a lot of items that are redundant or that I don't use. The following are for sale. All were purchased used, although some seem pristine. None have boxes, but some have bags and paperwork. I prefer to deal with PayPal, and these prices include the fee that I pay them. The prices DO NOT include shipping, which we will have to calculate, but should be between $10 and $20 for most items.

BH-55 with 60mm Lever Clamp: one of best ball heads available. I just will never have a lens big enough to require this level of support - $329

BH-40 with 50mm Lever Clamp: with A great alternative to the BH-55 for those who have slightly lighter lenses - $279 SOLD

B2-AS-II/B2-LR-II 60mm Lever Clamps: These have the same functionality. The only difference being that the AS model has a single hole to attach to ball heads while the LR model has three holes to attach to a wider variety of hardware. AS - $79 SOLD; LR (in package) - $89 SOLD

PC-PRO Panning Clamp, with soft bag - $99 SOLD

TFA-32G Ground Tripod: Unfortunately discontinued by RRS; 17" maximum height. Reversible legs with rubber pads or spikes - $299

MPR with Vertical Clamp: 5.5" Multipurpose Rail (arca both sides) with vertical clamp on one end - $49 SOLD

Please PM me with interest or for more information or pictures. I respond much faster to Personal Messages than to posts on this thread, and in case of multiple persons interested in the same item, the earliest PM wins.

Thanks for looking.
BH-55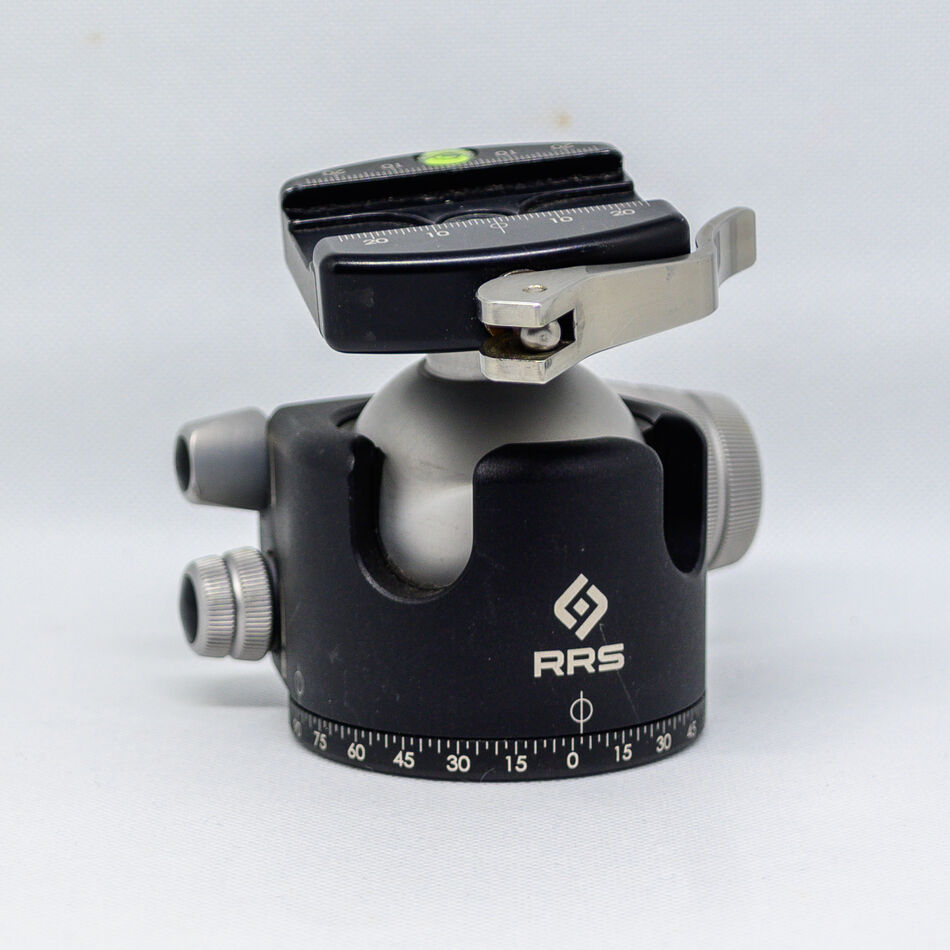 BH-40 SOLD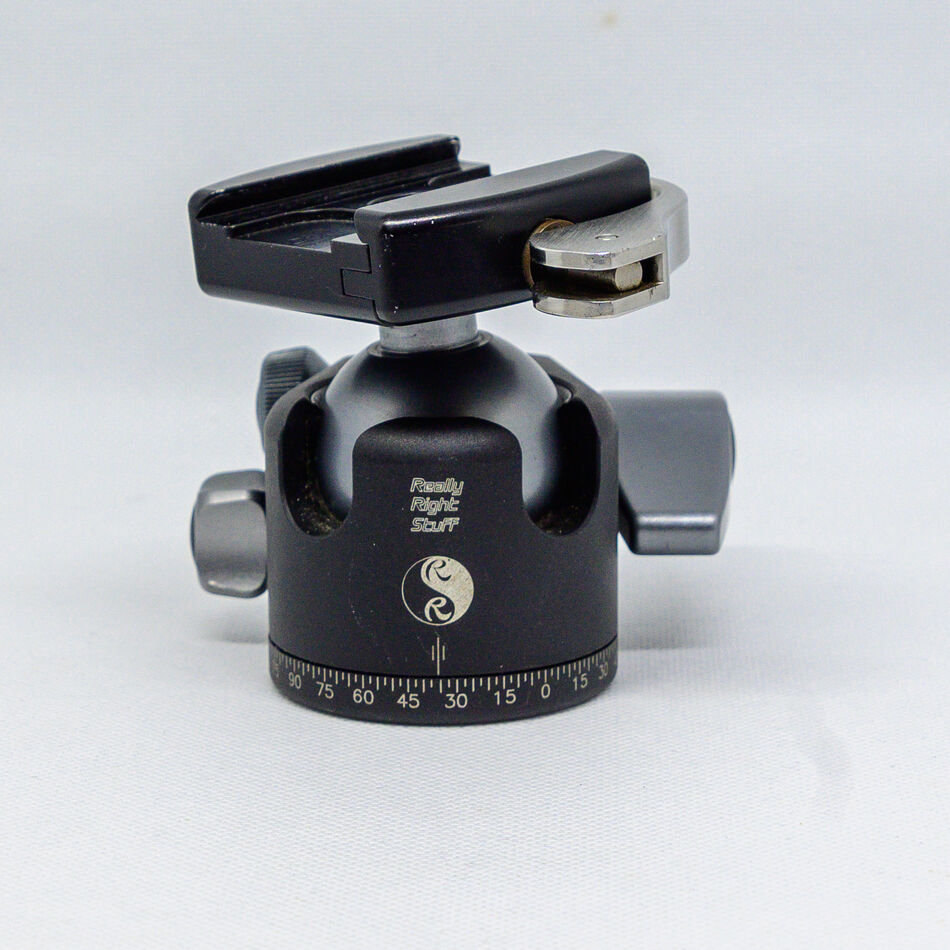 B2-AS-II Lever Clamp SOLD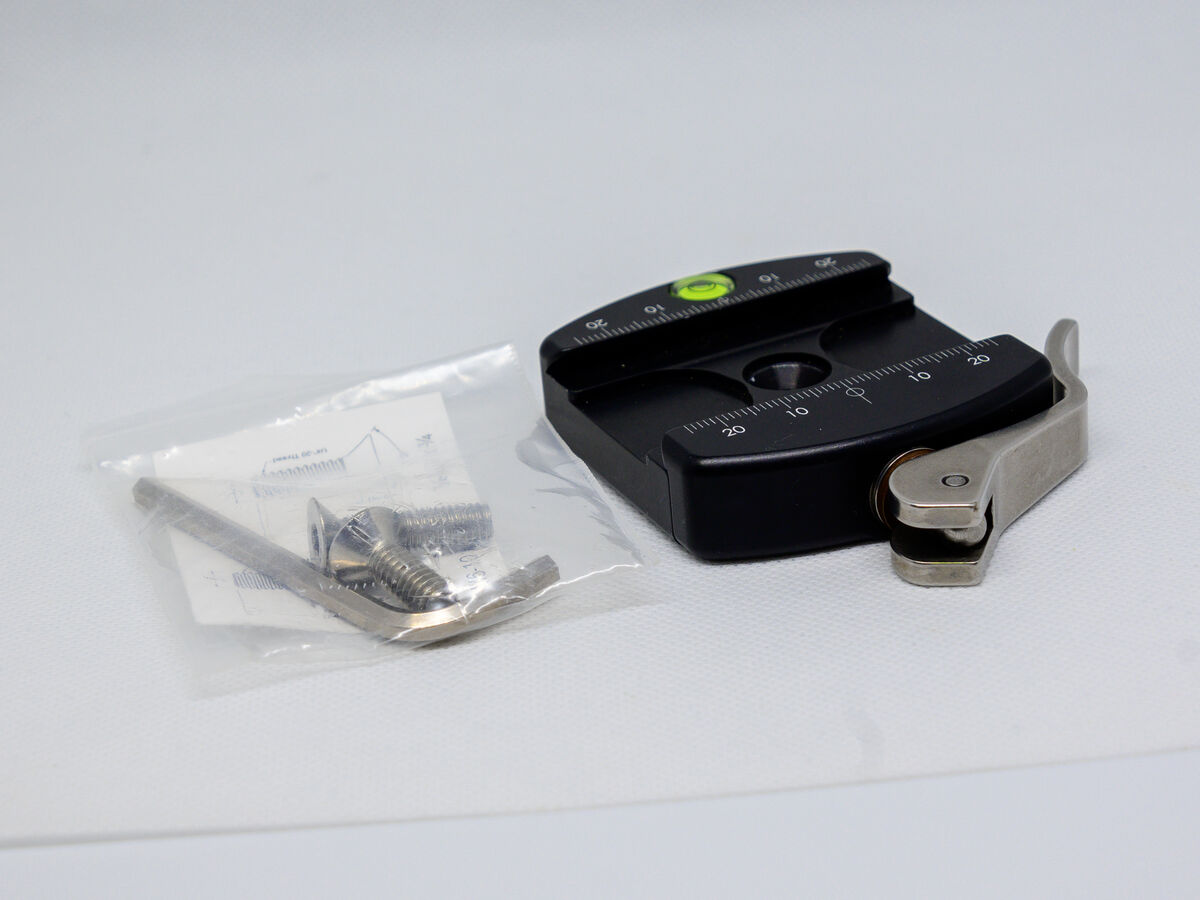 B2-LR-II SOLD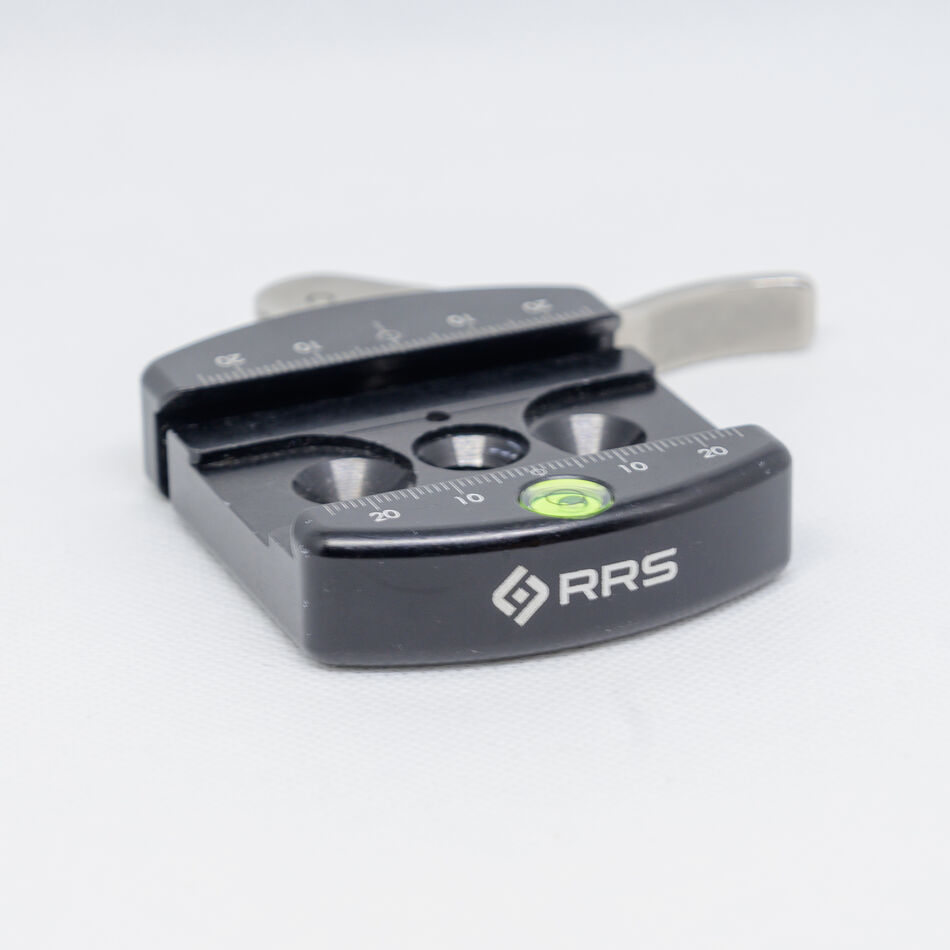 PC-PRO Panning Clamp SOLD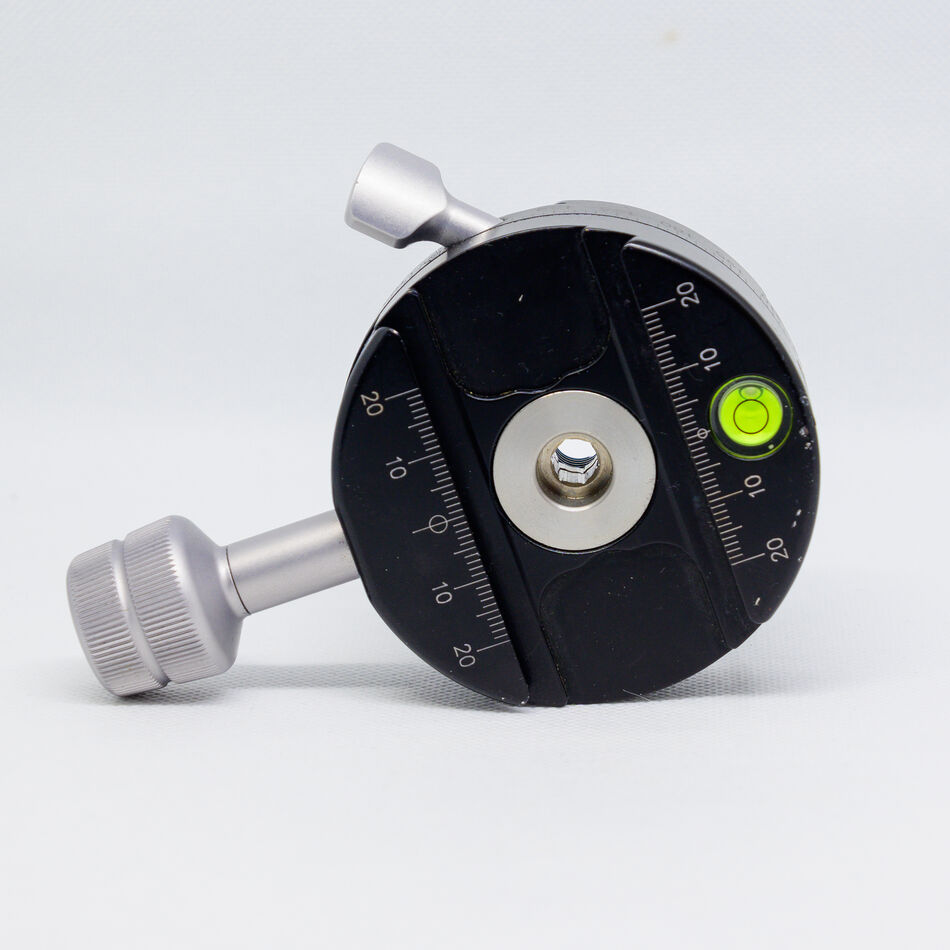 TFA-32G Ground Tripod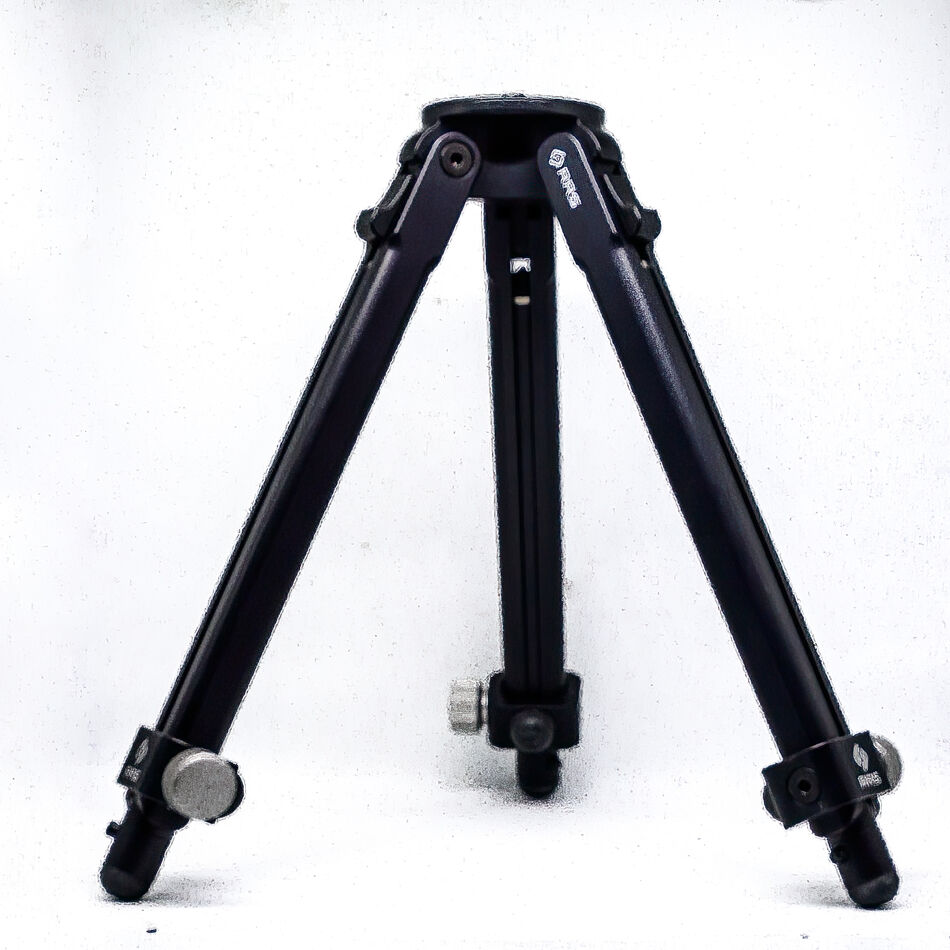 MPR with Vertical Clamp SOLD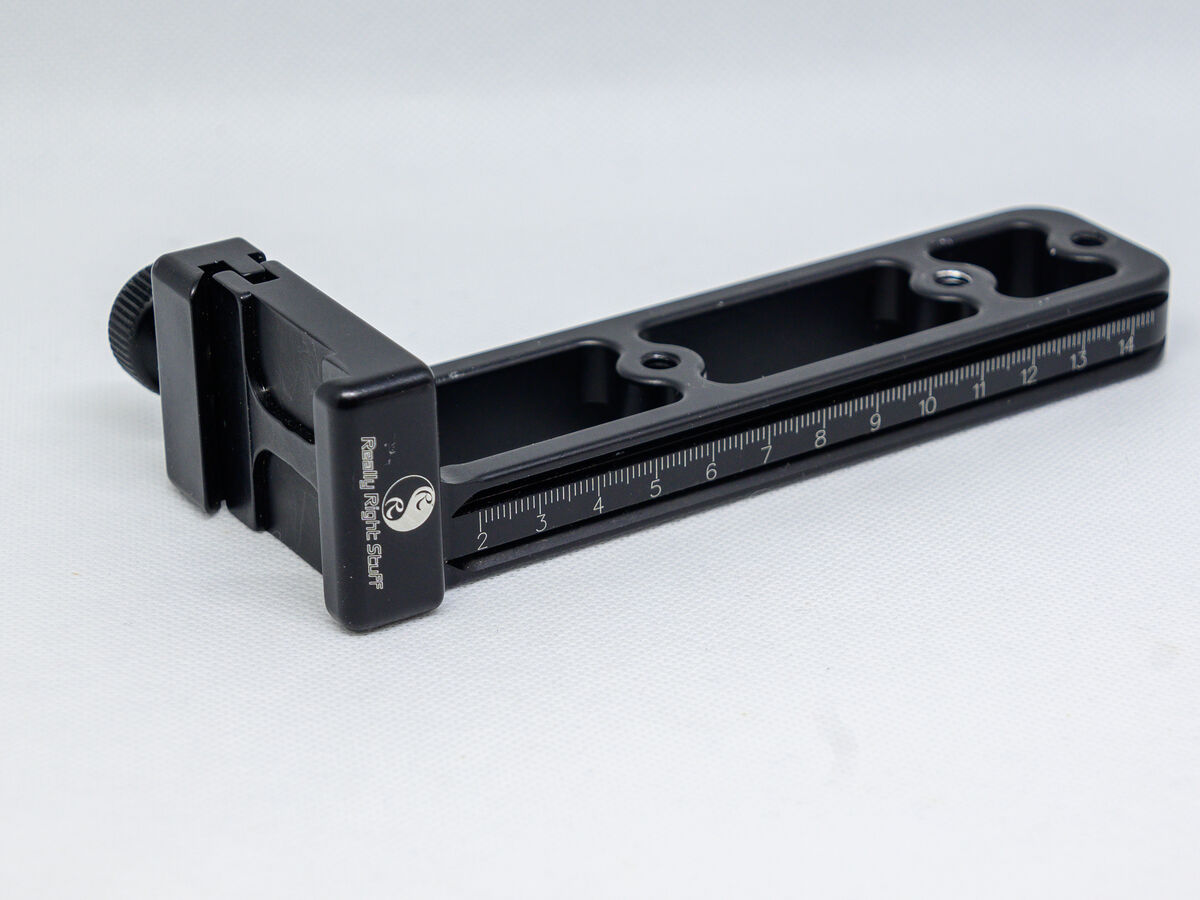 Retired CPO
Loc: Travel full time in an RV
They sure are proud of their stuff!
clint f.
Loc: Priest Lake Idaho, Spokane Wa
Retired CPO wrote:
They sure are proud of their stuff!
True, but the quality is remarkable.
I would take the MPR with vertical clamp if available. Now, I just have to remember how to PM.
If you want to reply, then
register here
. Registration is free and your account is created instantly, so you can post right away.