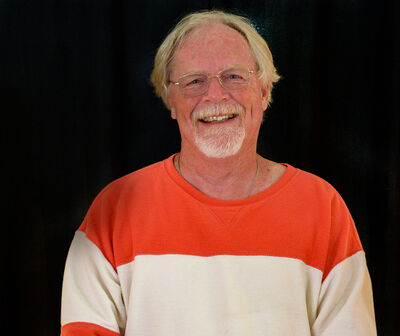 rcorne001
Loc: Cary, NC
A few images from today's Education Day hockey game. All tickets were sold and from what I can guess I would say only about 100-150 no shows. That is a LOT of screaming kids. The 9500 tickets sold made for a new league record! As it went to a shoot out, I was able to get some shots isolating the attacker and goalie. Fun!
Shot with a Z9 and 70-200 f2.8. Most at 1/1250, ISO 5000 wide open. For your enjoyment:
You can see the rest on my website:
https://rickcornell.zenfolio.com/recent.html
Very nice set! Hockey can be very difficult to get pictures like this.

Jules Karney
Loc: Las Vegas, Nevada
rcorne001 wrote:
Rick you hit the nail on the head with these. Great color, close in camera, nice work.

pnittoly
Rick - very nice set. Thanks for sharing. Paul
If you want to reply, then
register here
. Registration is free and your account is created instantly, so you can post right away.