Selling my Nikon D850 camera, US model. Box, instructions, charger and manual included.

Camera works great, reason for selling, moving over to all mirrorless.

Shutter count is 89342

Price includes shipping but not any payment fees. Price $1450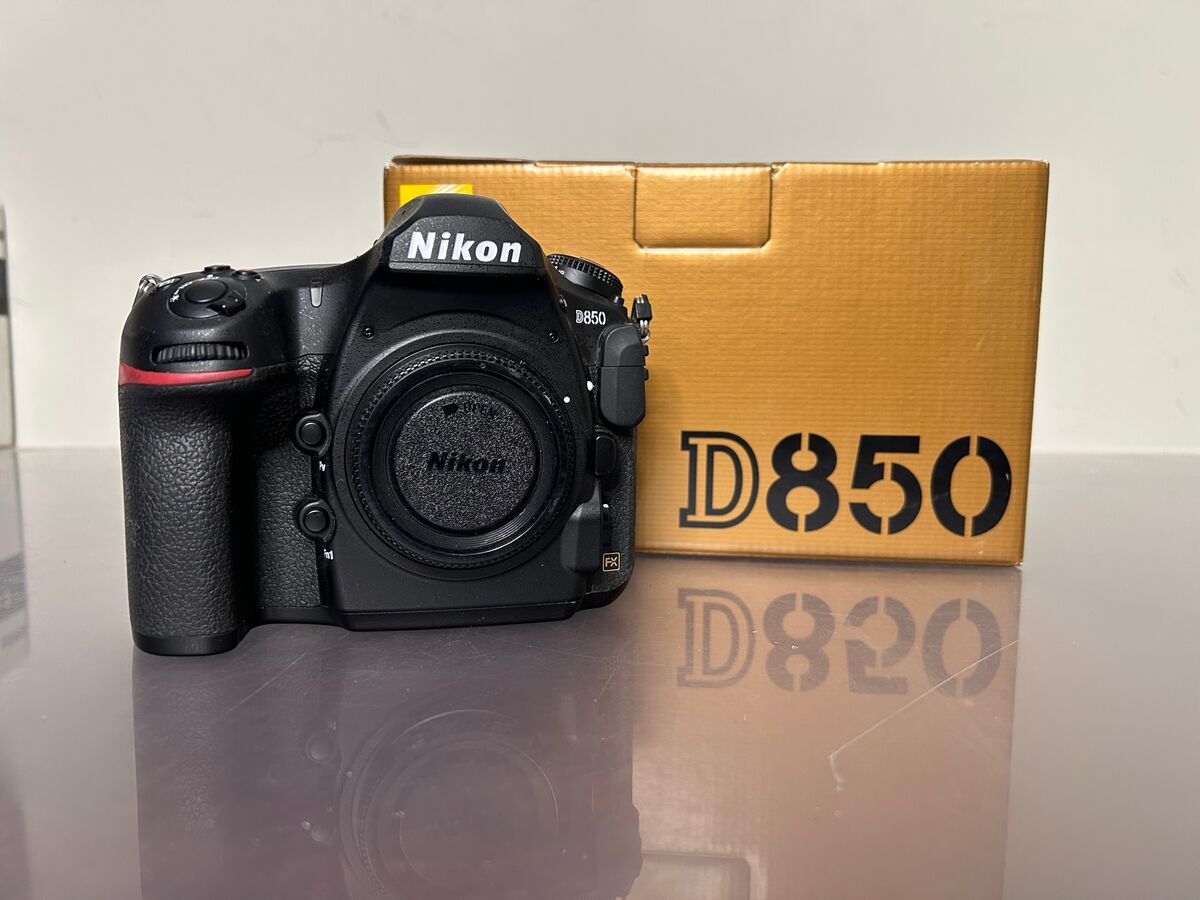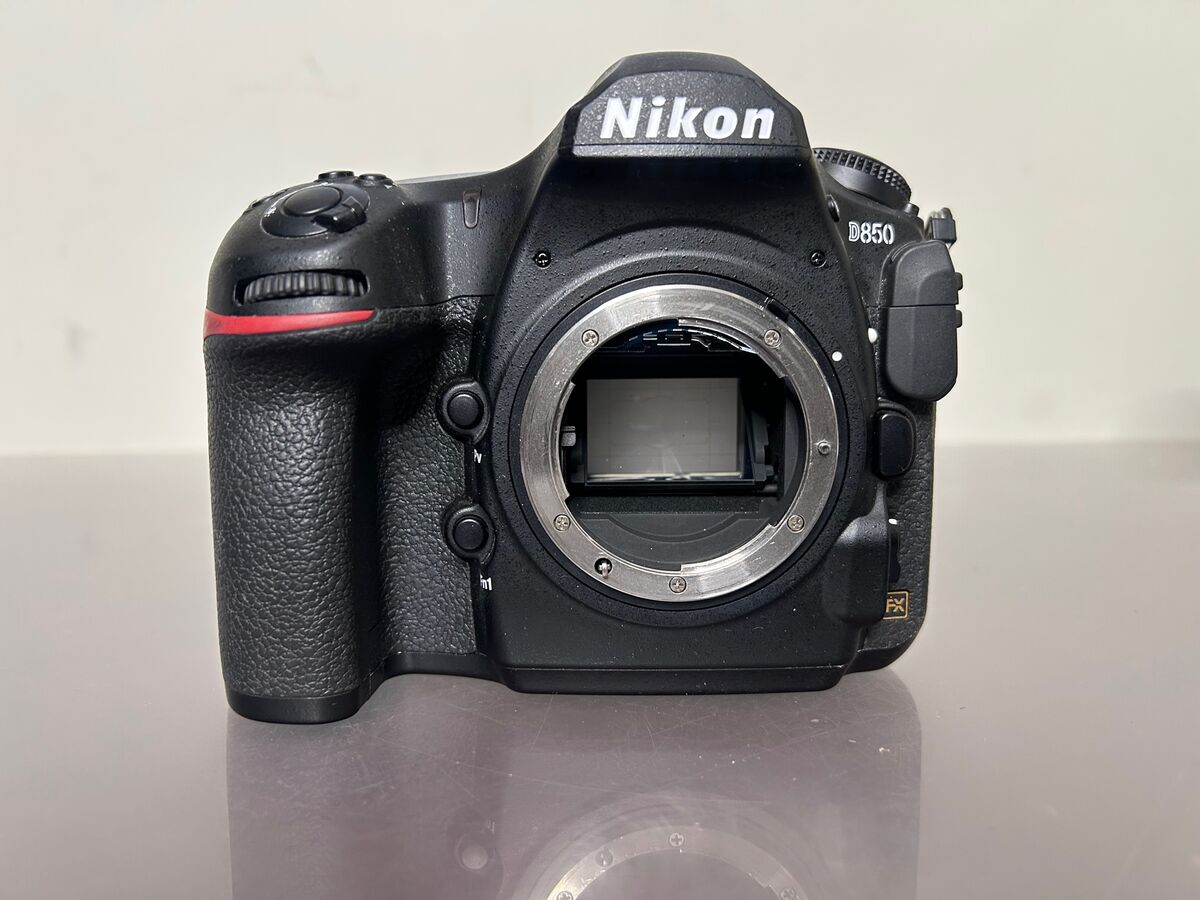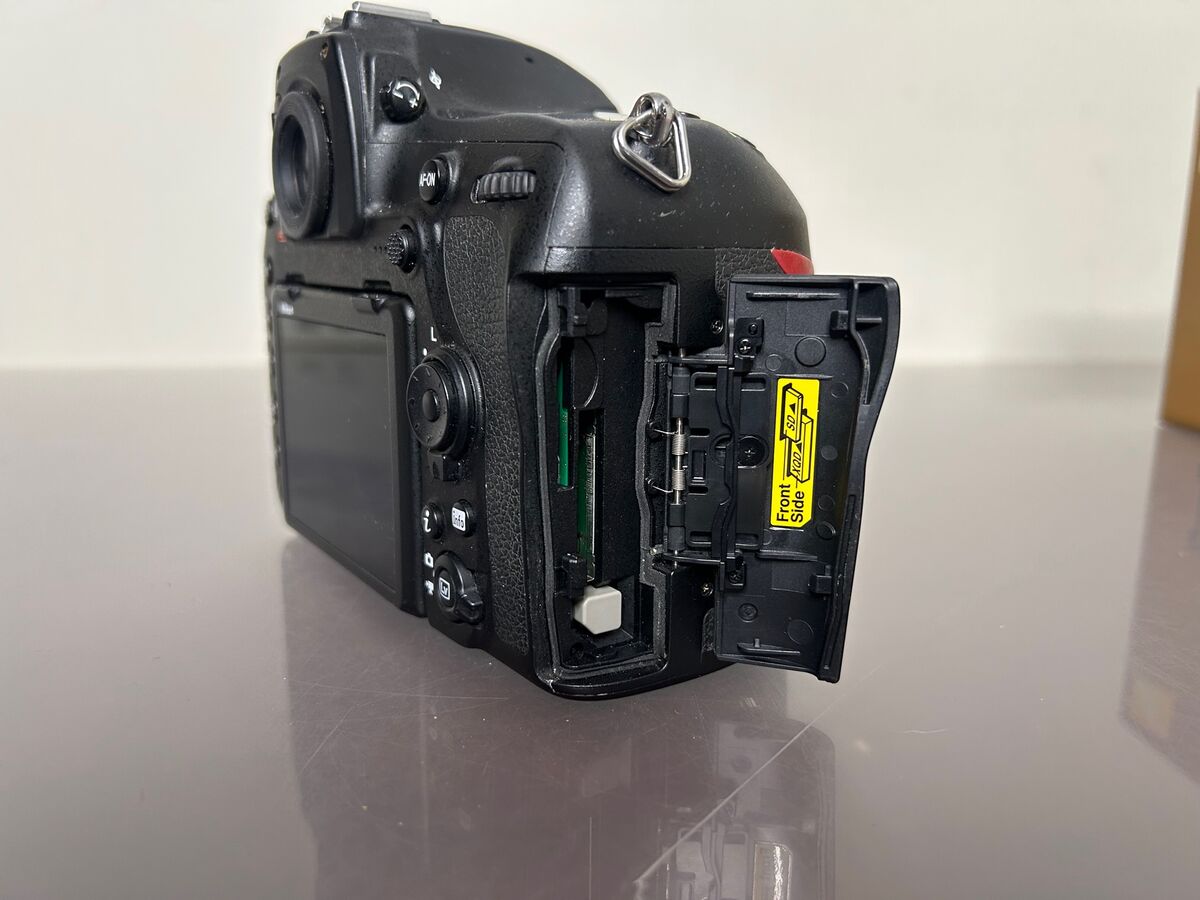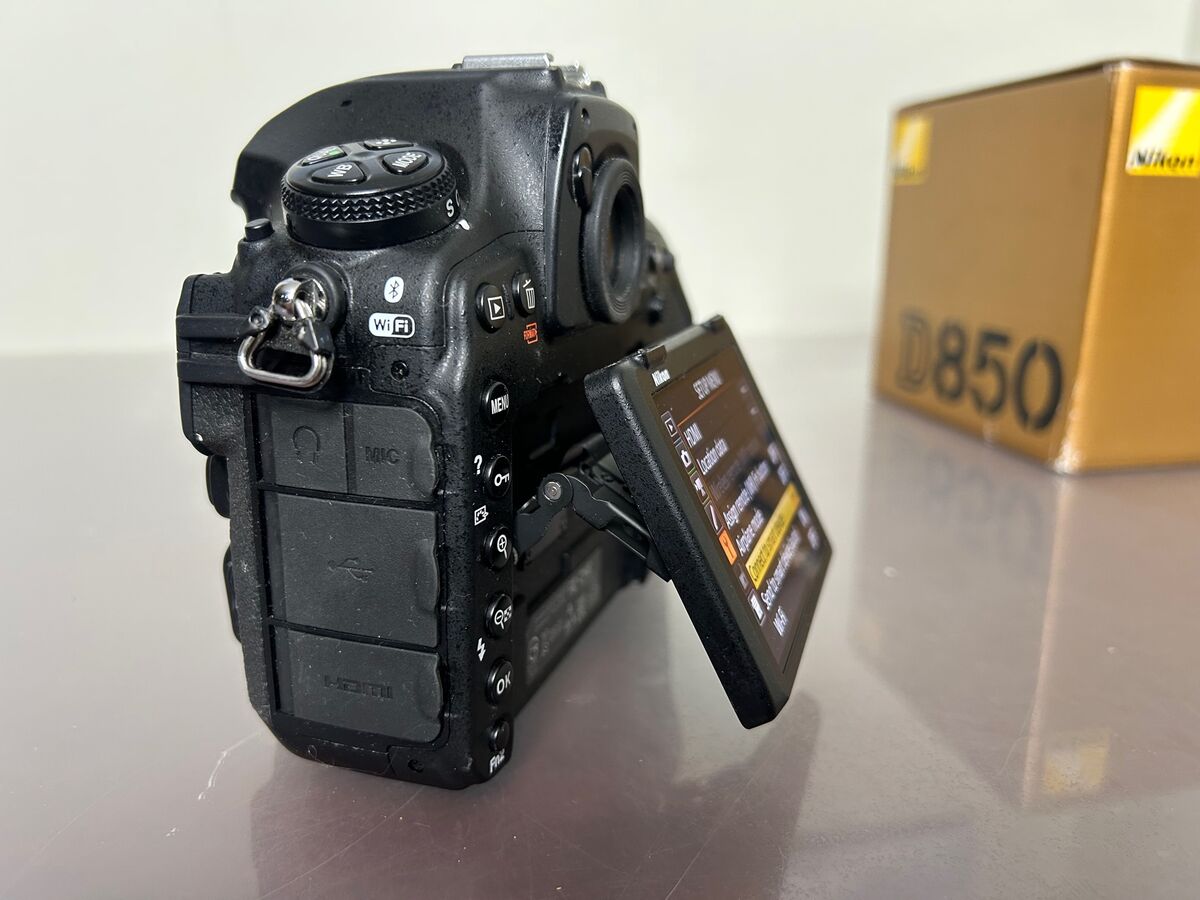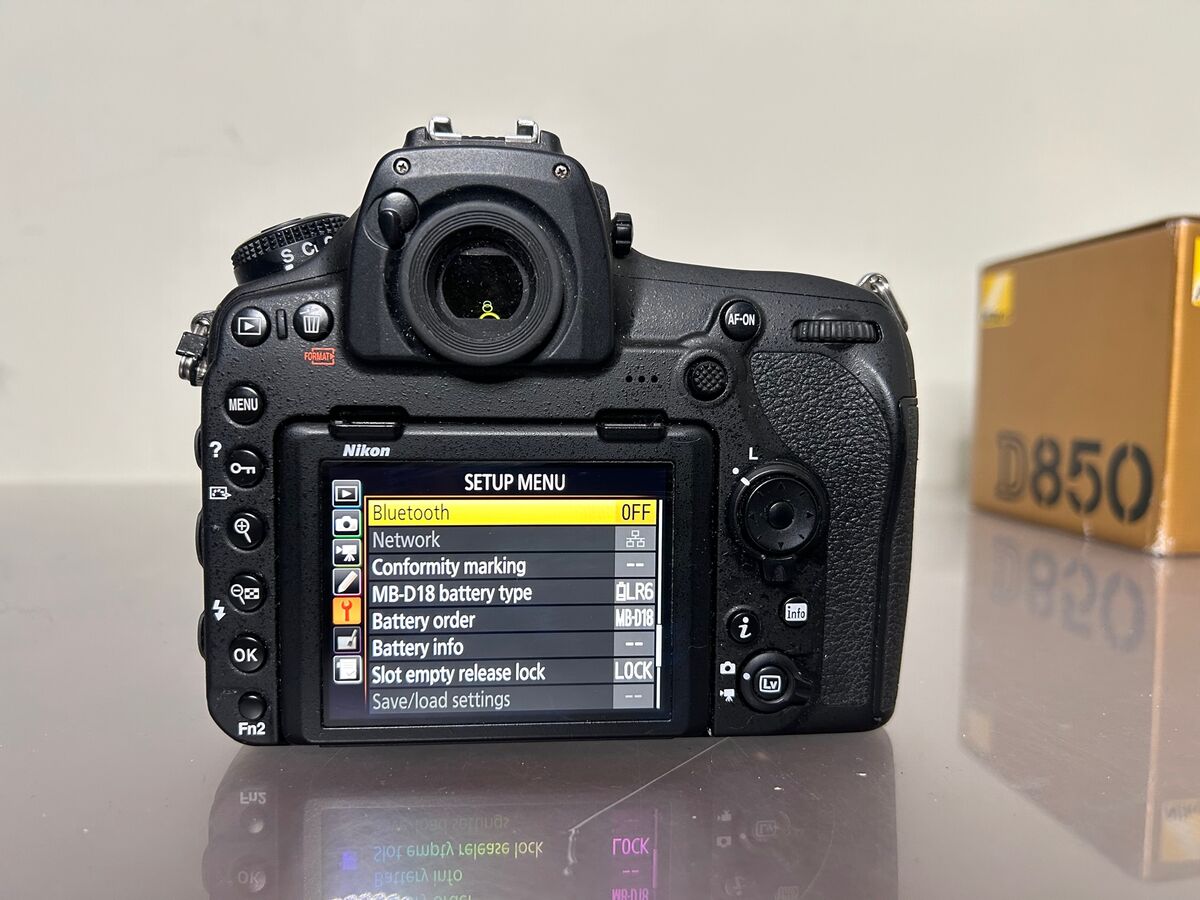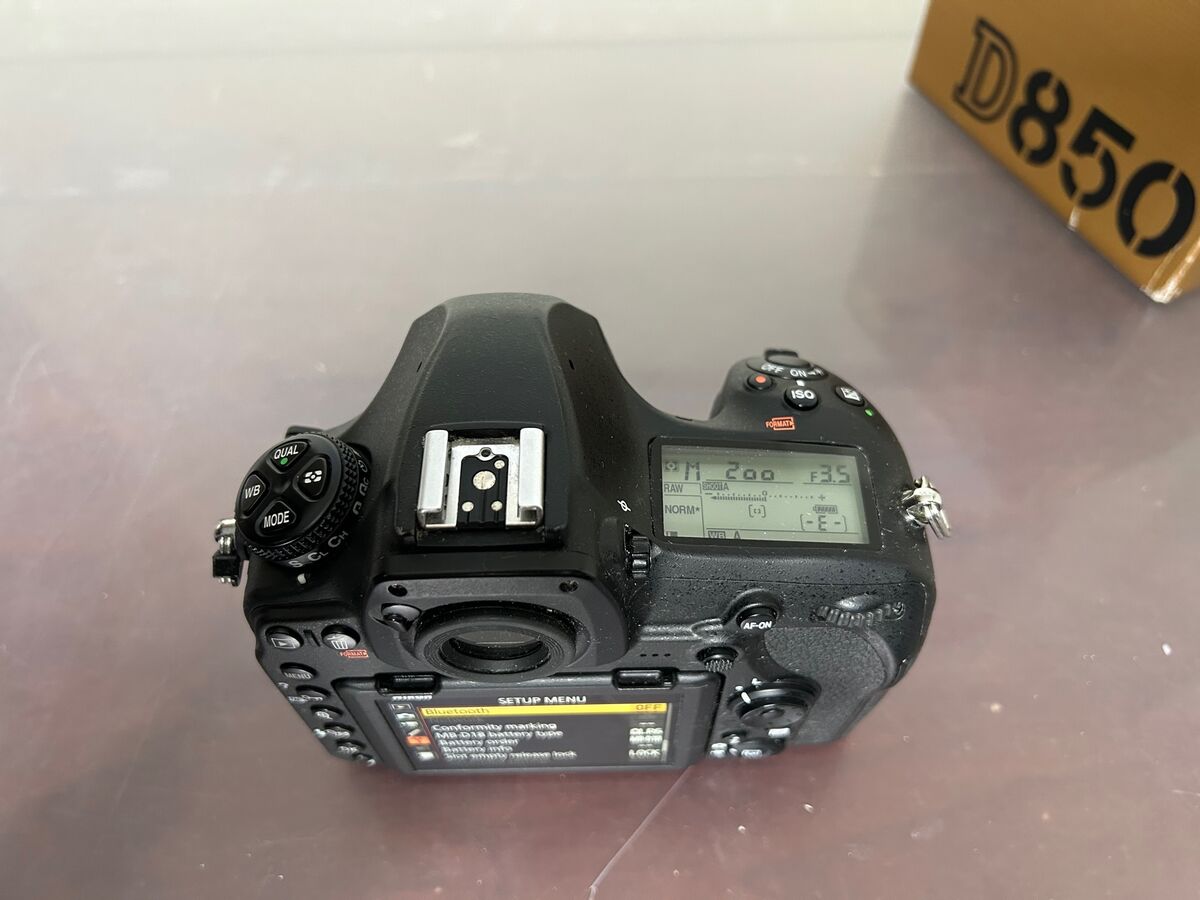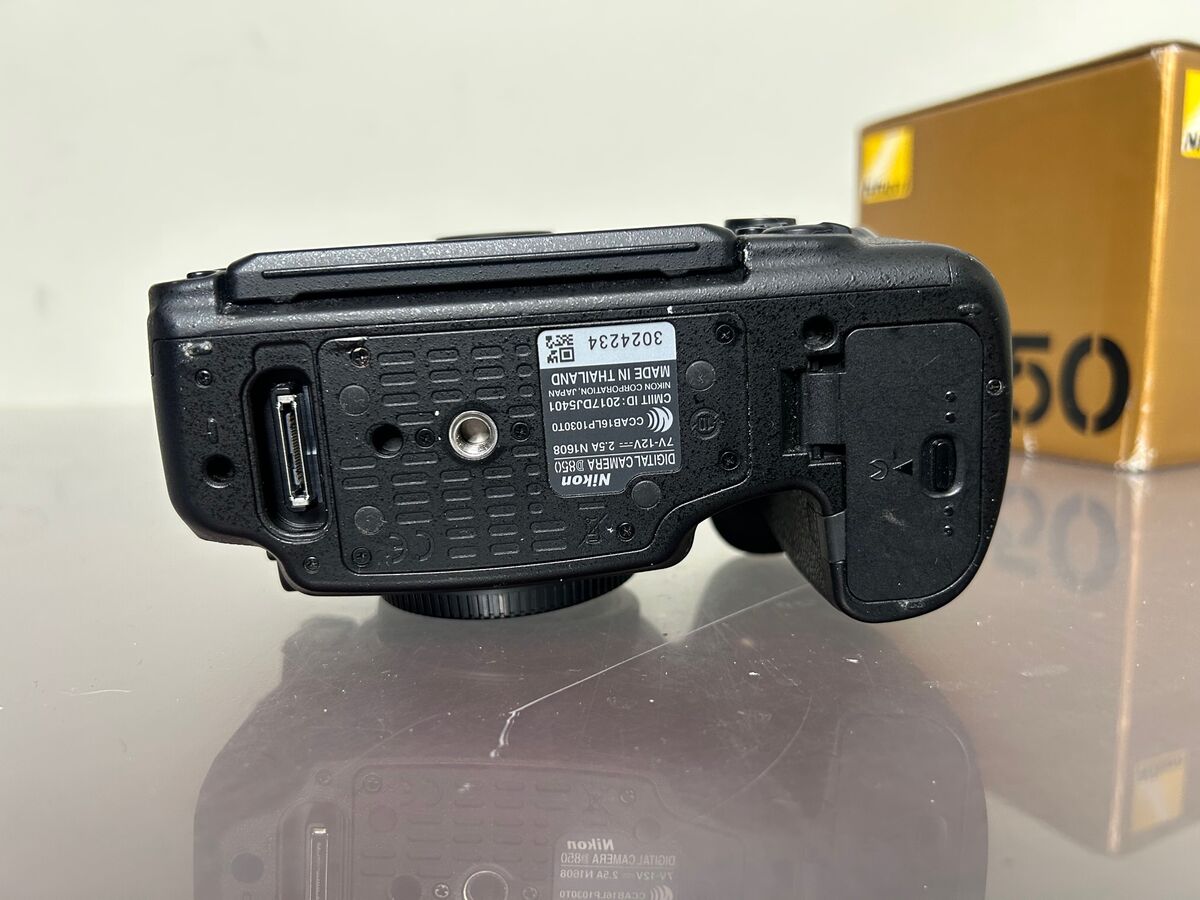 tramsey
Loc: Texas
I have an 850 that I'm thinking about selling to and goin mirrorless. Have you decided which camera you are upgrading to?

kpmac
Loc: Ragley, La
Great price for a great camera. I already own one, though.
If you want to reply, then
register here
. Registration is free and your account is created instantly, so you can post right away.