Selling some of my 77mm filters as I don't use them much anymore

1. Breakthrough X2 CPL filter: $70

In excellent condition, backup filter, rarely used. If you inspect it very closely with a flash light, you might see one or two faint scratch on the front element. No mark on frame. Comes with original packaging.

2. Promaster HGX Prime VND 1.3 - 8 Stops 77mm: $80

In good condition. Have some minor scratches on the front, one or two small marks on the back. a couple minor scuffs on the frame. Missing the little metal stop pin. Comes with original hard case.

3. Promaster HGX Prime CPL filter 77mm: $30

Have some tiny faint scratches on the glass, only visible with a flash light when inspect closely. No mark on frame. Will ship with a random hard case for protection.

4. Hoya HD3 77mm UV filter: *SOLD*

Mint condition. I looked at it carefully with a flashlight and I don't see any scratches on the glass. Will ship with random hard case for protection.

Price includes shipping and fee.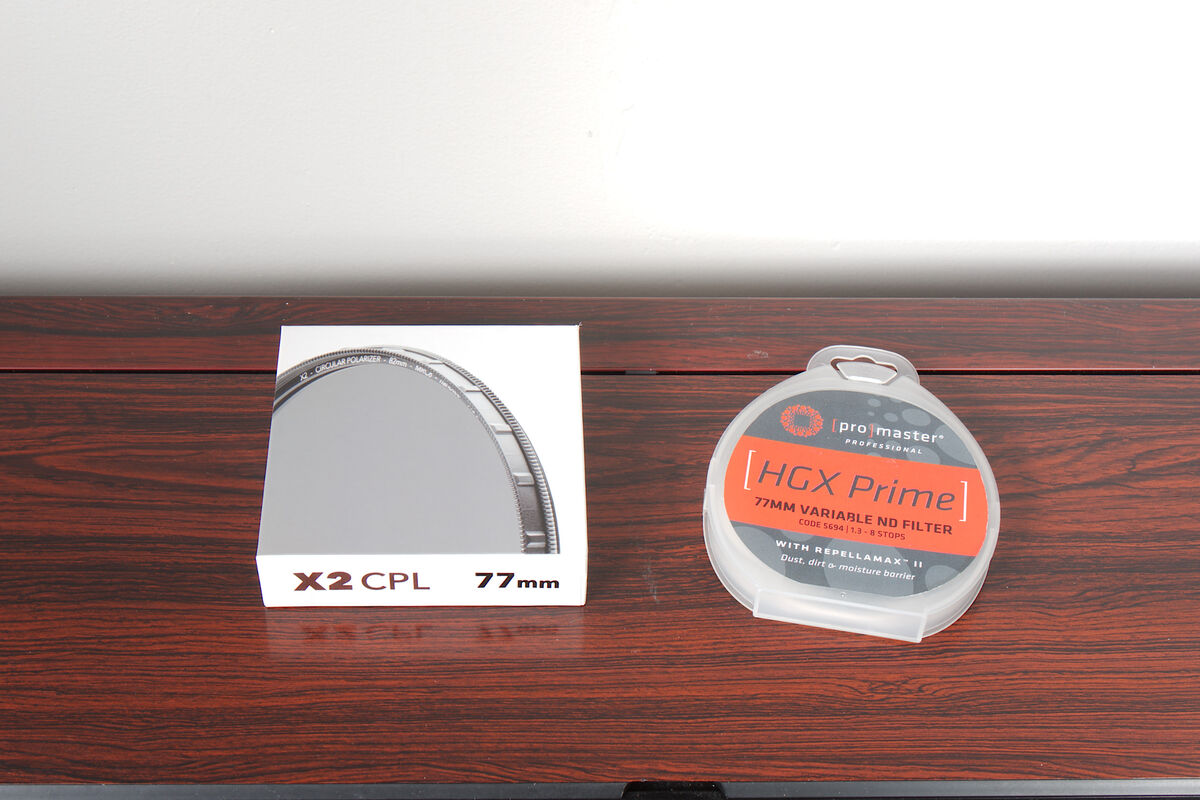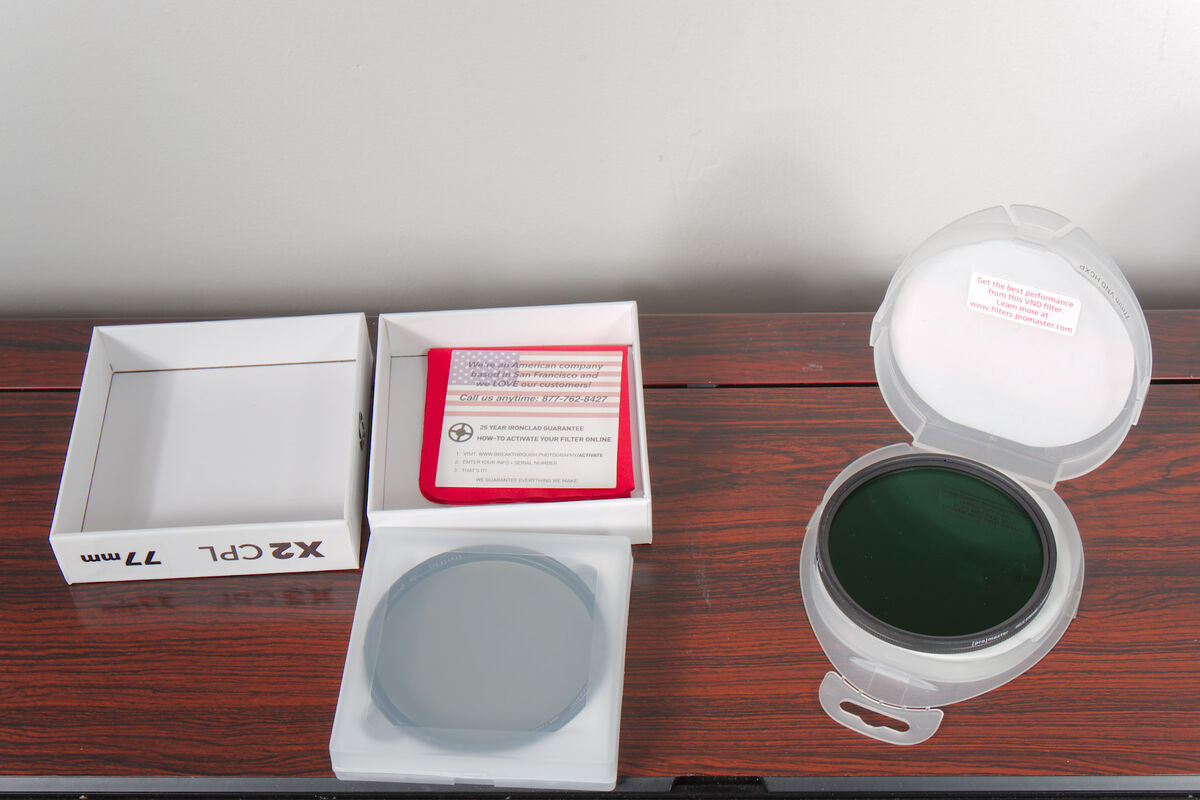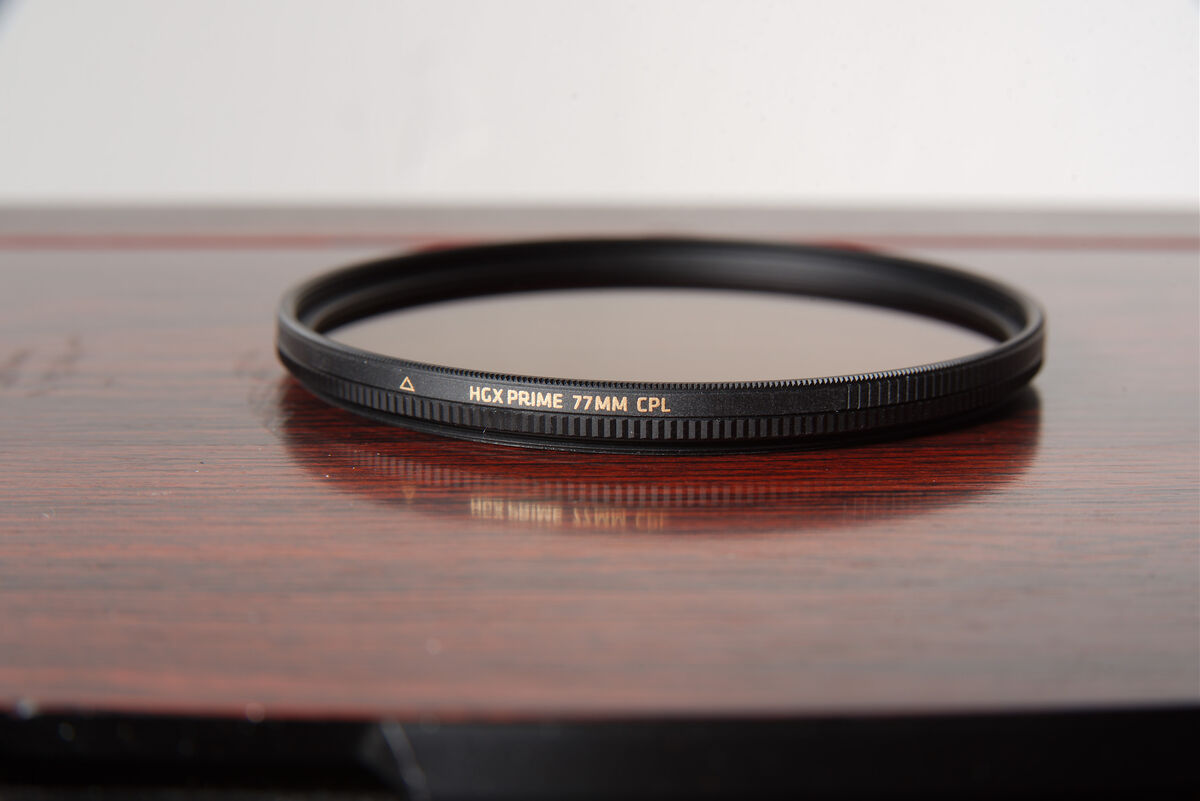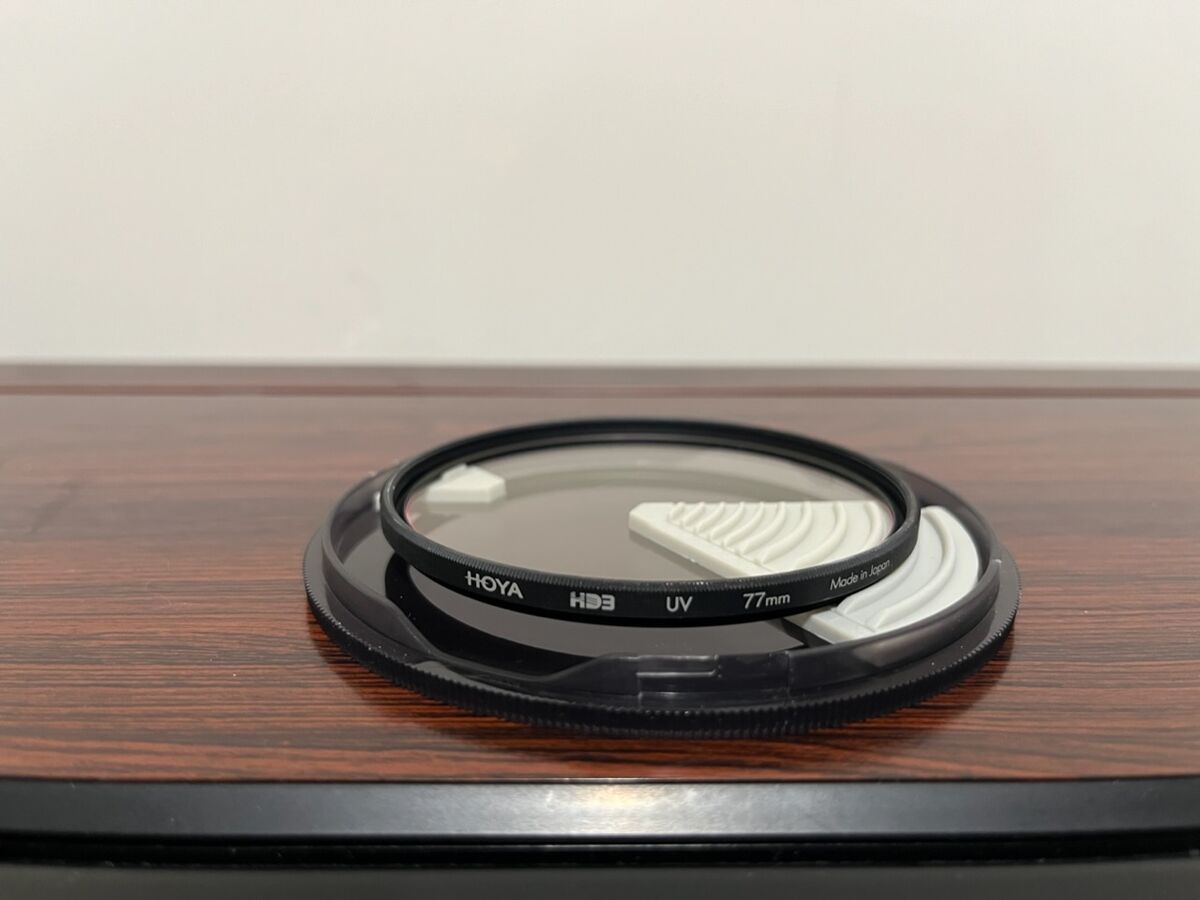 If you want to reply, then
register here
. Registration is free and your account is created instantly, so you can post right away.