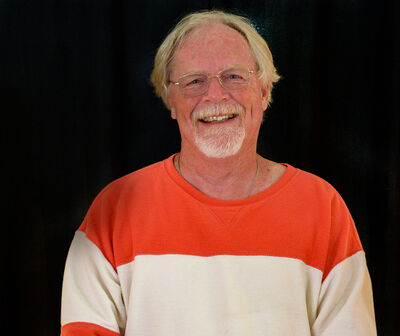 rcorne001
Loc: Cary, NC
Fayetteville Marksmen vs Macon Mayhem. Very good game. Pretty much two evenly matched teams going at it. With 34 seconds left in the game, Fayetteville scores for a 3-2 win.
Shot with a Z9 paired with a 70-200 f2.8. Shot in shutter priority at 1/1000. F5.6 most of the time with 5,000 ISO.
You may see the rest of my images on my website:
https://rickcornell.zenfolio.com/p486614802

pnittoly
Rick - these are superb. Tack sharp, excellent color and all fill the frame nicely. Thanks for sharing. Paul
If you want to reply, then
register here
. Registration is free and your account is created instantly, so you can post right away.