Jules Karney
Loc: Las Vegas, Nevada
Nikon D500 coupled with a 300mm and 70-200 2.8.
1/1250 - 1/1600
Auto iso
Auto white balance

Great to be shooting outside again.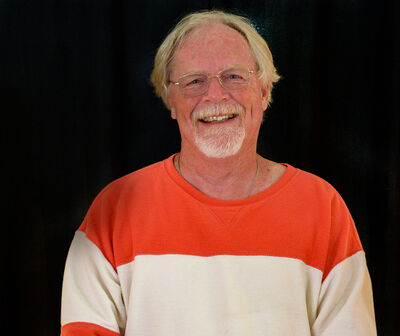 rcorne001
Loc: Cary, NC
Good capture of the action and emotions. Glad to see you are able to get some outside action. Nice!
If you want to reply, then
register here
. Registration is free and your account is created instantly, so you can post right away.