ORpilot
Loc: Prineville, Or
Sigma 12-24mm F4.5-5.6 DG-EX A-mount excellent condition,$250. This was purchased directly from Sigma. It has box, case and paperwork. This lens was lightly used and in very good condition. Shipping USPS priority $17.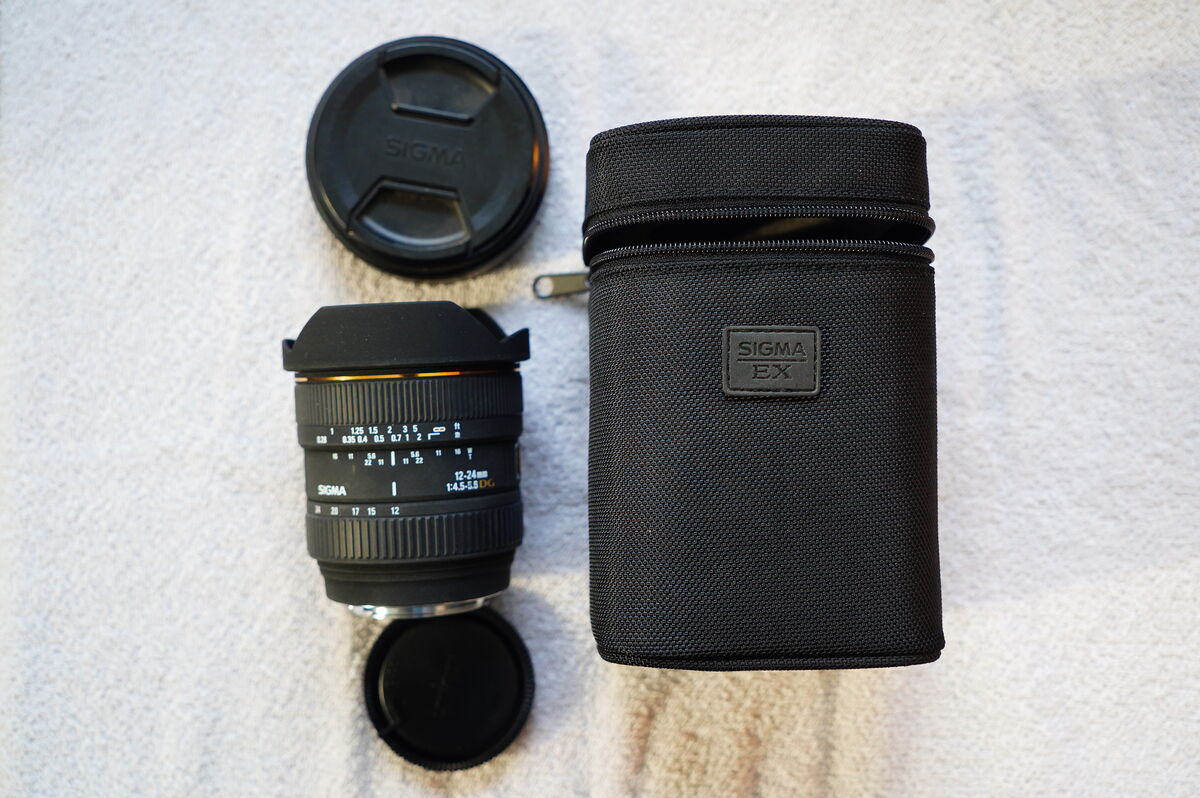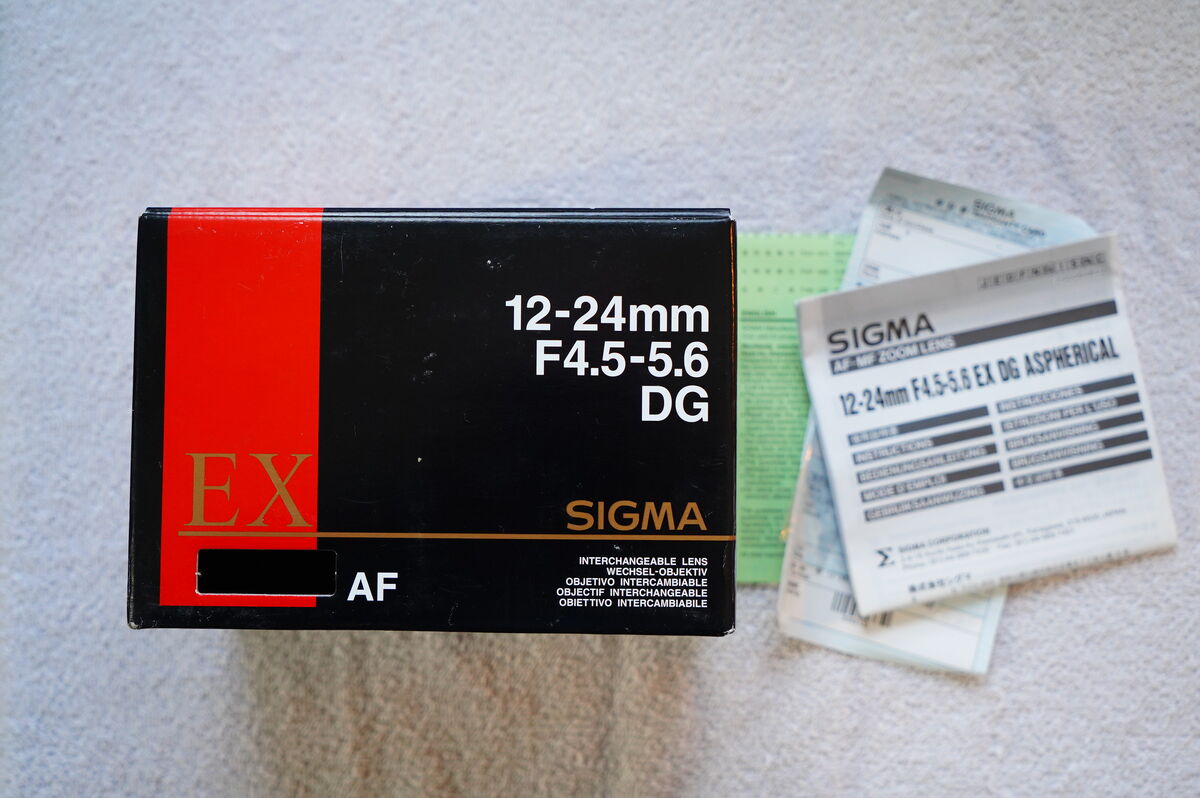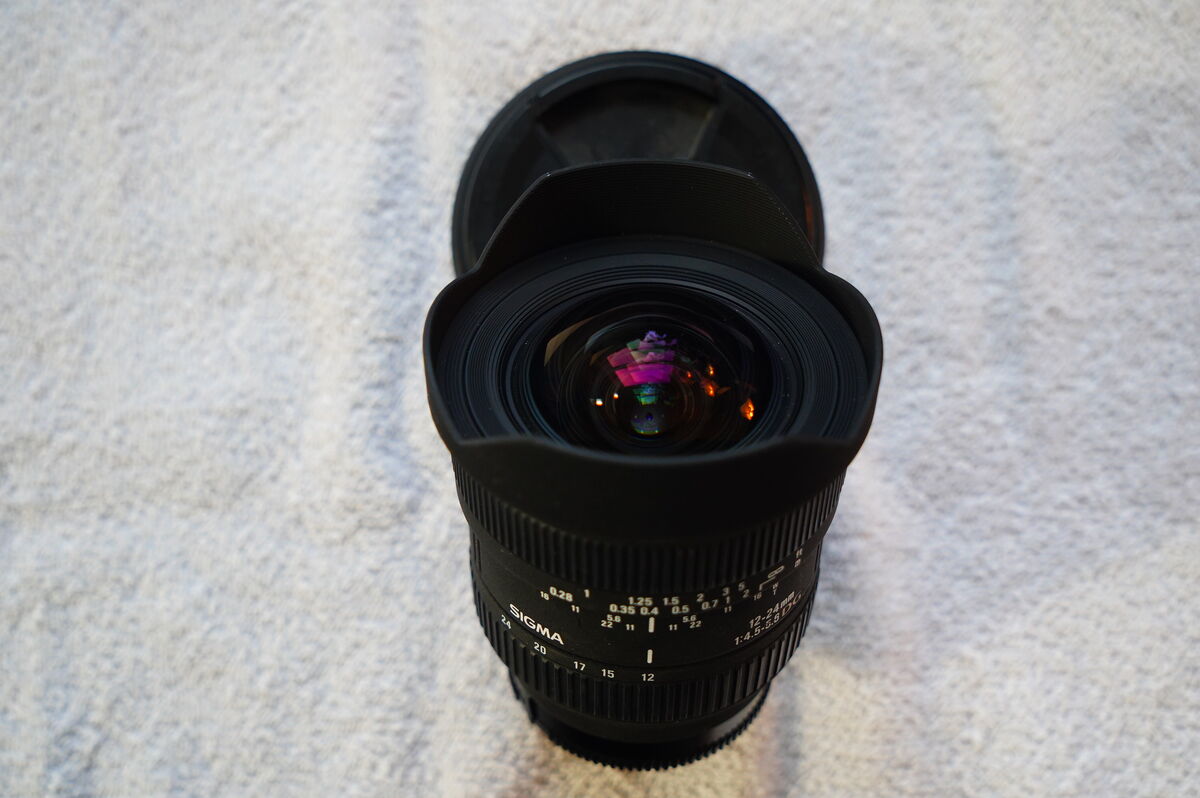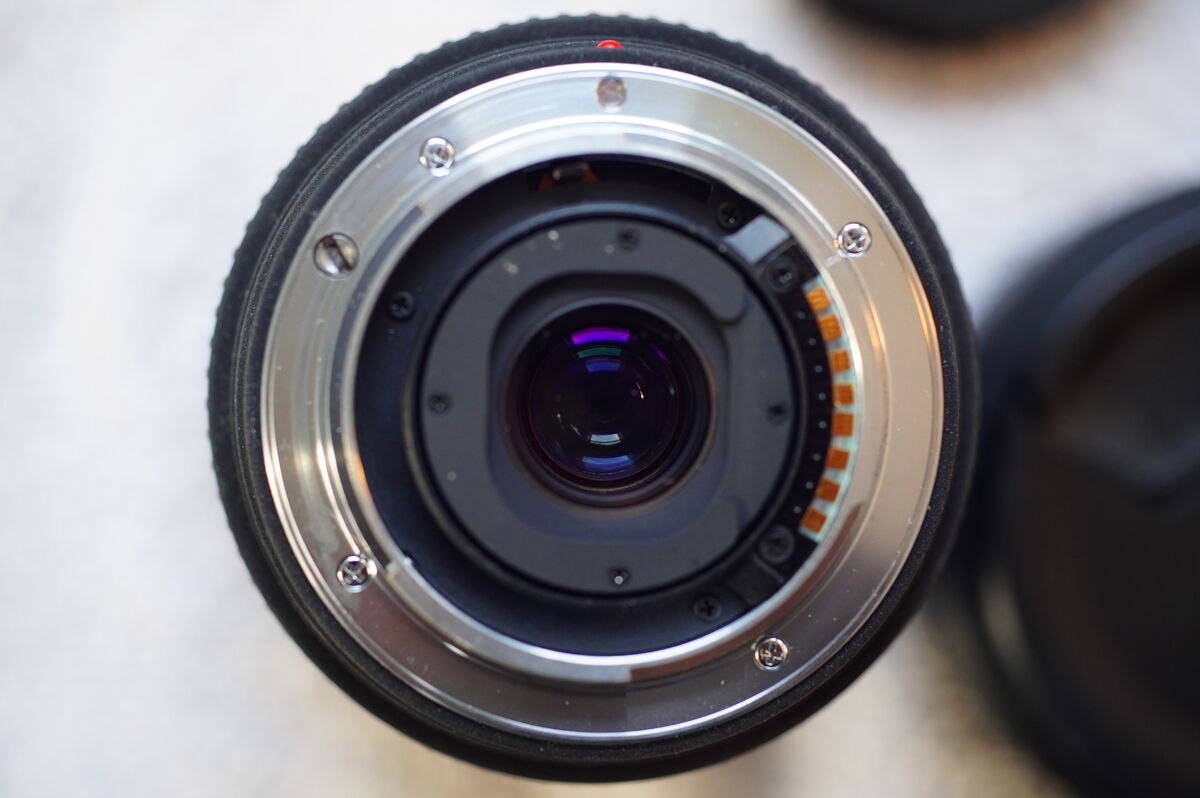 If you want to reply, then
register here
. Registration is free and your account is created instantly, so you can post right away.