Excellent condition d610. Shutter counter approximately 12,000. 24-130 lens in perfect condition. Had uv filter since new.
Camera function perfectly. Shipping included w/ insurance to U.S.A. only.
$ 625.00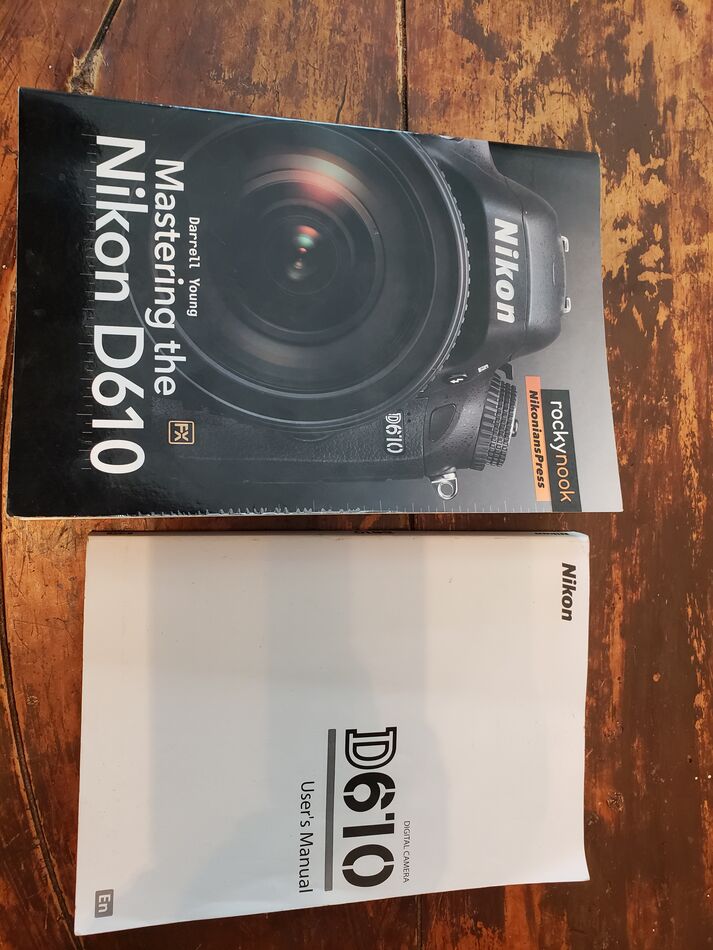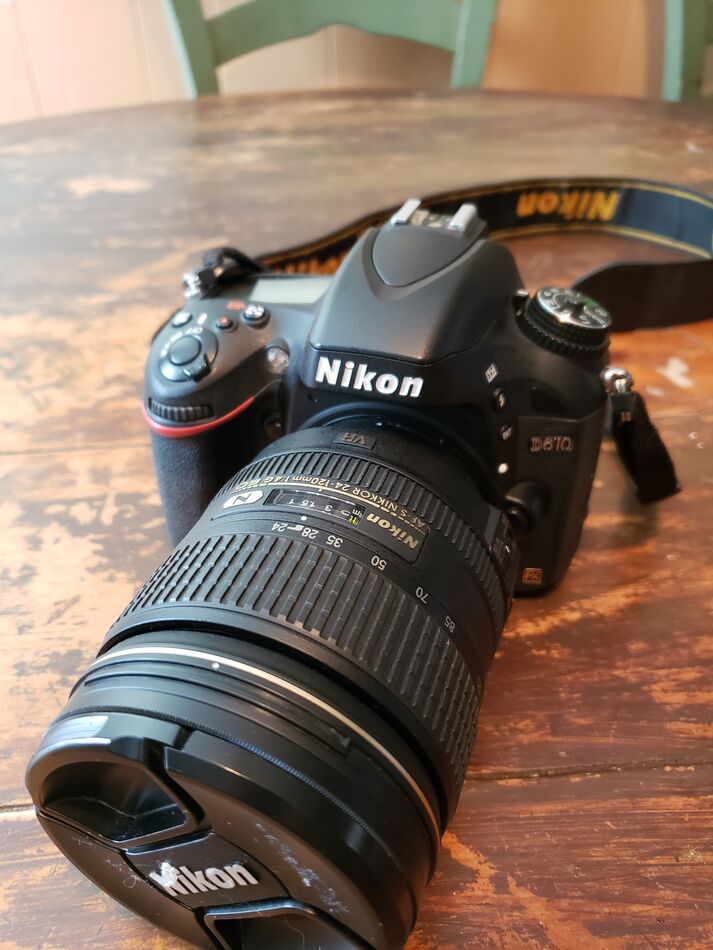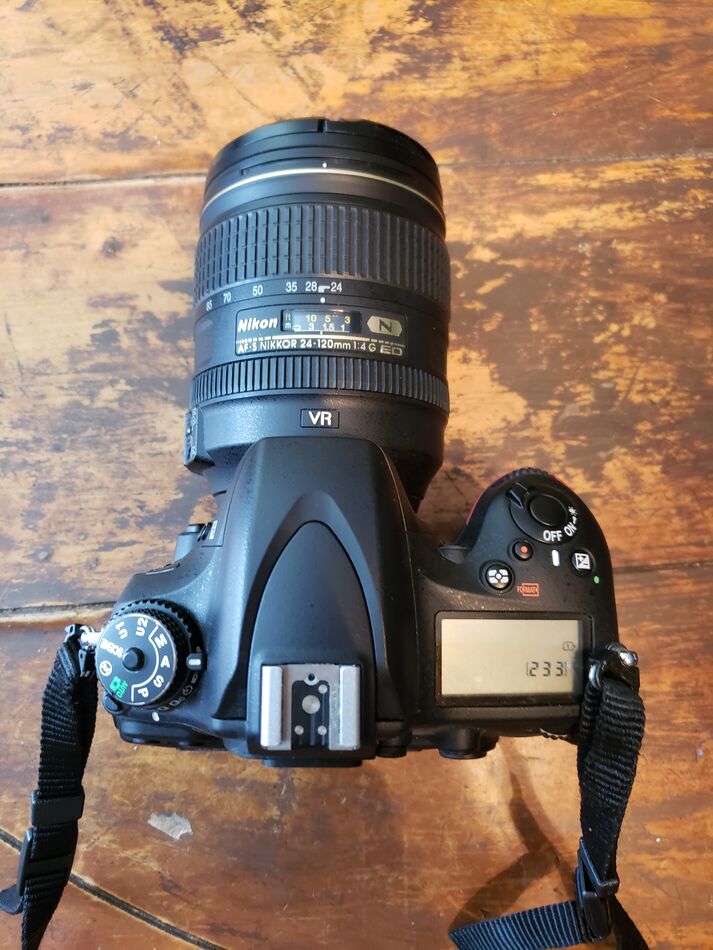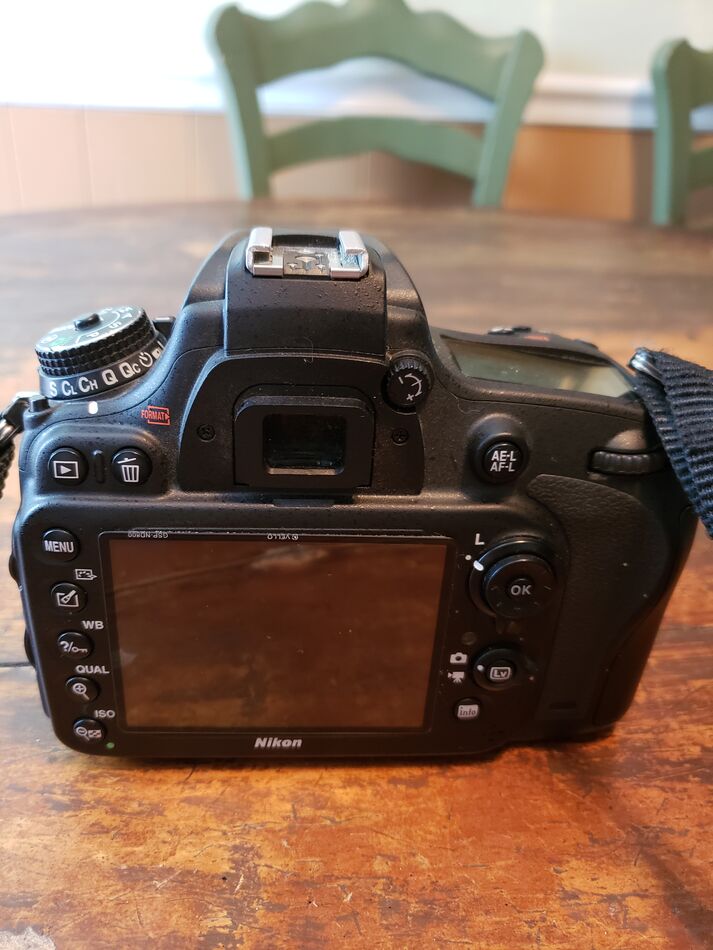 camerapapi
Loc: Miami, Fl.
Great combo. Someone is going to be very happy with it.
Good luck.

Fotoartist
Loc: Detroit, Michigan
Worth it for the lens alone which I already have.
If you want to reply, then
register here
. Registration is free and your account is created instantly, so you can post right away.