ORpilot
Loc: Prineville, Or
Sony a7iii ( SOLD) excellent condition, less than 8300 clicks, $975 (SOLD). Sony RX10iii (SOLD) very good condition, less than 1200 clicks, $450 (SOLD). Sigma 12-24mm F4.5-5.6 DG-EX A-mount excellent condition,$250. and 2 (two) Godox TT600s (both sold) new, never used flash units for Sony E-mount, $50 each (both SOLD). The a7iii has been annually serviced by Sony Pro Services. I am a teacher of photography at our local college and this equipment was used by me in those classes. The Flash Units were for teaching real-estate photography, but that never happened. Both cameras will have a battery and charger. No SD cards. No Box or instructions for the RX10iii. PM me for additional photos and information. I plan on getting a Sony a1 when this equipment sells.
sold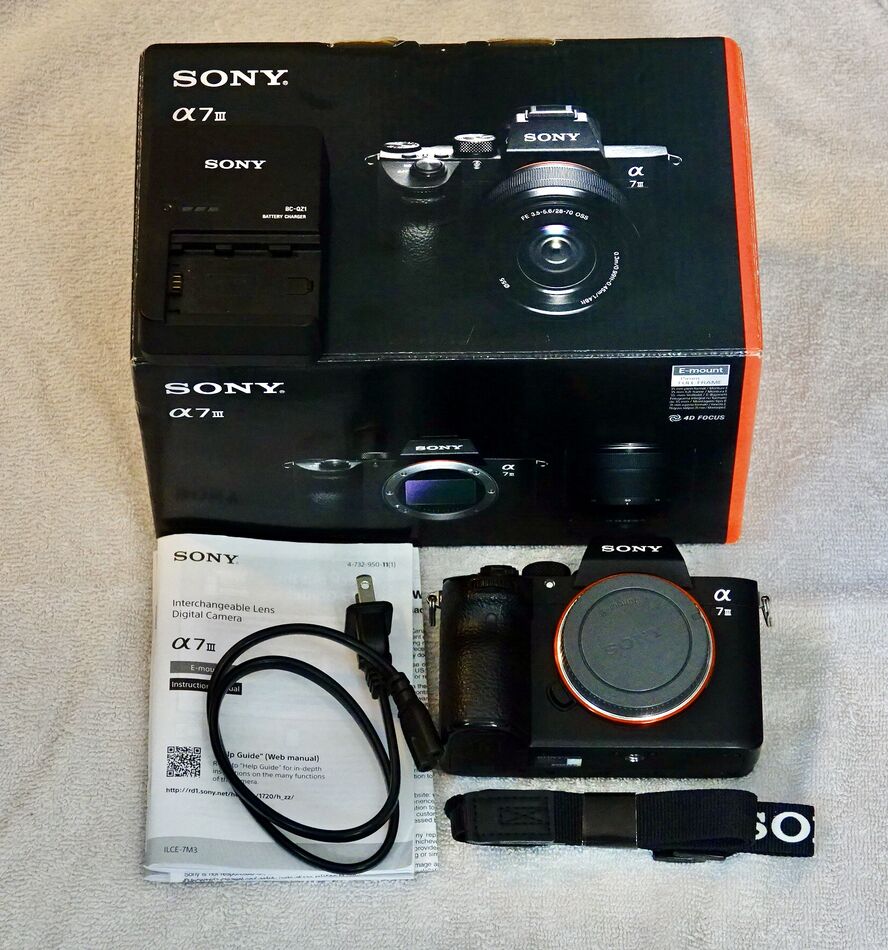 sold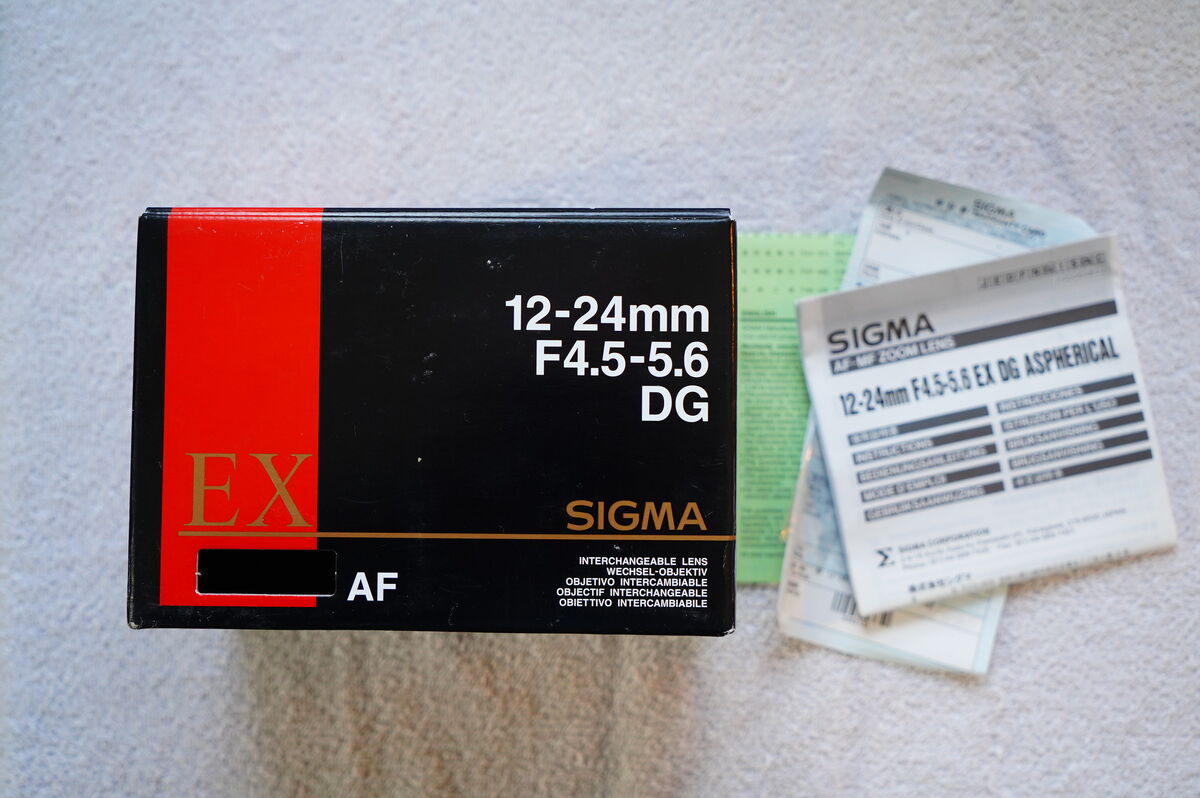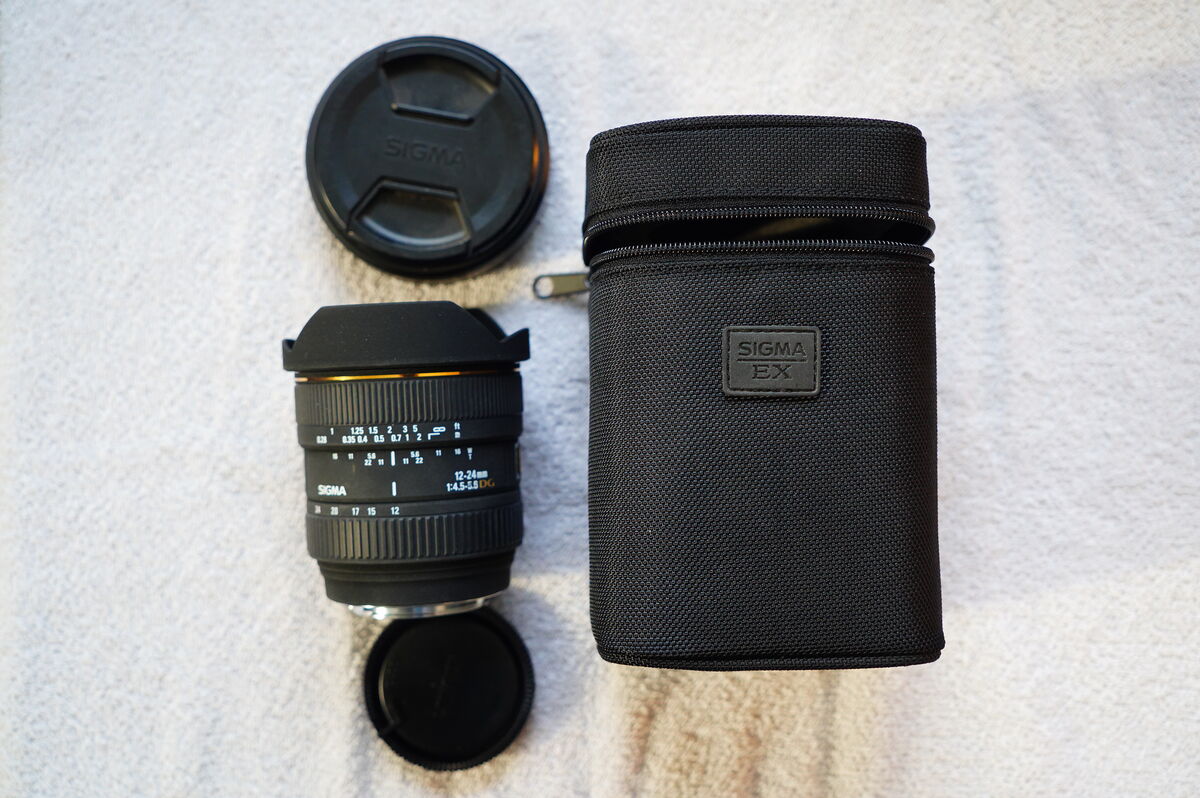 sold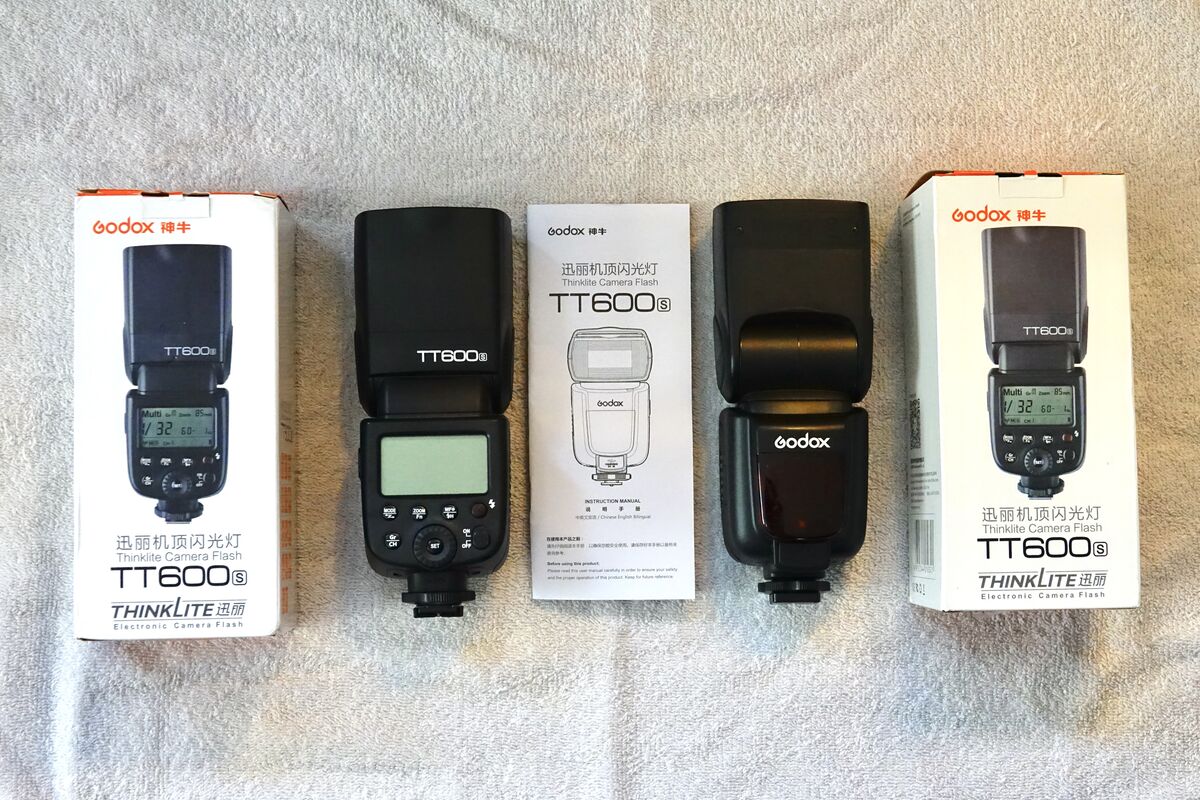 If you want to reply, then
register here
. Registration is free and your account is created instantly, so you can post right away.