The title says it all. I used this condenser for several years until I could afford a dichroic lamphouse. It's in great shape save for the normal wear that comes from being used. I'm a professional photographer, not a high school kid who abuses equipment. It was well taken care of and well stored. I see these on eBay going for around $900.00. I will part with this for $500.00 plus shipping. If you are interested and think it's worth another number, let me know. I'm not married to this thing. Please, however, don't get ridiculous.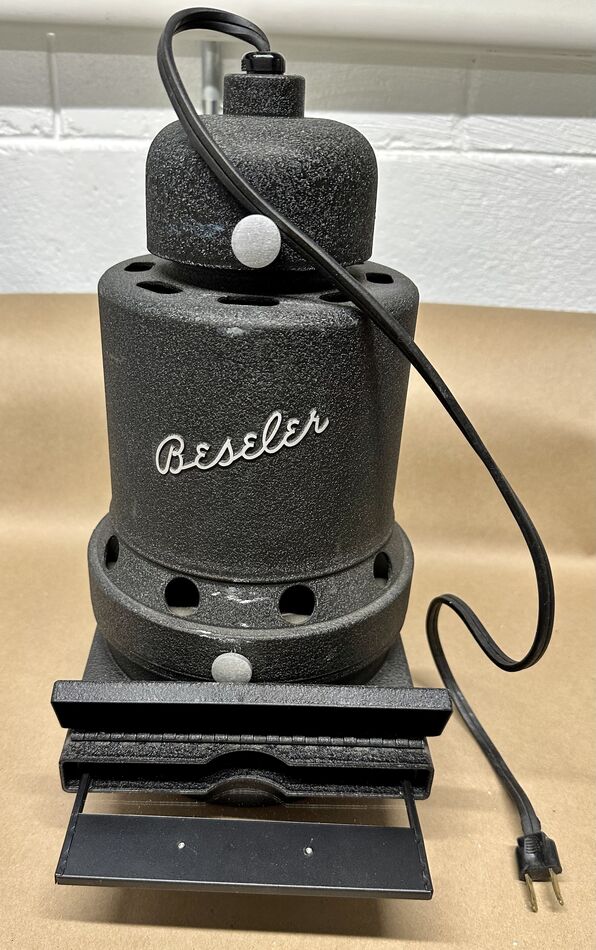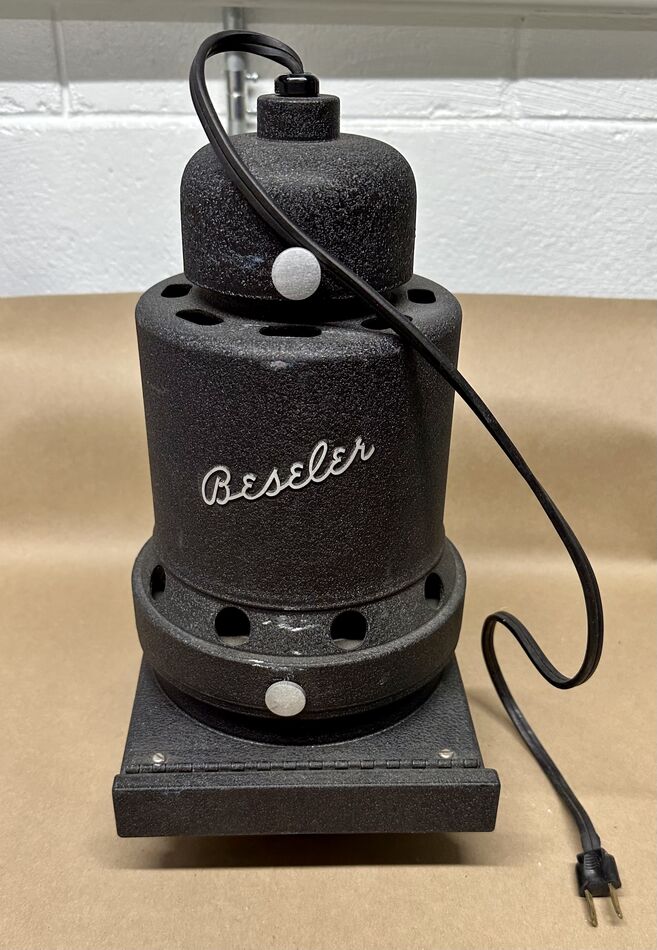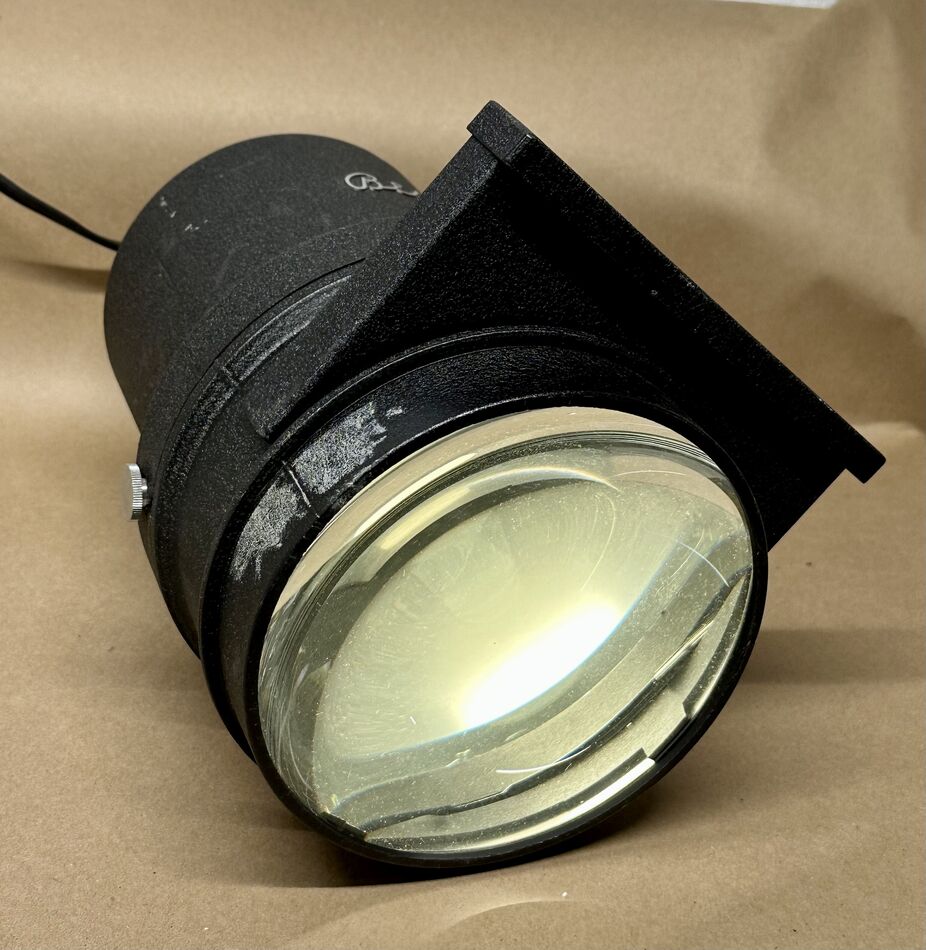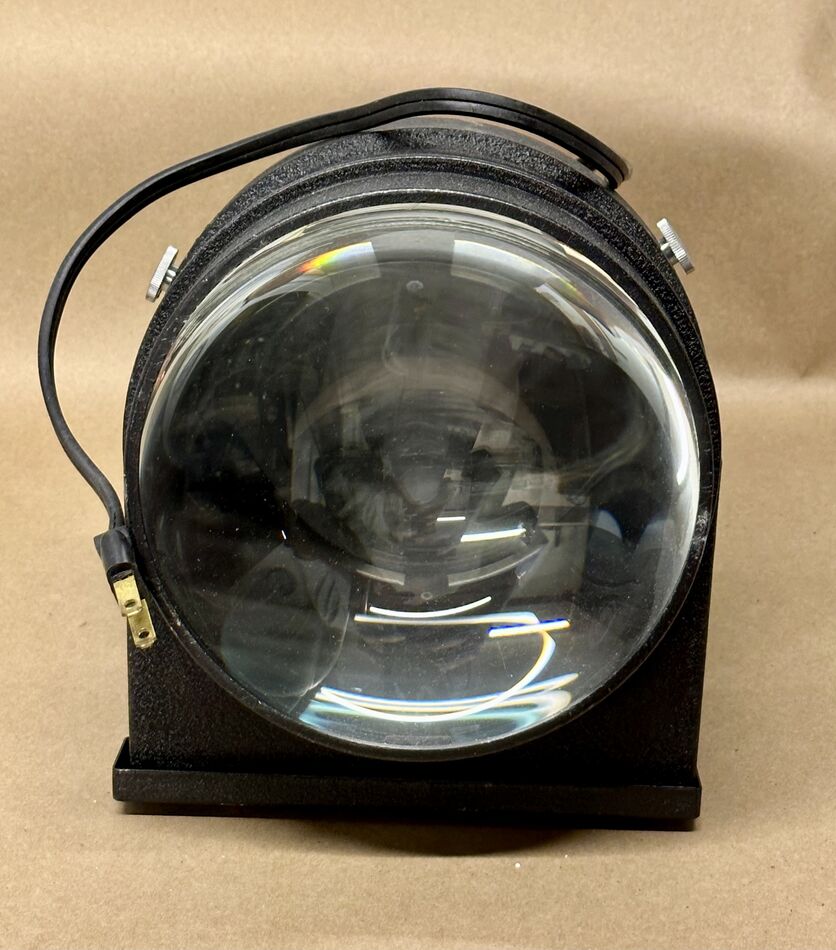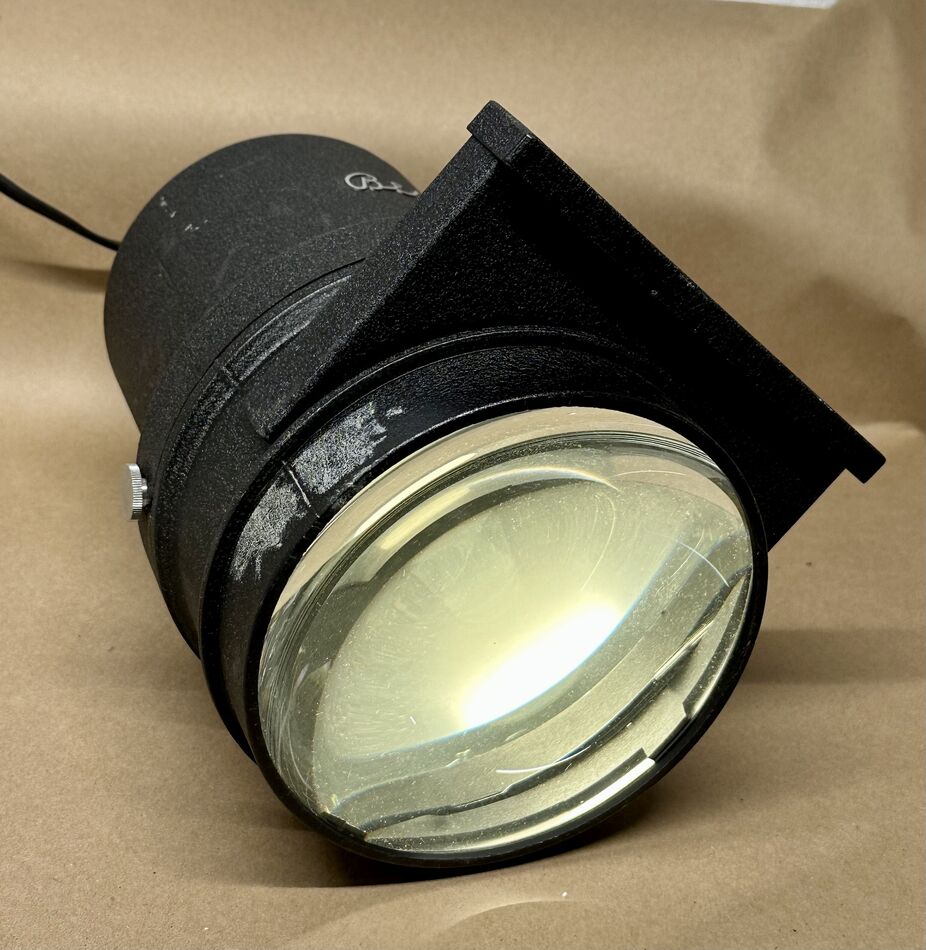 If you want to reply, then
register here
. Registration is free and your account is created instantly, so you can post right away.