Olympus M. Zuiko Digital 12-40mm f/2.8 Pro Lens [Original Edition] for Olympus Micro Four Thirds Cameras.
In Excellent Condition. Auto Focus / Manual Focus "Clutch" works great.
Lens comes with front and rear caps, Olympus LH-66 lens hood and third party UV filter.
Outdoor pics were taken with an Olympus E-M10 camera.
Price: $525 including shipping.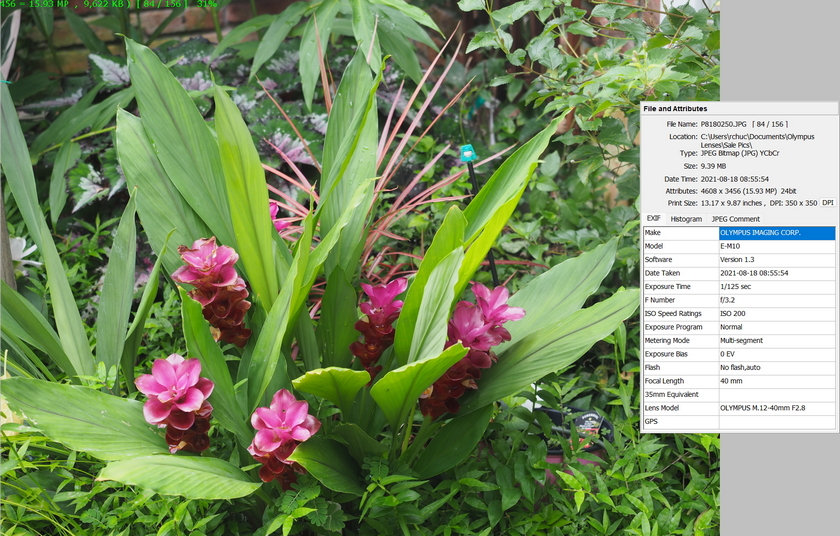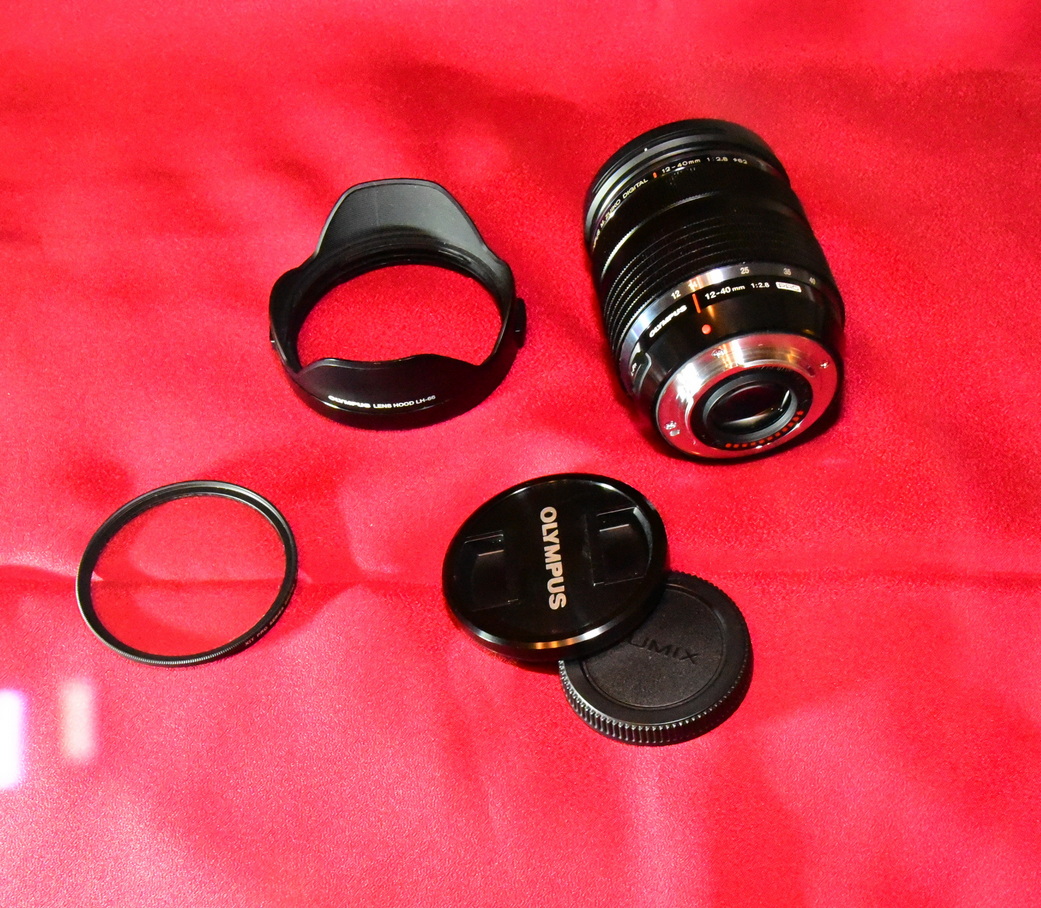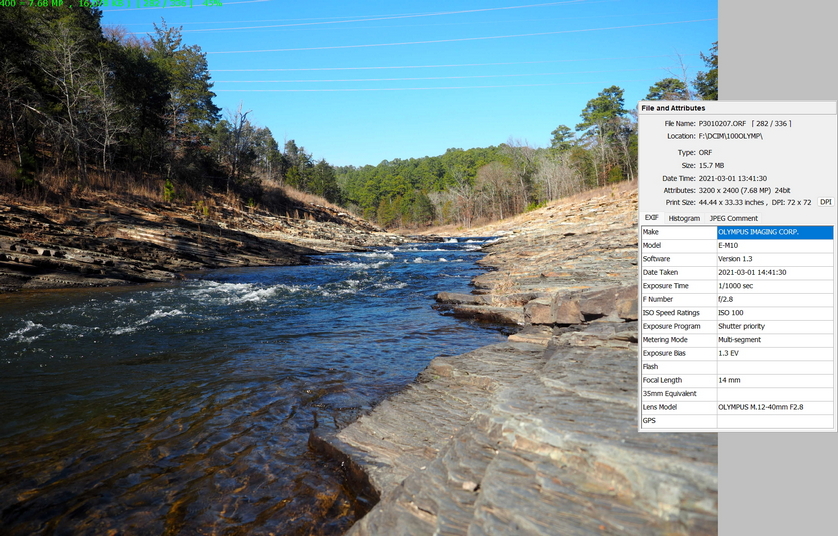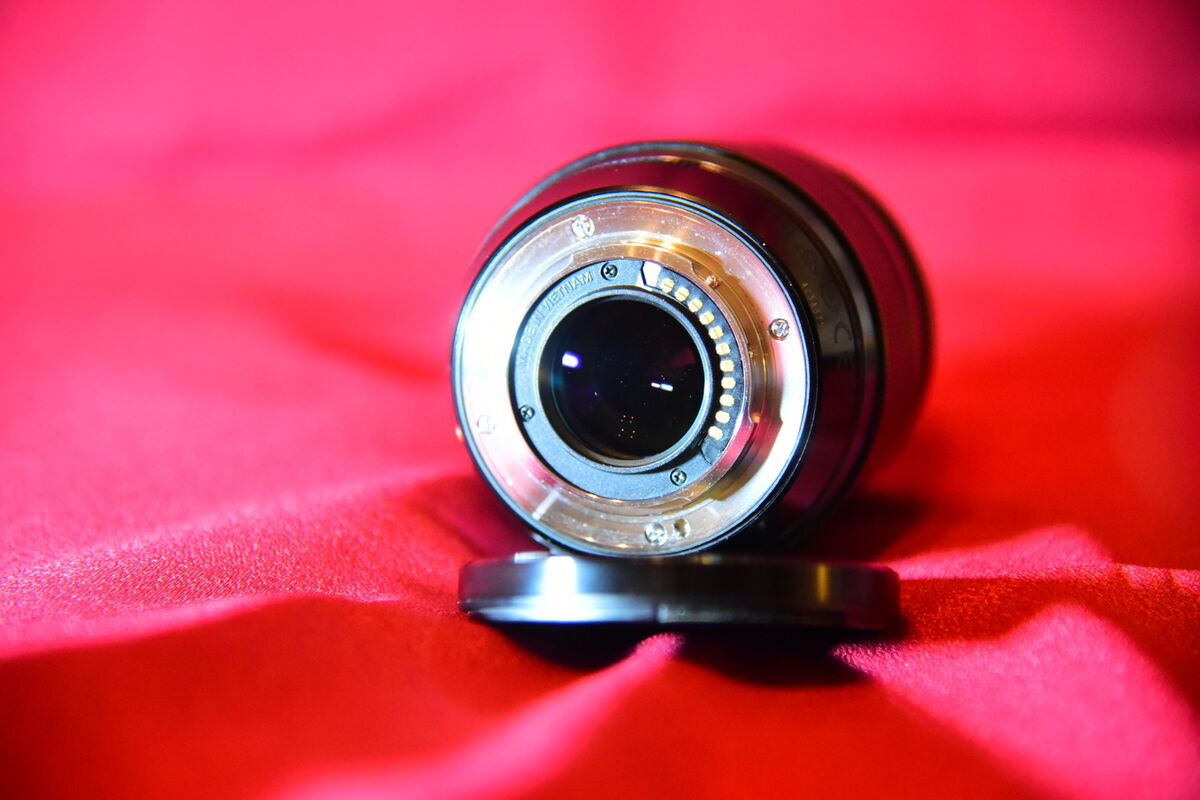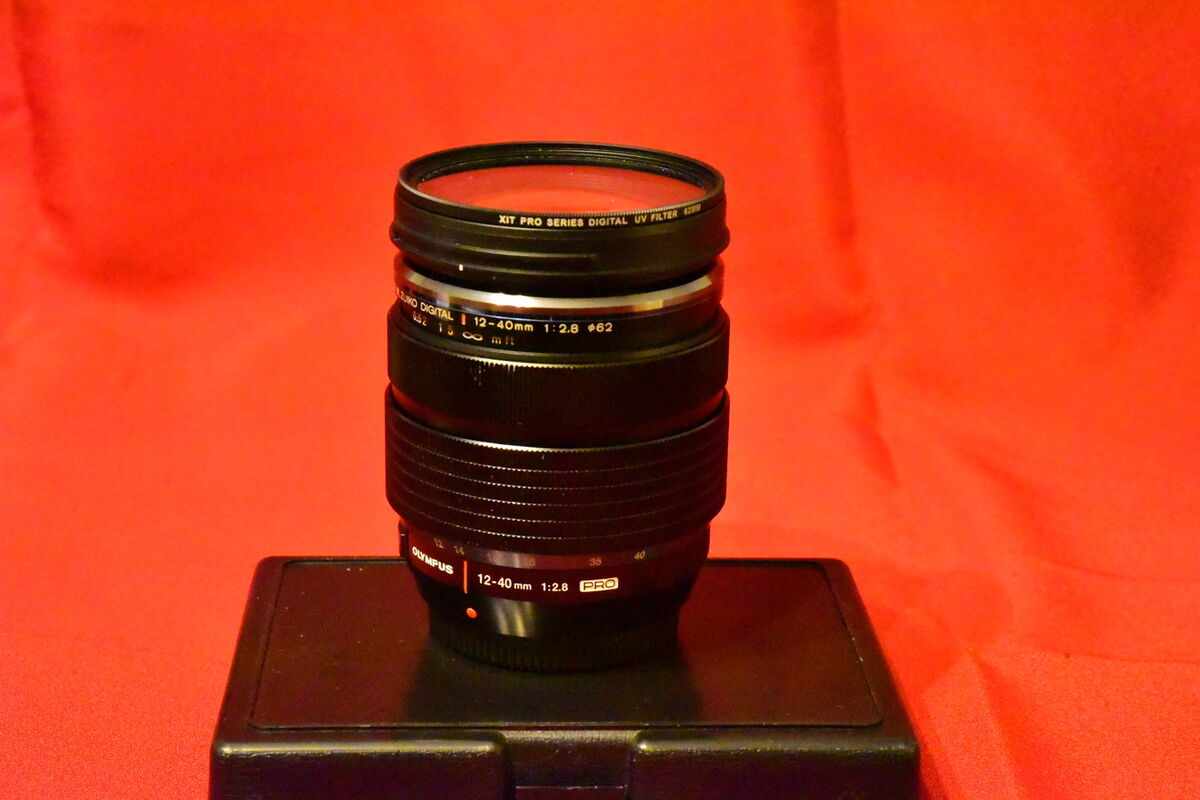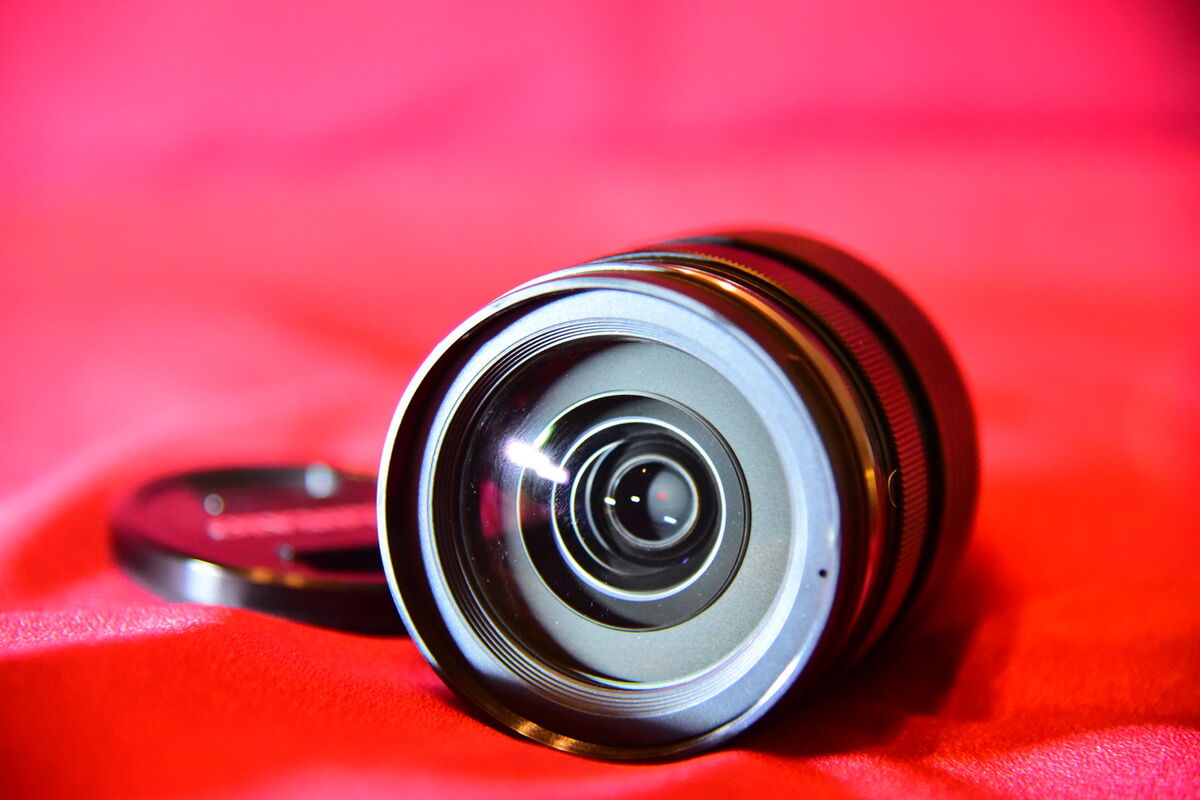 Hip Coyote
Suggest you post on my-43.com as well.

Hip Coyote
mu-43.com.

Auto correct keeps changing it
Hip Coyote wrote:
mu-43.com.

Auto correct keeps changing it
Thanks for the tip. Facebook also has an Olympus Group. Will look at both of those. I realize UHH is primarily Canon and Nikon followers. I am a Nikon guy - trying to sell several Olympus lenses and a camera for my daughter-in-law.
If you want to reply, then
register here
. Registration is free and your account is created instantly, so you can post right away.