ORpilot wrote:
I have the A7Riv.. PM me
OR, I sent you a PM the other day

ORpilot
Loc: Prineville, Or
I am the original owner and purchased it from the Shutterbug Camera store here in Oregon. It has 8587 shutter clicks. I am an instructor of Photography at the local college. I am a member of Sony Professional Photographers. I have gotten it cleaned and serviced every year by Sony Professional services. I am considering the upgrade to the a1 . I also own the a7ii (converted to B&W), a7iii, and the a9. As well as a6500, RX10iii , RX 10iv and RX100v. I have the original box too. Make me an offer.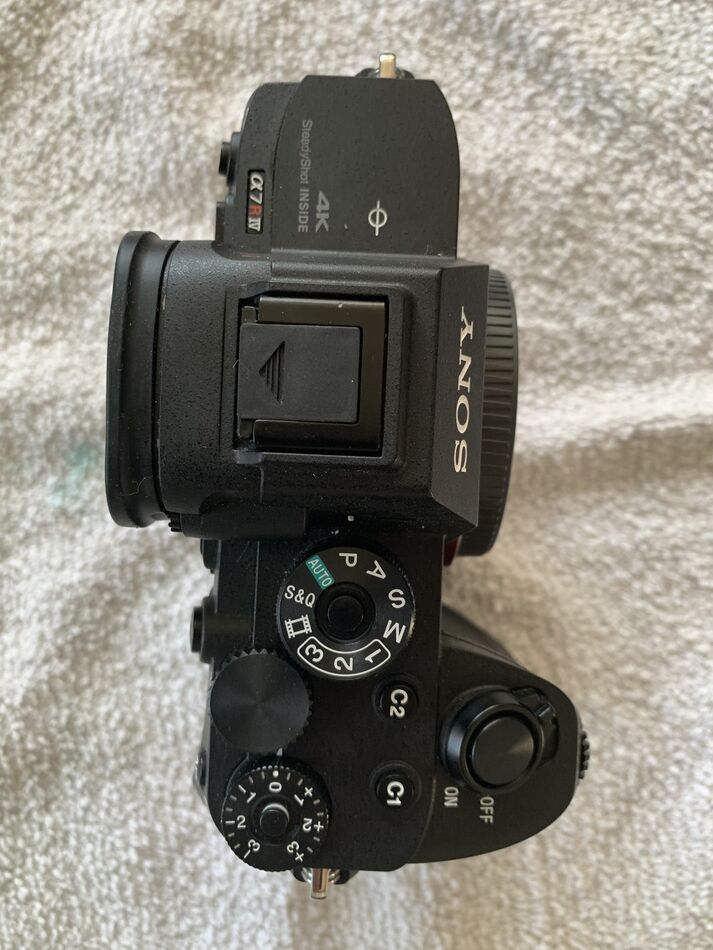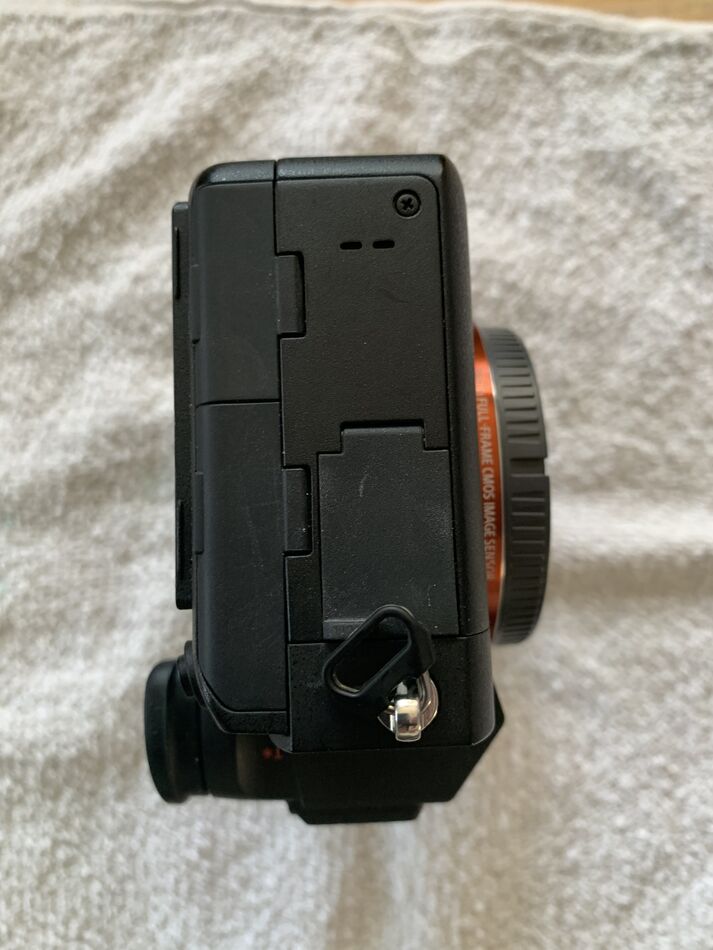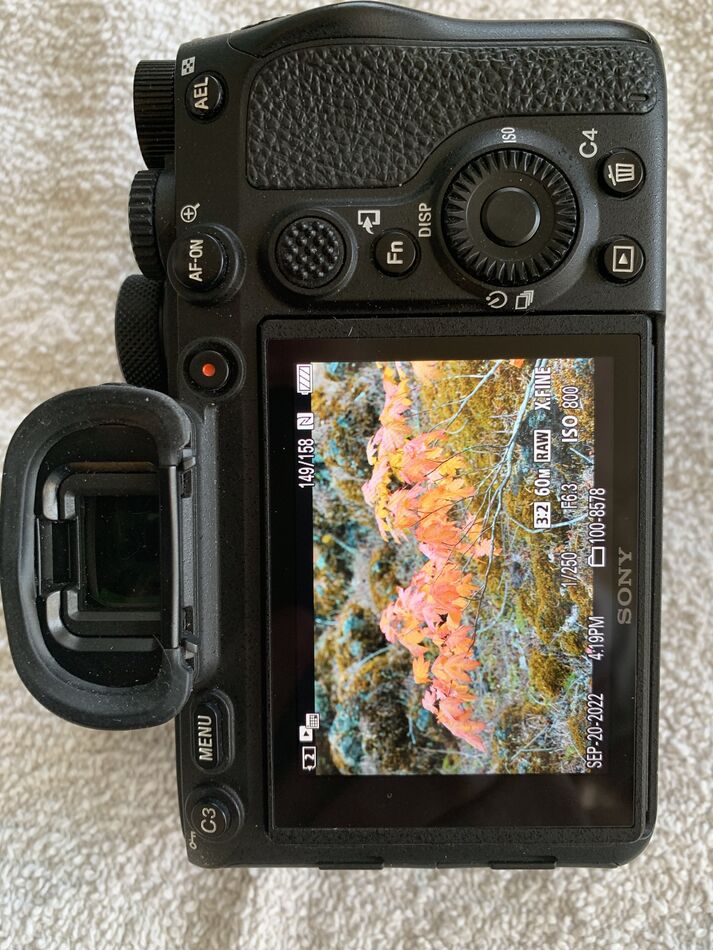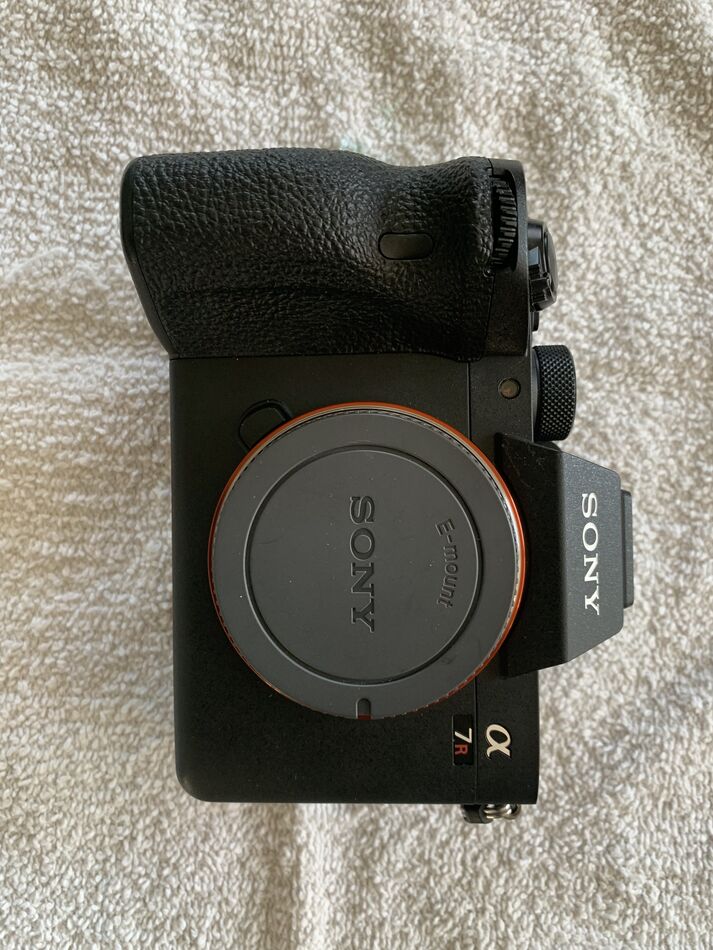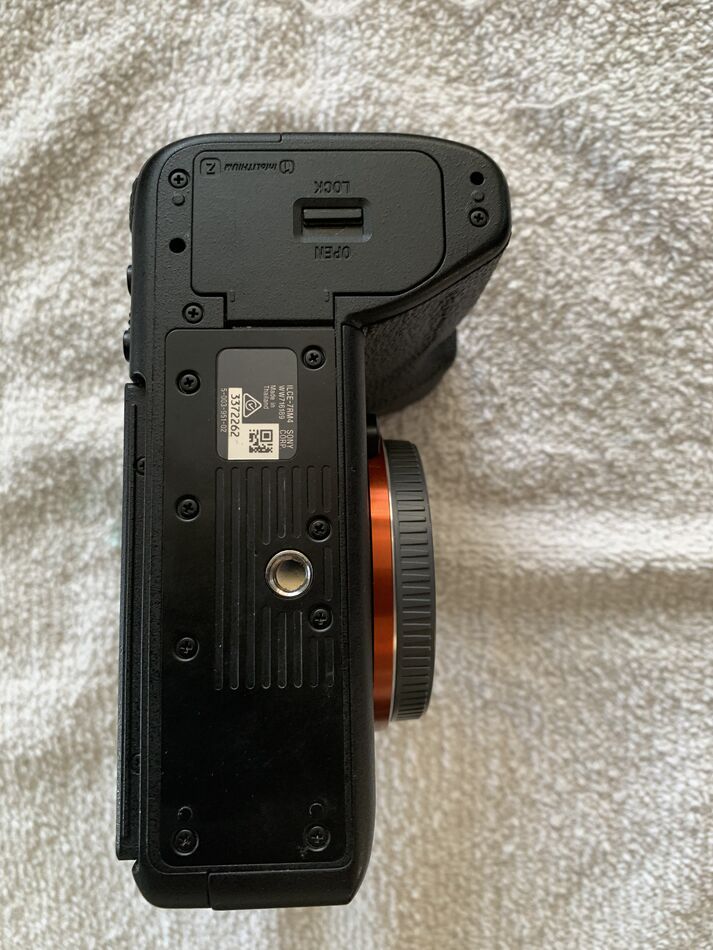 ORpilot wrote:
Thanks for the details. I'll get back to you shortly.
If you want to reply, then
register here
. Registration is free and your account is created instantly, so you can post right away.