Bridges
Loc: Memphis, Charleston SC, now Nazareth PA
I have a set of 4 Norman lights in very good condition looking for a new home. The battery pack expired so you will need to furnish that. There is some weight to these lights so shipping could run 20 - 30.00. I will ship anywhere as long as the postage is paid. With the 4 lights there is one shade (If I can find others I will include them -- I know I had at least 3 at one time), also there are 3 modeling lights. The case is not included. These were really great studio lights and I enjoyed using them for several years.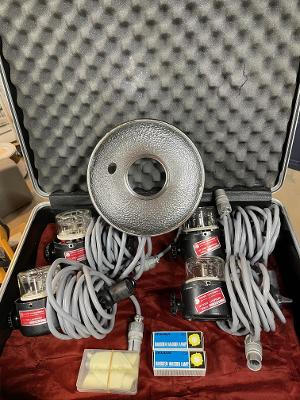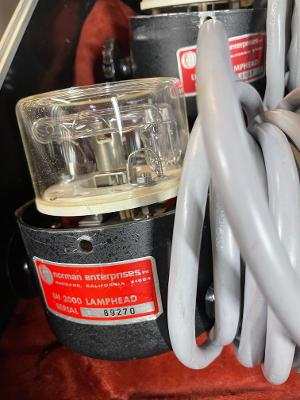 lincoln85
Loc: Sun City, Arizona
If they are still available, I will take them

Bridges
Loc: Memphis, Charleston SC, now Nazareth PA
They are yours. I will box them up and get the shipping cost for you.

lincoln85
Loc: Sun City, Arizona
Thanks, my zip code is 85373
If you want to reply, then
register here
. Registration is free and your account is created instantly, so you can post right away.