jerryc41
Loc: Catskill Mts of NY
After the kid pees and poops, he and the dog will swap places. They will both get a flea dip when they get home.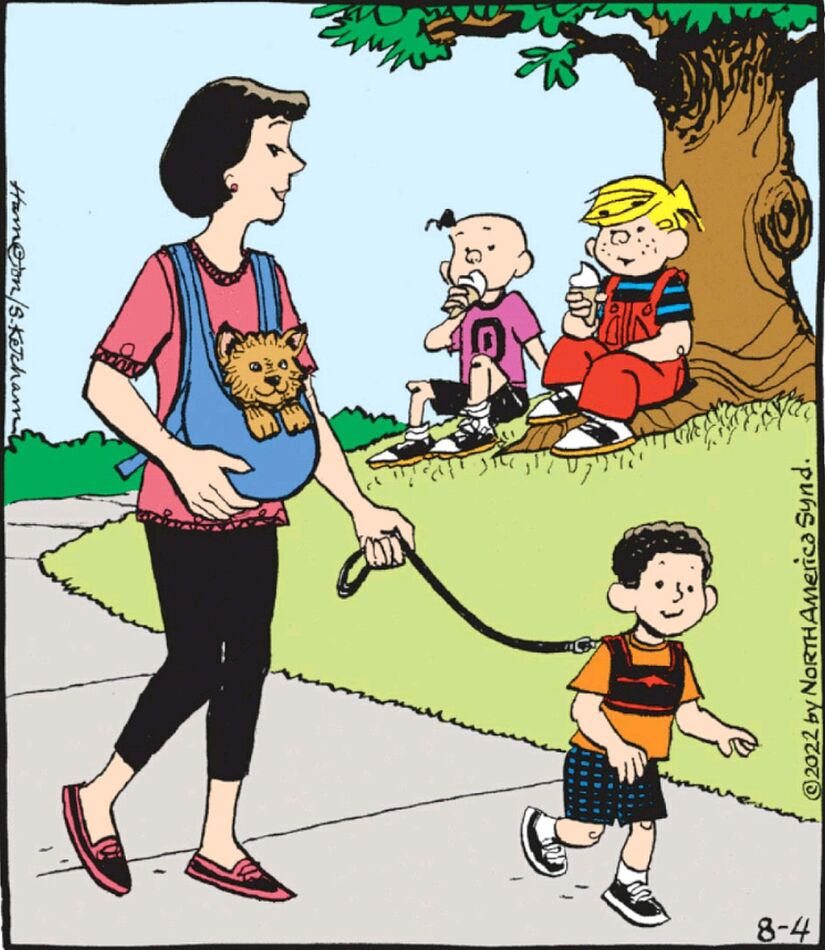 crafterwantabe
Loc: Mn
🤣🤣🤣🤣🤣🤣 thanks for sharing
If you want to reply, then
register here
. Registration is free and your account is created instantly, so you can post right away.